November 12, 2022 - November 12, 2022
November 12, 2022 - November 12, 2022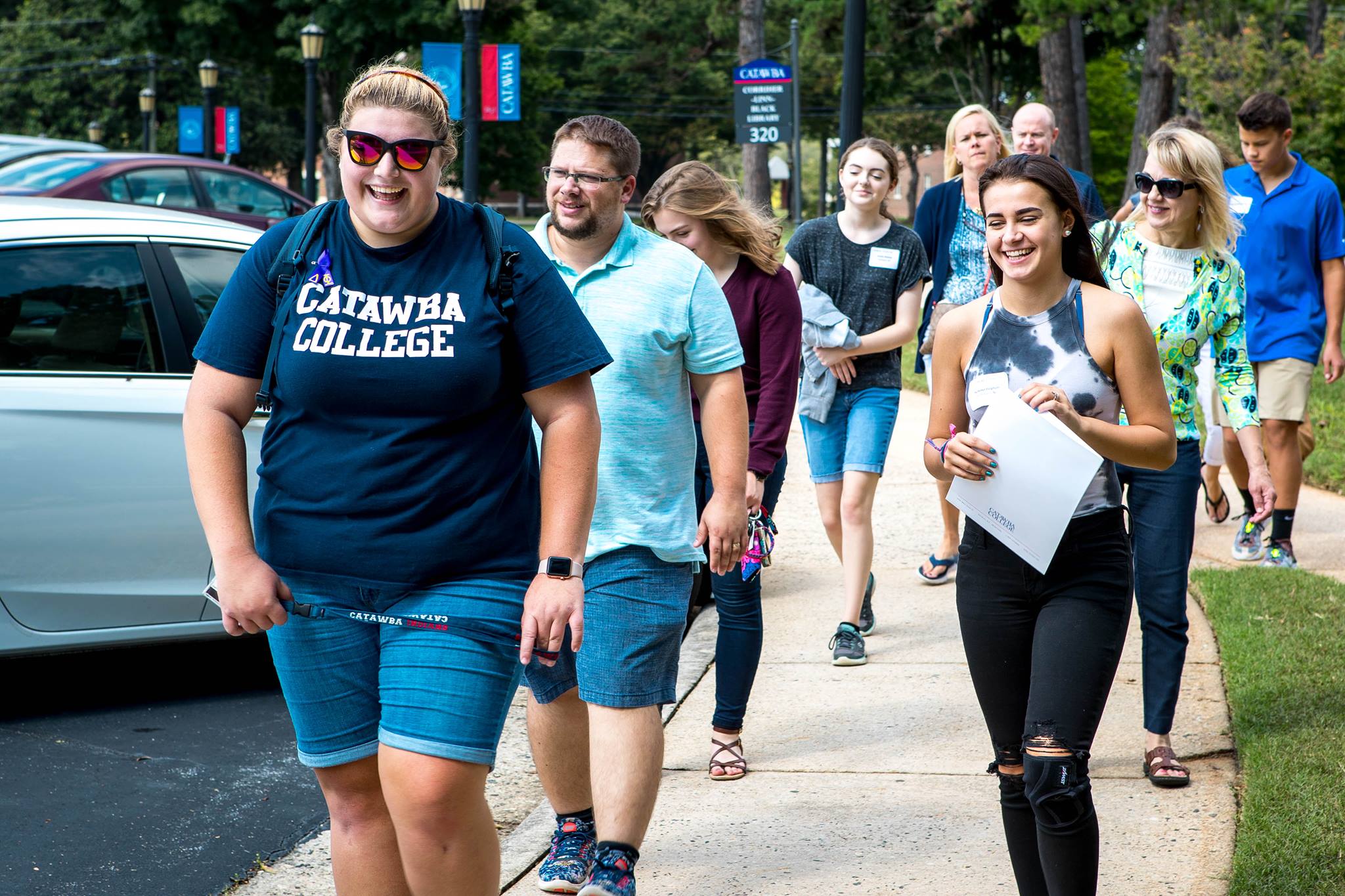 Come join us for one of our Fall Open Houses for a fun-filled day of getting to know Catawba.
Experience what life as a Catawba College student is like.

You will have the opportunity to connect with our wonderful faculty, attend a college class, meet with faculty, staff, and students, take a tour, and more.
We can't wait to see you!
Contact us at admission@catawba.edu or 704.637.4402 for more information. Registration will be open soon.