October 7, 2022 - October 7, 2022
October 7, 2022 - October 7, 2022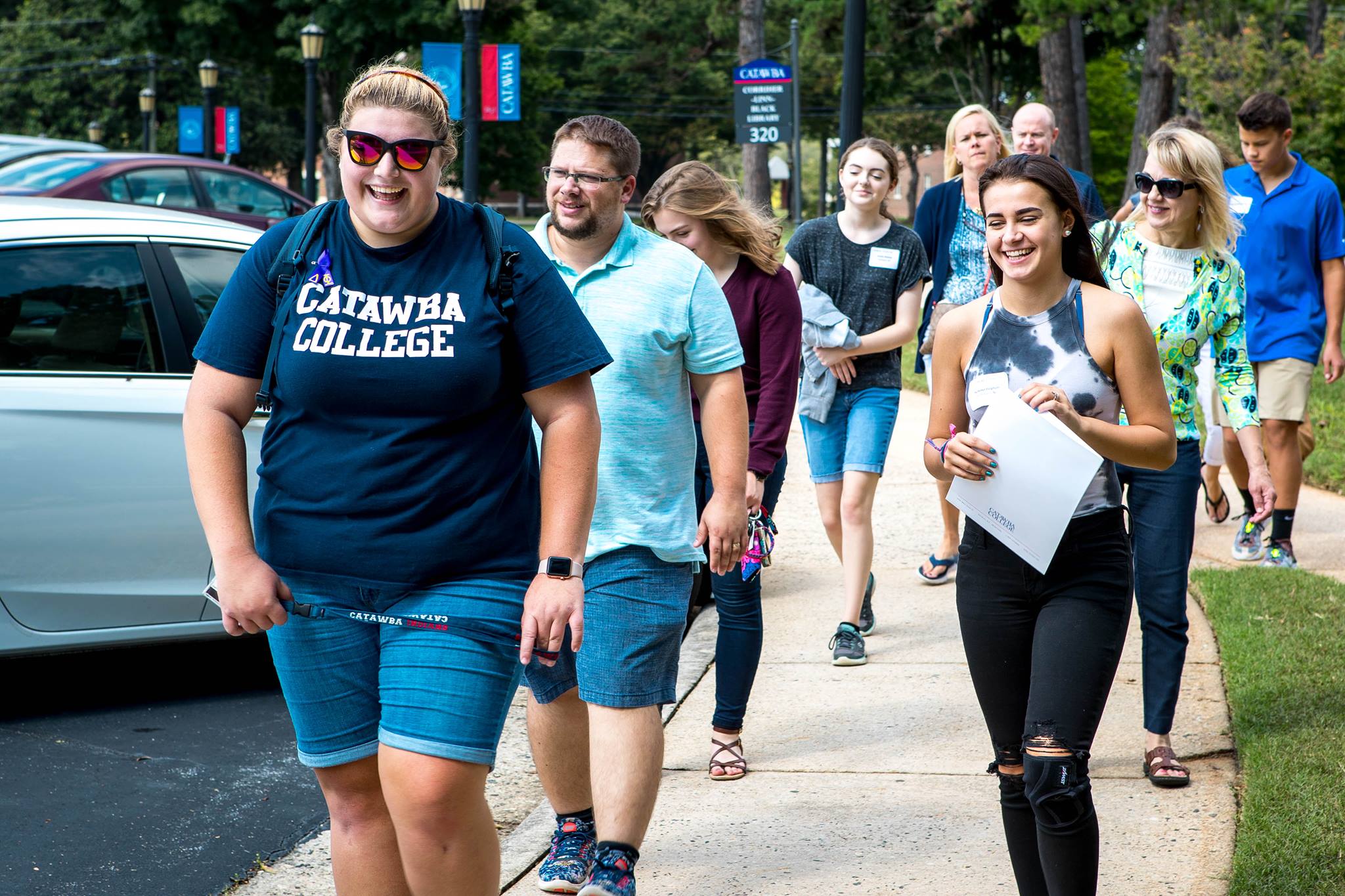 Come join us for Cheerwine Day on October 7, 2022 for a fun-filled day of getting to know Catawba.
Open House is where prospective students and families will get a "Taste" of Catawba College and be able to really "drink in" Catawba's culture.

Participants will have the opportunity to connect to our wonderful faculty and feel what it is like to experience a college class, as well as see, hear, touch, smell, and even taste unique aspects of Catawba College as they participate in the day's events.
We can't wait to see you there!
Contact us at admission@catawba.edu or 704.637.4402 for more information