I will continue to send updates and information out about our Chiefs Club and Catawba Athletics, but it will now be every other Monday up until June 2020.

View the Current Chiefs Club Membership
Join The Chiefs Club Today

We are within 43 members of reaching our goal of 750.

As of today, our Catawba Chiefs Club membership is at 707 which includes 280 new members, and our business listing promo has grown to 89 business listings.

Most of our corporate sponsors/business memberships are small businesses. It would be good to help them out with patronage, particularly in these tough times - like they've supported OUR Catawba Chiefs Club.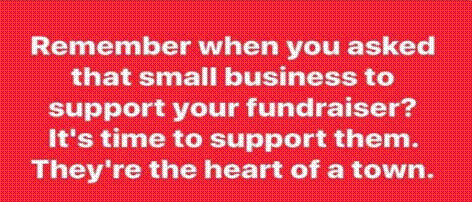 It was a very simple special recognition and a much deserved recognition for our 2019-2020 Chiefs Club President Bucky Cline. We had a lot more planned for our last Chiefs Club Board meeting, but it will have to be the thought that counts this time. Thank you, Bucky Cline, for your service and leadership as our Chiefs Club President.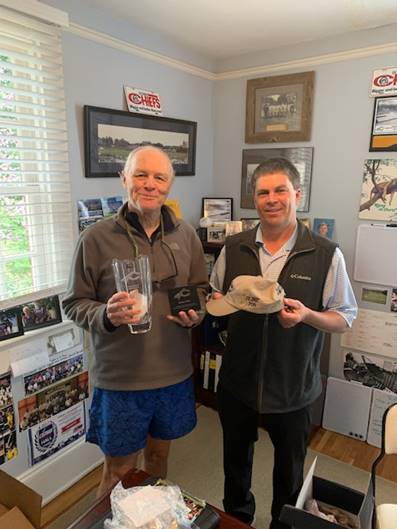 Paige Haverty Stalcup '06 selected for South Atlantic Conference Hall of Fame. Paige is a member of our Catawba Chiefs Club Board and was inducted into our Catawba Sports Hall of Fame this past November. Read More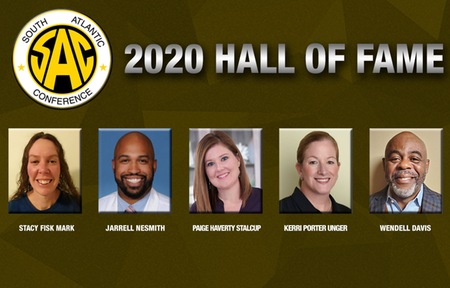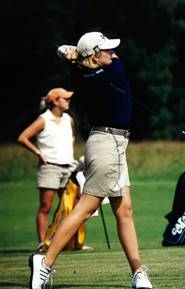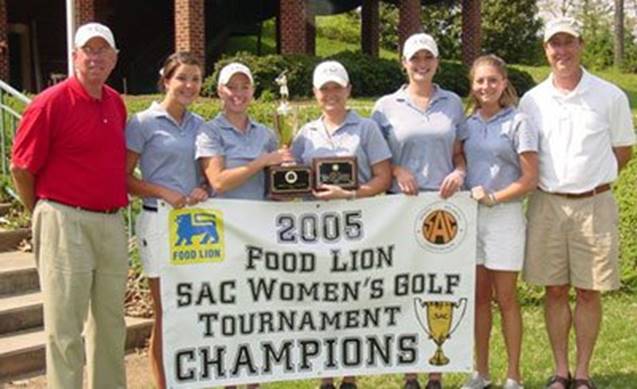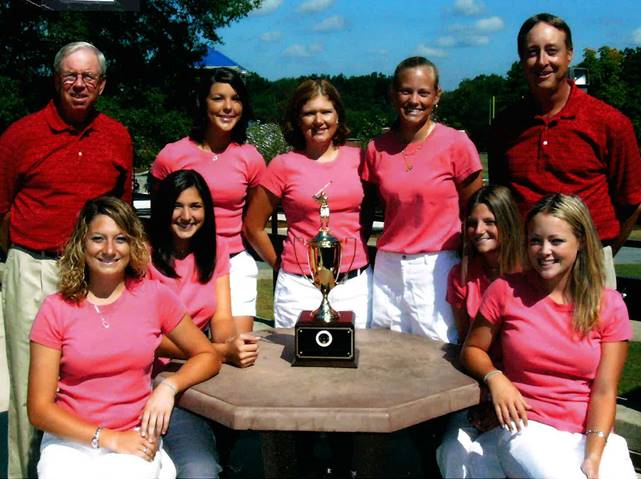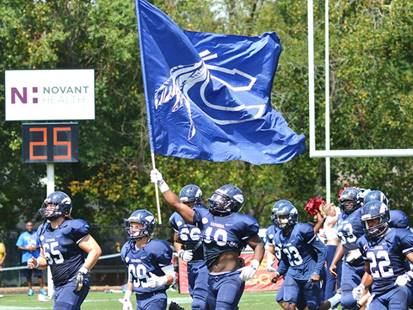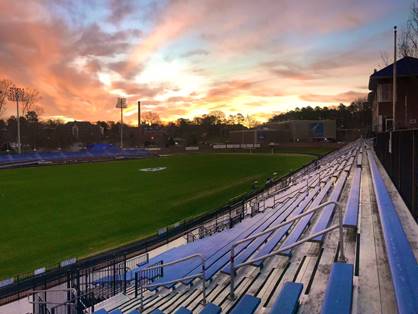 2020 Catawba Football Schedule Released: Read More

Sept. 5 - at Erskine (Due West,SC), TBA
Sept. 12 - BARTON (FW) (SALISBURY), 7:00
Sept. 19 - at Alderson-Broaddus (Philippi,WV), TBA
Sept. 26 - at Wingate* (Wingate,NC), 6:00
Oct. 3 - LIMESTONE* (SALISBURY), 1:00
Oct. 10 - CARSON-NEWMAN* (SALISBURY), 1:00
Oct. 17 - at Newberry* (Newberry,NC), TBA
Oct. 24 - at Mars Hill* (Mars Hill,NC), 1:00
Oct. 31 - TUSCULUM* (SALISBURY), 1:00
Nov. 7 - UVa-WISE* (HC) (SALISBURY), 1:00
Nov. 14 - at Lenoir-Rhyne* (Hickory,NC), 1:00
Nov. 21 - NCAA Playoffs – 1st Round, TBA
Nov. 28 - NCAA Playoffs – 2nd Round, TBA
Dec. 5 - NCAA Playoffs – Quarterfinal, TBA
Dec. 12 - NCAA Playoffs – Semifinal, TBA
Dec. 20 - NCAA Playoffs – Championship, TBA
BOLD CAPS DENOTE HOME GAMES
* Denotes South Atlantic Conference games
(FW) Denotes Family Weekend
(HC) Denotes Homecoming Weekend