Monday, April 8th
Women's Golf – SAC Tournament 1st Round – Lake Hickory Country Club
Tuesday, April 9th
Softball – Coker – (DH) 2:00pm
Baseball – Lander – 6:00pm
Women's Tennis at Newberry
Men's Tennis at Newberry
Women's Golf – SAC Tournament 1st Round – Lake Hickory Country Club
Wednesday, April 10th
Women's Lacrosse – at Lenoir-Rhyne
Men's Lacrosse at Lenoir-Rhyne
Thursday, April 11th
No Athletic Events Scheduled
Friday, April 12th
Track/Field at NC A&T Invitational
Baseball at Newberry
Saturday, April 13th
Women's Tennis – Tusculum – 12:00pm
Men's Tennis – Tusculum – 12:00pm
Men's Lacrosse – Queens – 1:00pm
25th Anniversary Catawba Men's Lacrosse
Baseball at Newberry
Softball at Mars Hill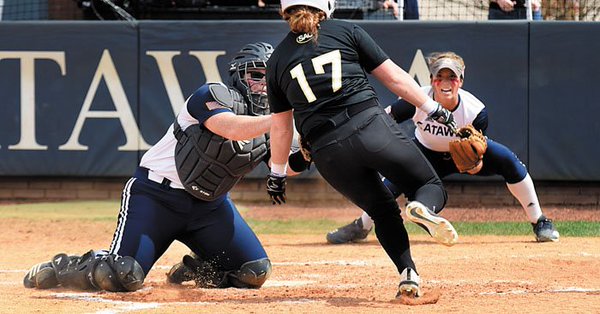 Track & Field at NC A&T Invitational
Sunday, April 14th
Men's Golf at SAC Tournament 1st Round – Camden Country Club – Camden, SC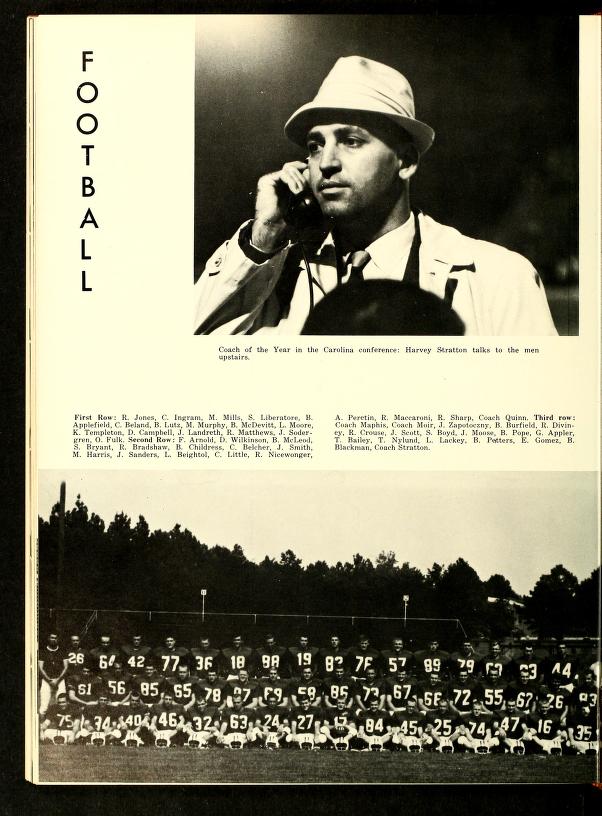 1964 Catawba Football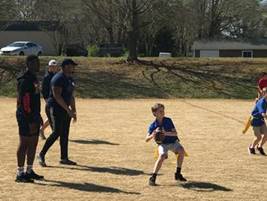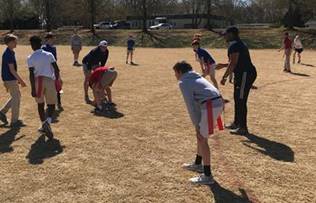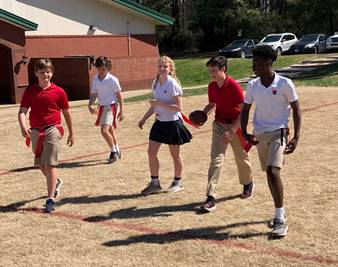 This is what it is all about! Members of the Catawba Football team spent the morning helping students at Salisbury Academy Middle School – including Curtis Walker II - with the rules and strategy of flag football. Thanks to Coach Walker and his players for taking the time to make a difference.
Former Catawba Football and Catawba Sports Hall of Fame Class of 2000 member Keith Henry will be inducted into the Catawba County Sports Hall of Fame - Read More. Thanks to Coach Curtis Walker for sharing this great news.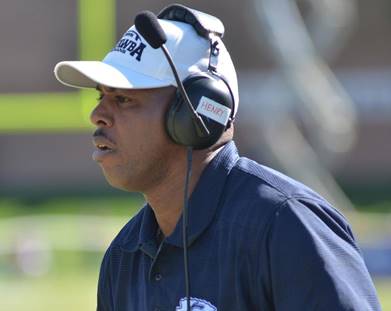 Limestone College will join the South Atlantic Conference for 2020-2021. Read More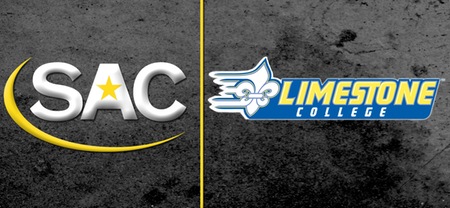 2019 Catawba Baseball Alumni Day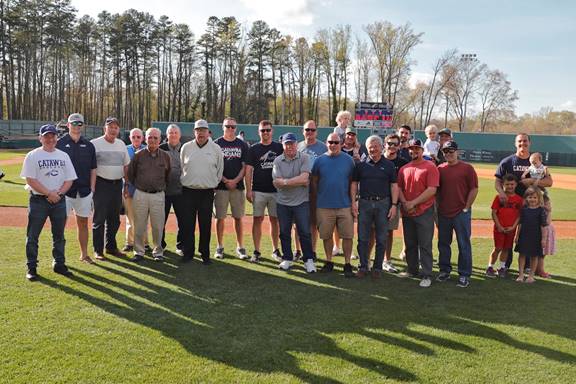 Former Catawba Baseball players were recognized between the games vs. Queens.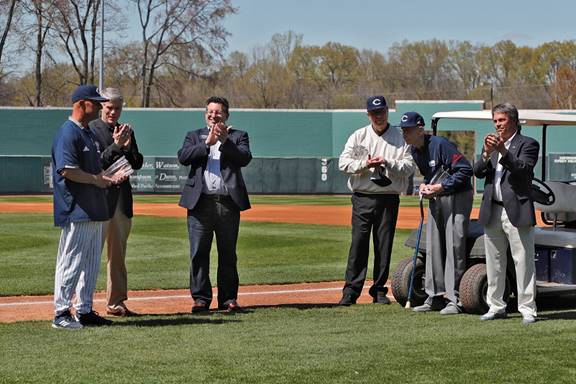 Jerry Maye '65, Byron C. "Jack" Taylor '48, and Catawba Head Baseball Coach Jim Gantt were recognized before the first pitch.