Updates from the Chiefs Club: April 17, 2020

Former Catawba student-athlete, graduate, Trustee, Sports Hall of Fame member (1978), and 22nd Catawba President Dr. Joe Oxendine '52, passed away on Tuesday April 14th, 2020. Due to the restrictions on gatherings during the COVID-19 pandemic, the service will being livestreamed on Monday, April 20th at 11 a.m. at tvcpinehurst.com (Go to "Watch us live"). Read Obituary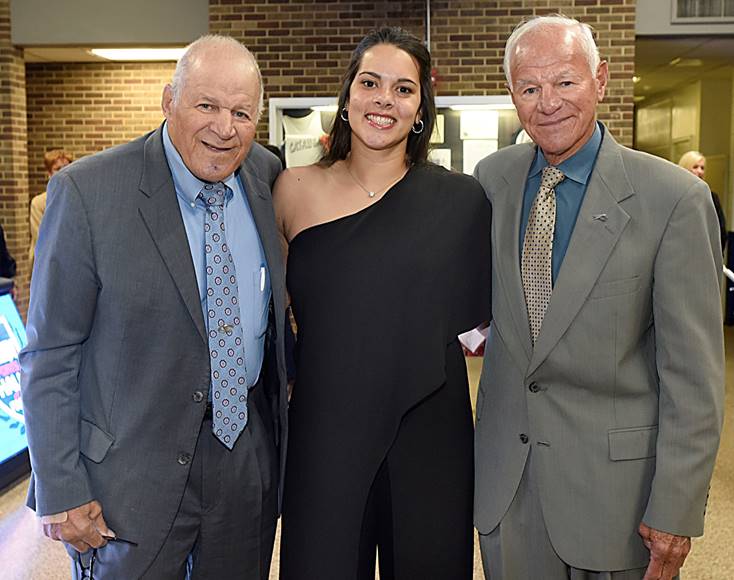 Dr. Joe Oxendine attended the 2017 Catawba Sports Hall of Fame with his brother Ray Oxendine and 2017 Catawba Sports Hall of Fame inductee Danyel Locklear Joliceur.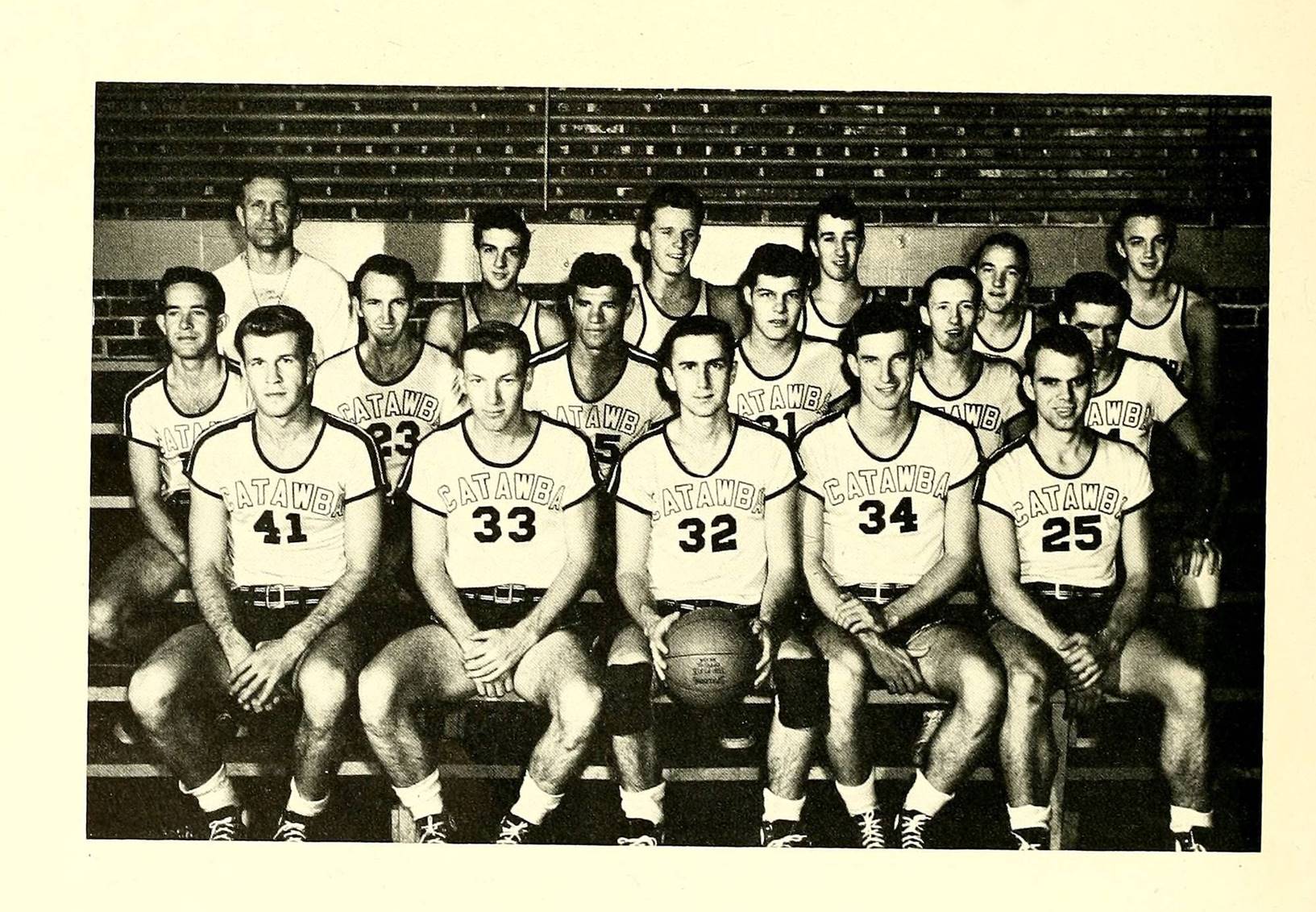 #5 Dr. Joe Oxendine - 1951 Catawba Basketball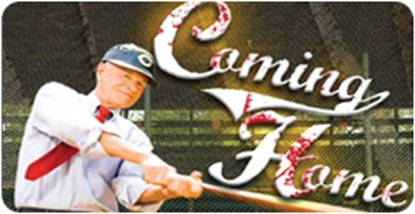 Dr. Joe Oxendine takes another swing. Read More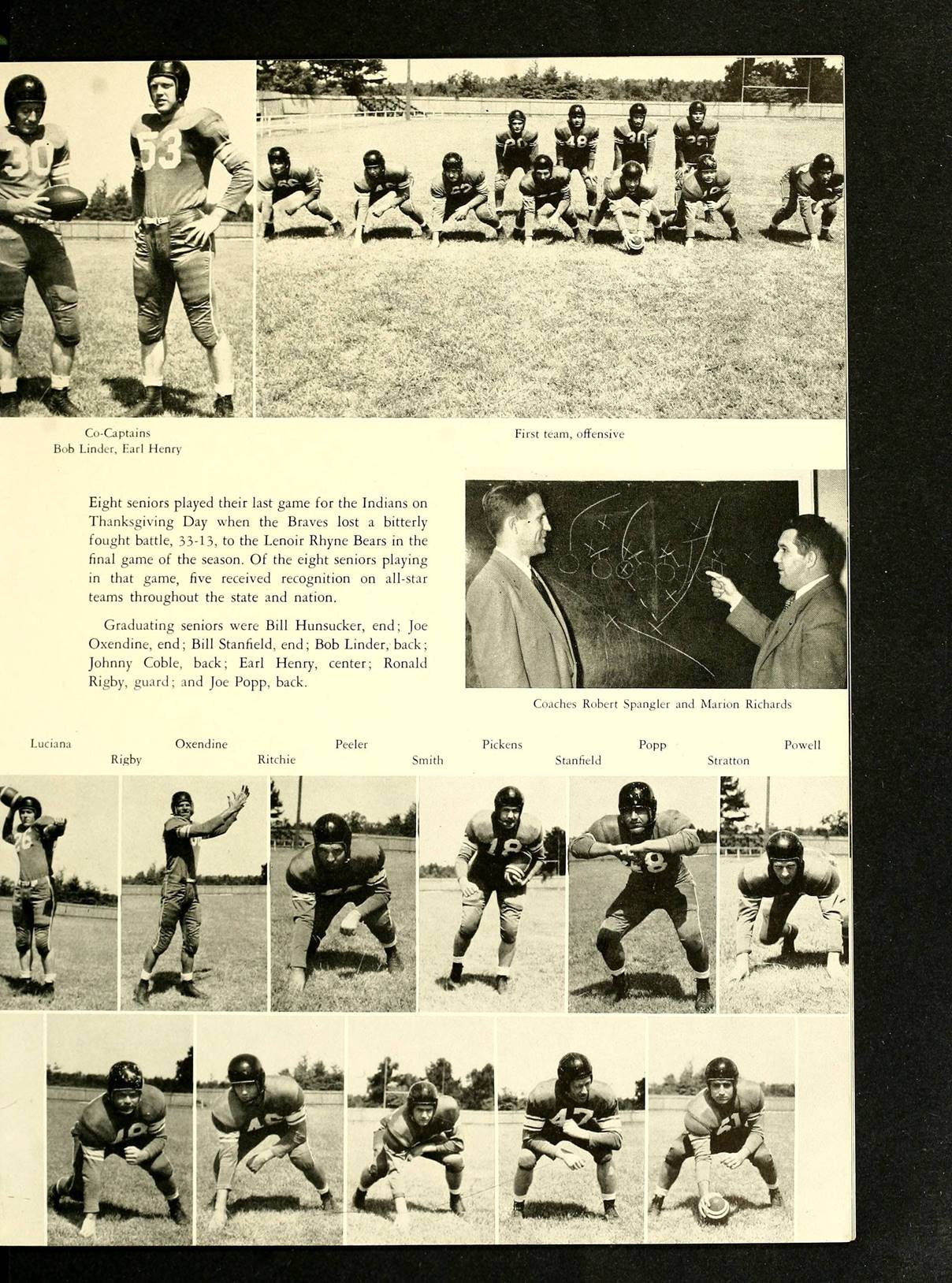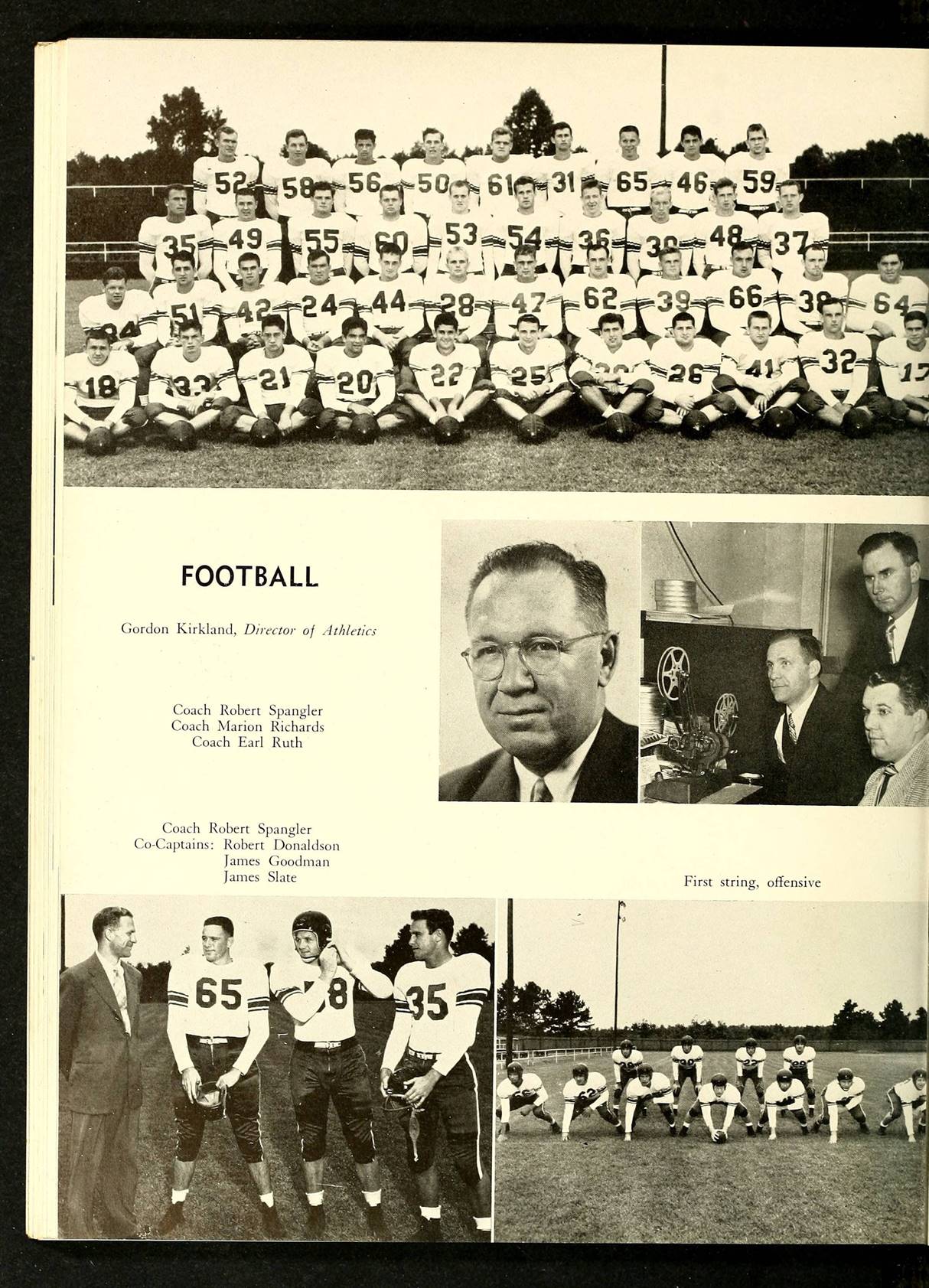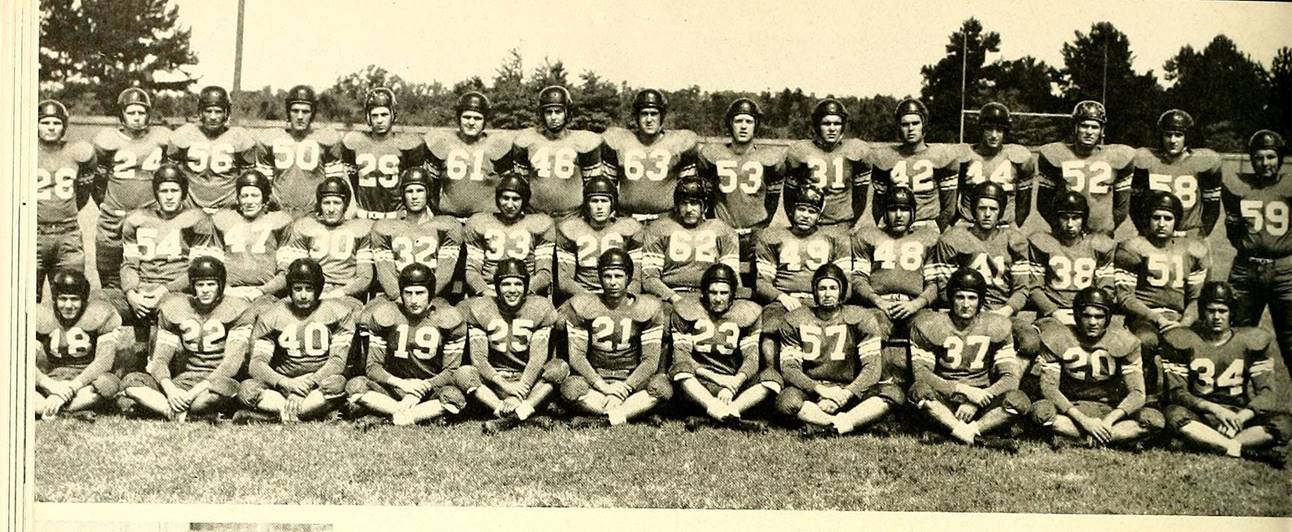 #56 Dr. Joe Oxendine - Catawba Football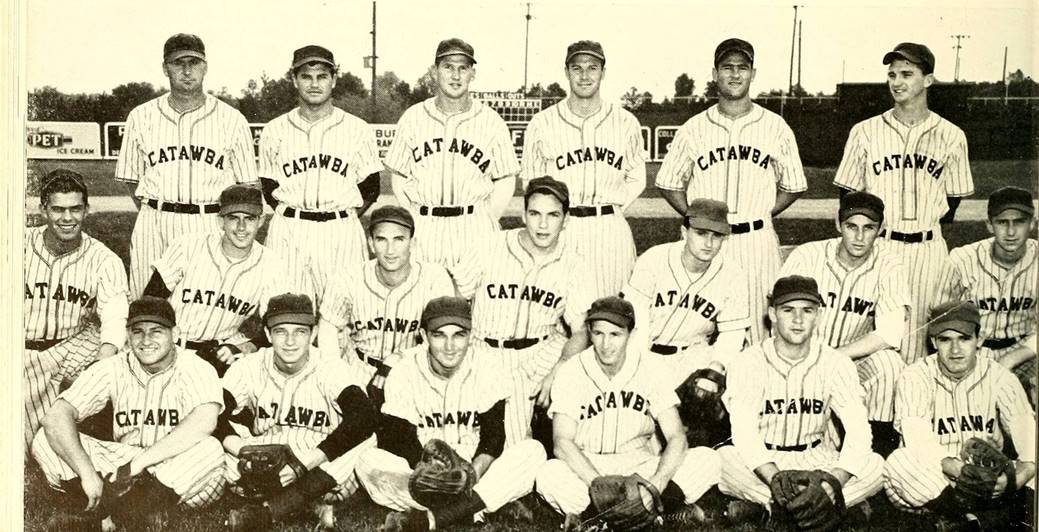 1951 Catawba Baseball
Our 2020-2021 Chiefs Club membership drive will begin in June 2020. This year our gift of Catawba apparel that starts with the Tribal Level will be the Chiefs Club vest.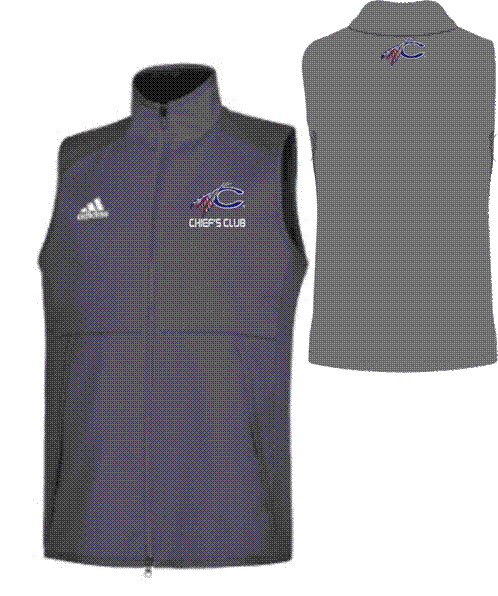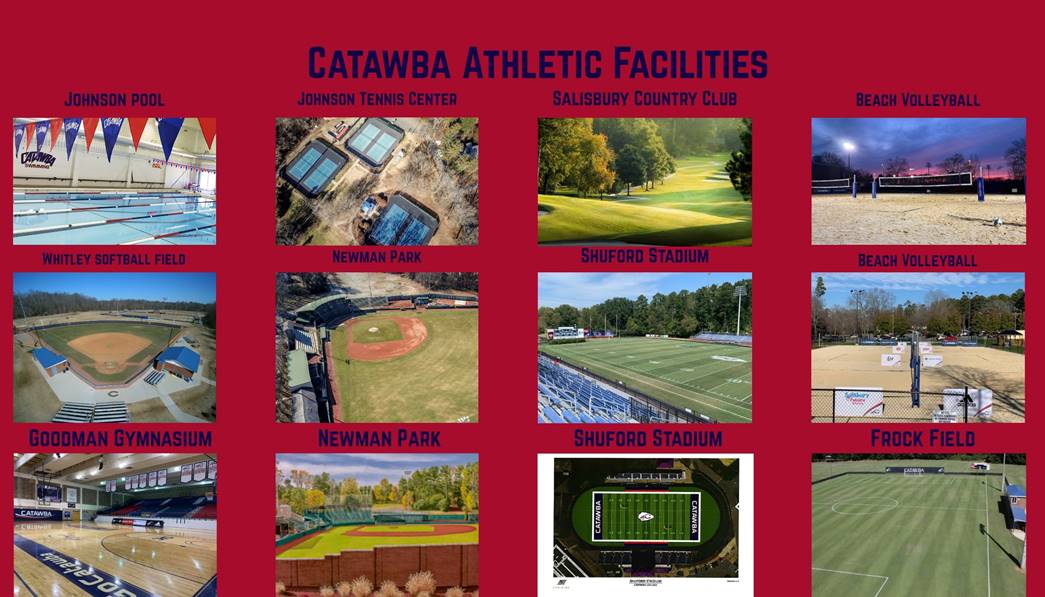 Photo Project Credit: Merionne Hunt '22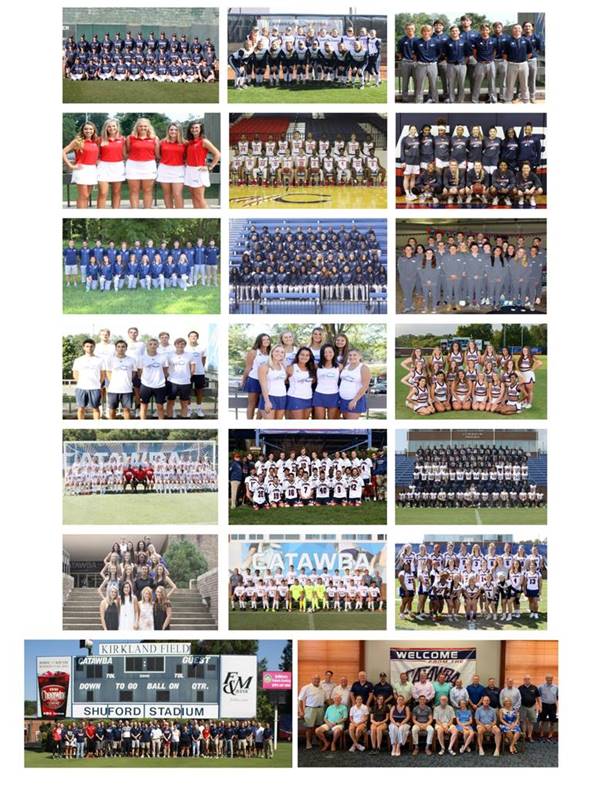 South Atlantic Conference Senior Spotlight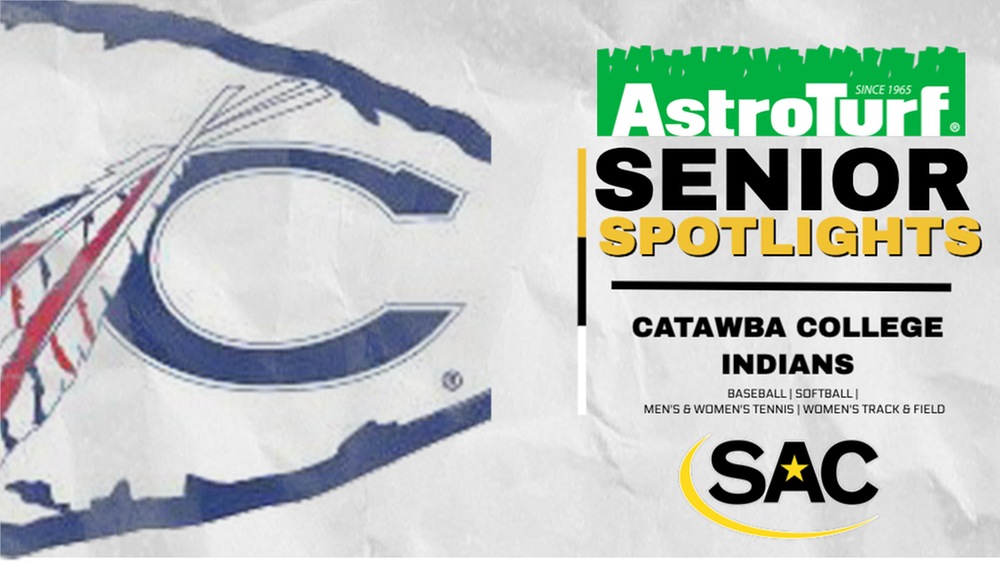 Baseball, Softball, Tennis, and Women's Track and Field. Read More
Lacrosse, Golf, and Men's Track and Field. Read More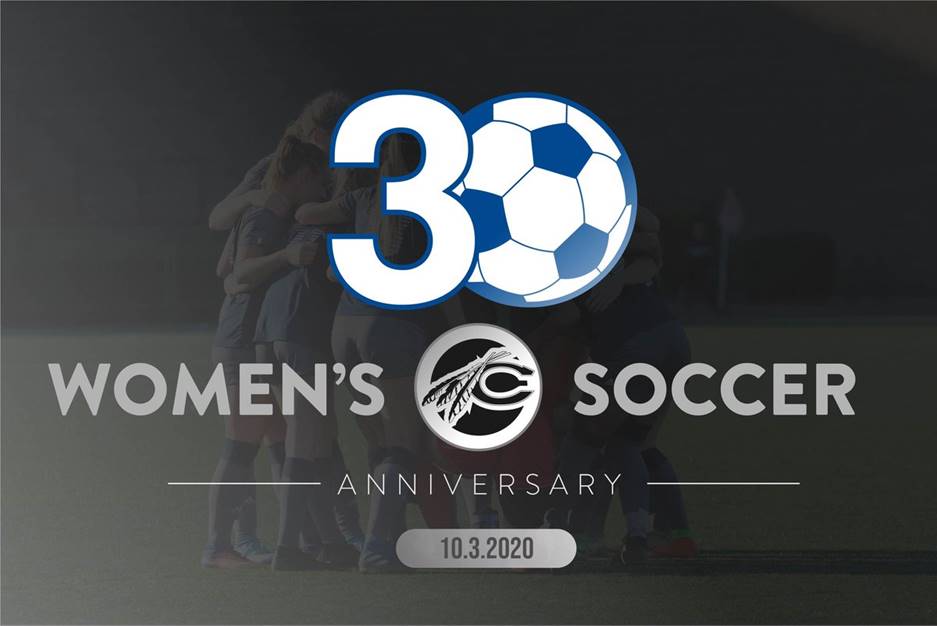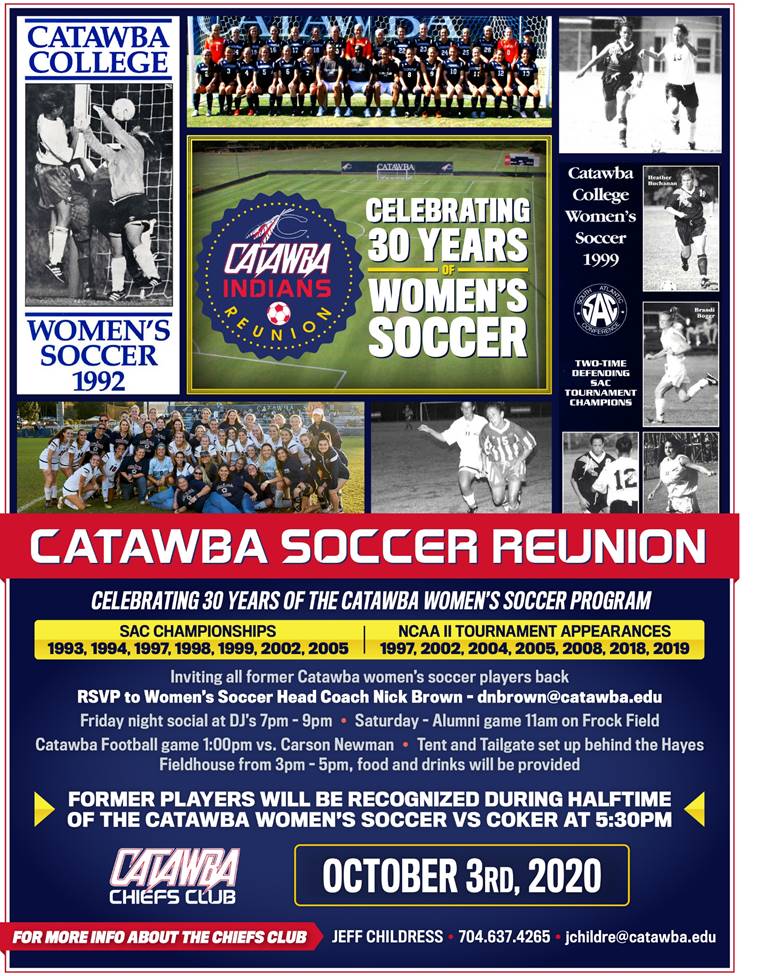 The project to turf Shuford Stadium and Kirkland Field began on April 15th, 2020. For the past year, we have had issues with our #1 and #2 tennis courts at the Johnson Tennis Center. This spring, we were unable to use those courts for match play. With everything shut down, we were able to start on that project a lot sooner and wanted to send you an update on the tennis courts project which began April 16th. Both of these projects took a lot of planning, research, and meetings to happen. Special thanks go to Larry Leckonby, Craig Turnbull, and Ricky Joines on these projects.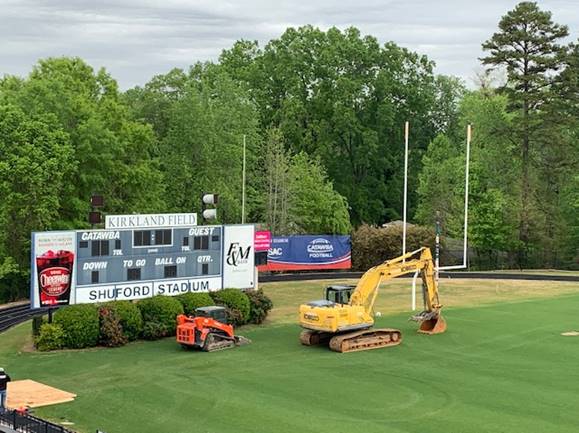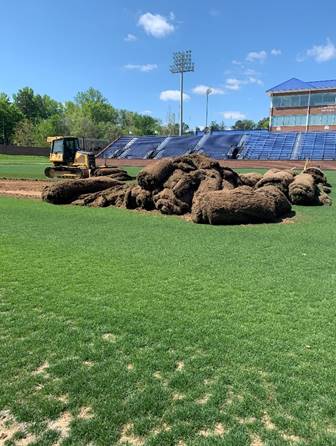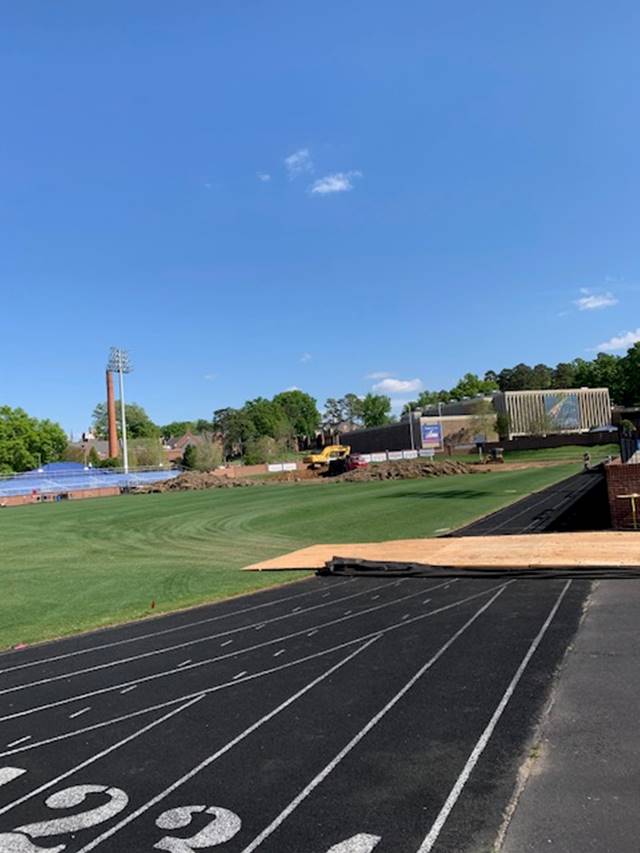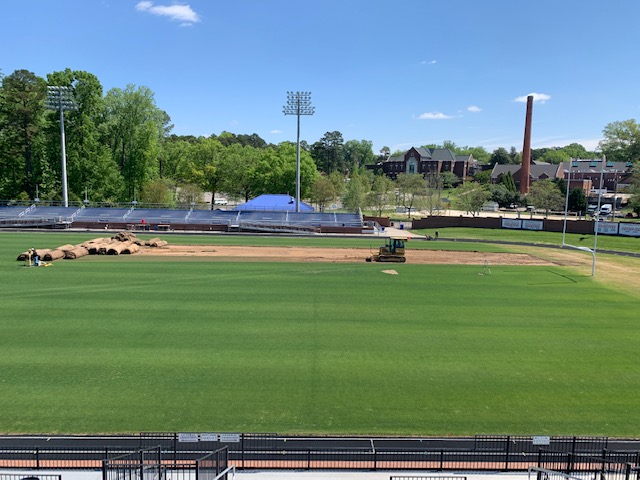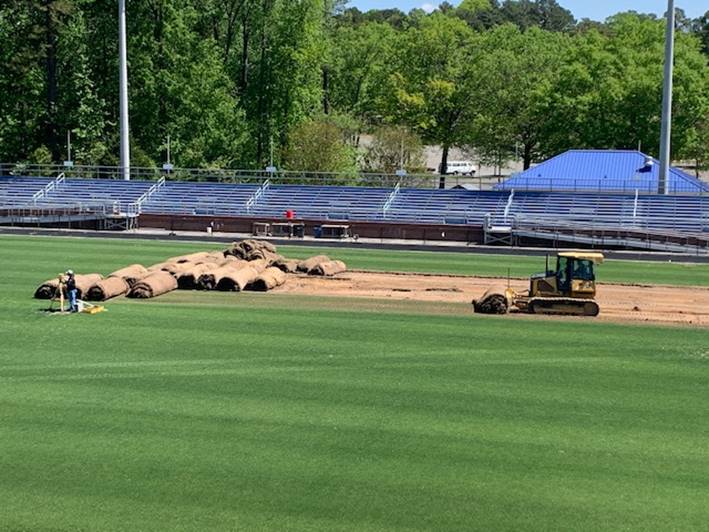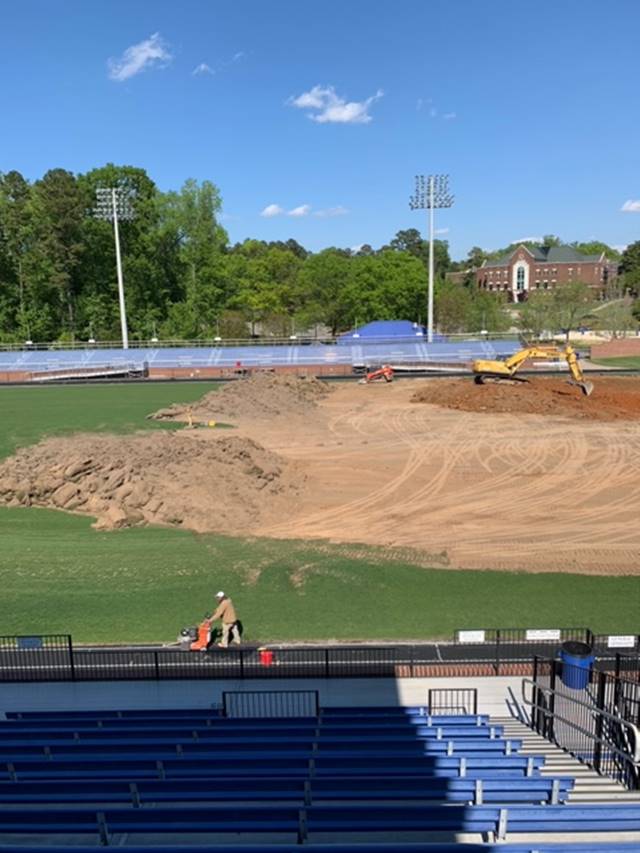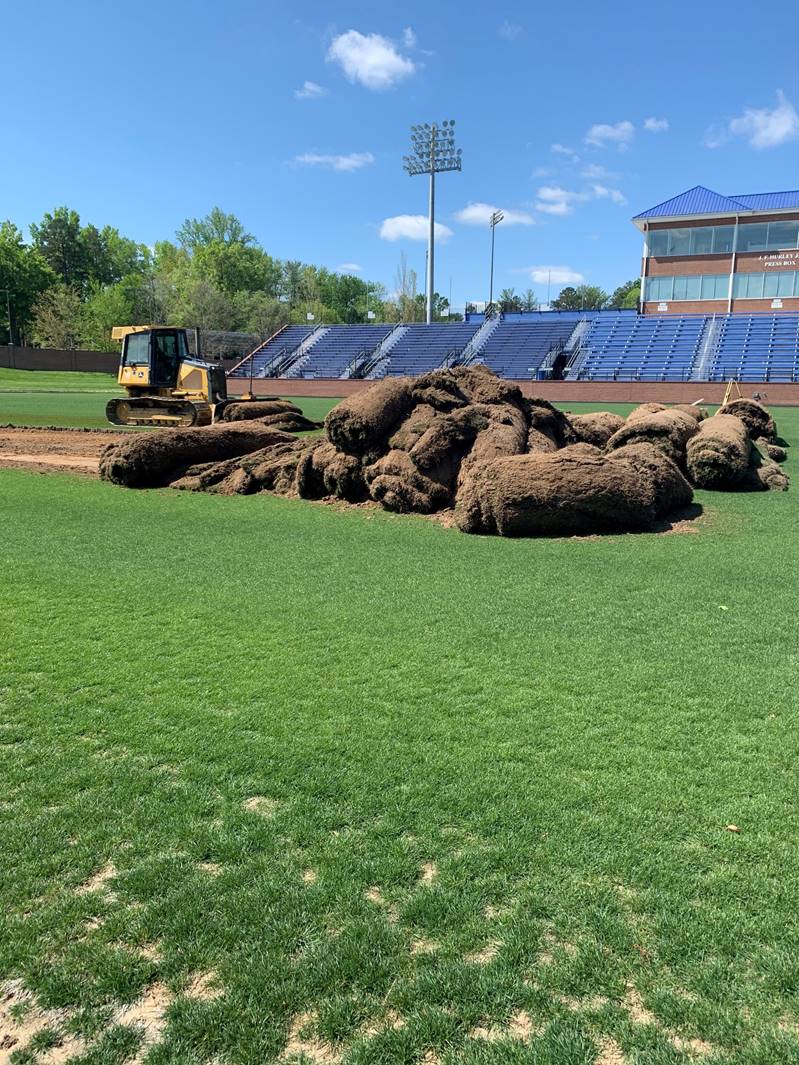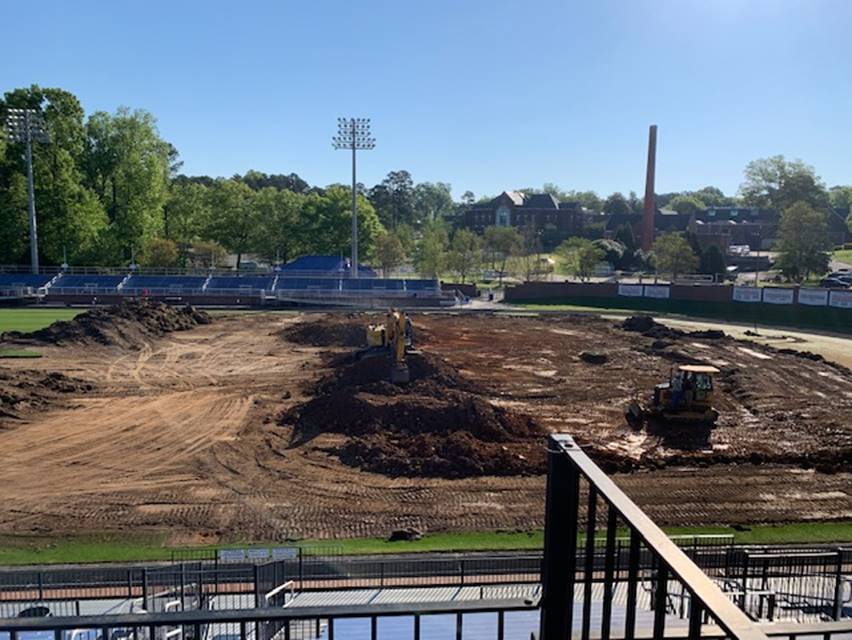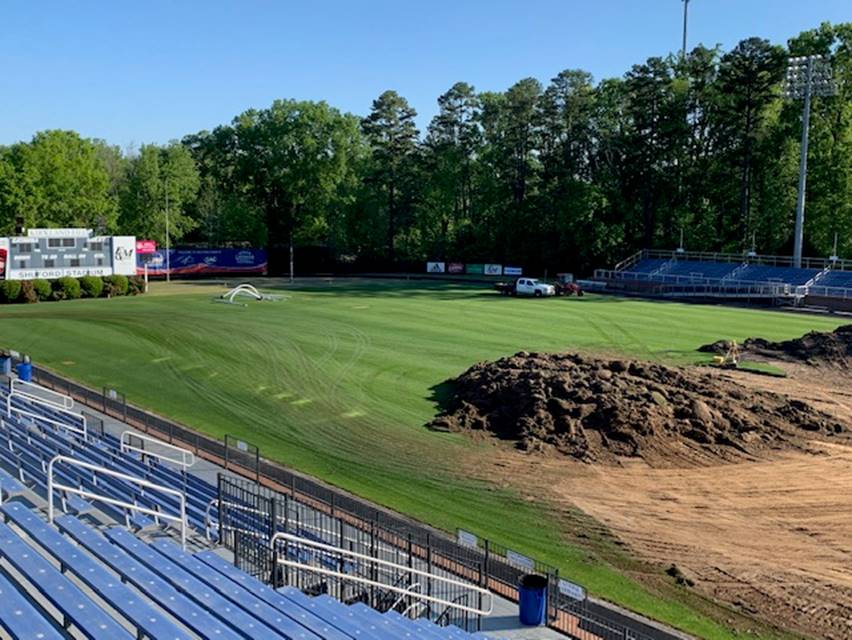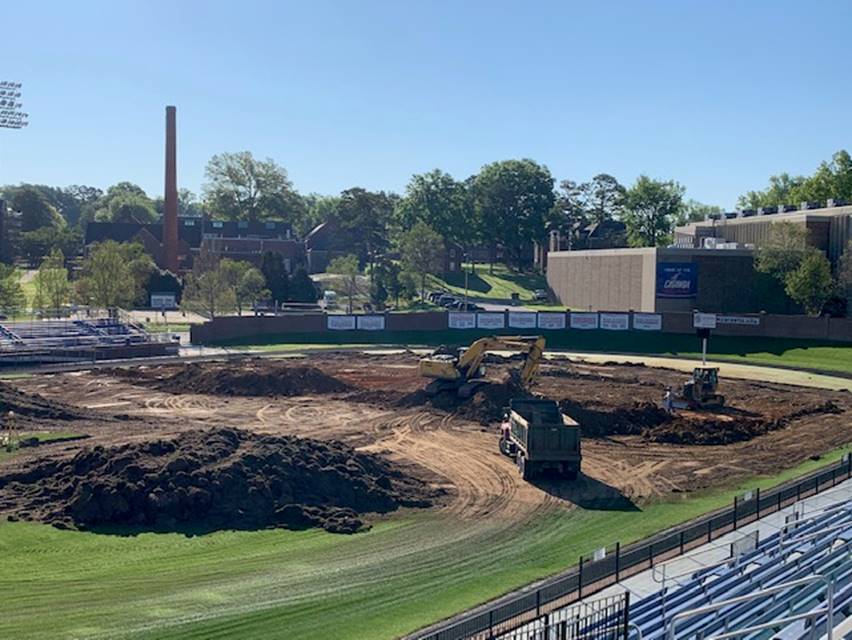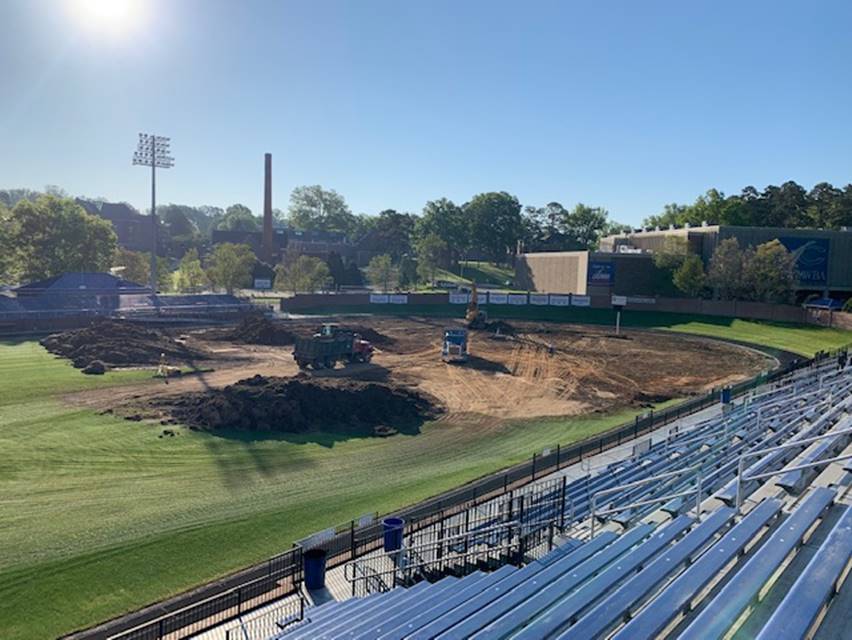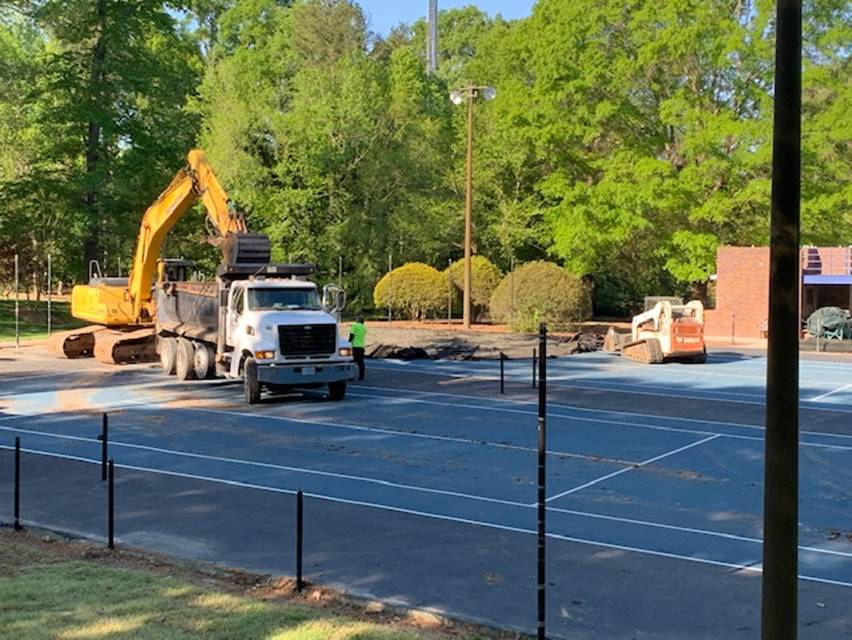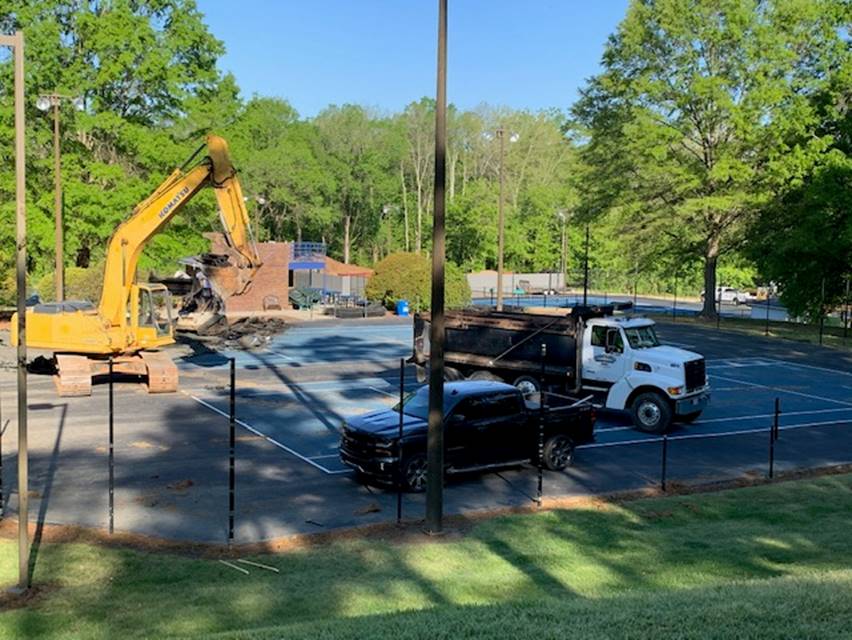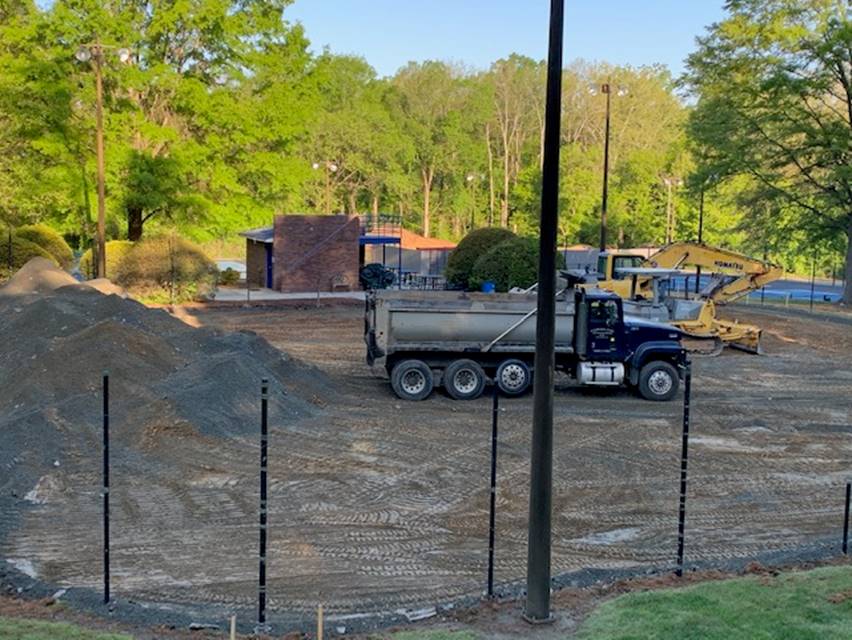 Current Chiefs Club Membership Business Listings 2019-2020



Adam Taylor
Farms

























Cathy Griffin










Coe Brier Inc. Builders
Mt. Pleasant, SC

College Barbecue
Drive-In



Salisbury Dairy Queen












Debbie Suggs
Catering


Dianne Greene


Kenny Seagal





























Gamewell
Mechanical








Graeber and Associates














Hendrix Barbecue
(W. Innes St. / Statesville Blvd.)








James River
Equipment





Leslie Poteat
Pampered Chef Consultant











Martin Miller
Farms



Matt Cross









Mid Carolina
Electric

















Outdoor
Power Equipment






Provisions
Contracting LLC.


Jayne Helms Group









Rockwell Farms





























Cindy Morgan


Kevin McMillan












Super Speedwash




TAILGATE AMERICA
















True Value of Salisbury



















Wilson Brown
Sock Company














Jeff Childress
Associate Athletic Director for Athletic Development
Director of the Catawba Chiefs Club
2300 W. Innes St.
Salisbury, NC 28144
704-637-4265
jchildre@catawba.edu