Updates from the Chiefs Club: April 27, 2020
There was a nice article and feature on Dr. Joe Oxendine by Mike London in the Salisbury Post. Read More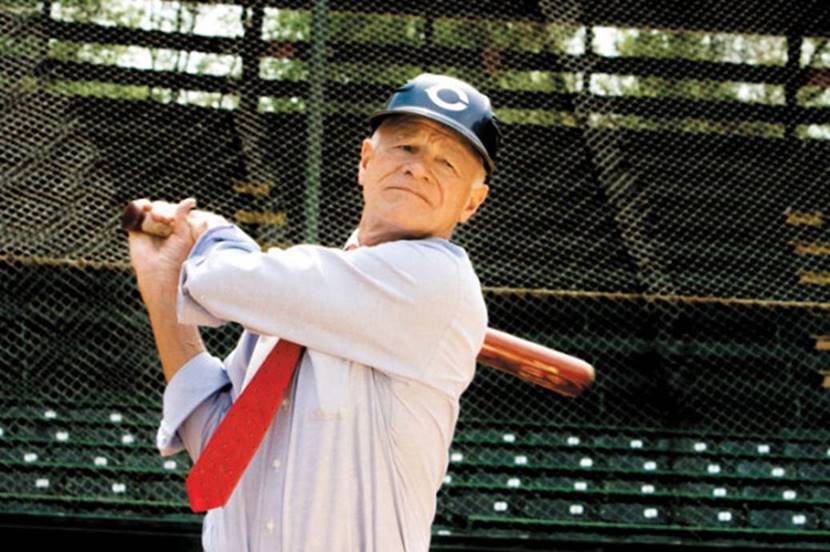 Our goal this year is to get more of our former Catawba student-athletes back supporting OUR and THEIR Catawba Chiefs Club.
Ektourous Bousoulas, a former Catawba Men's Tennis player from Athens, Greece just joined our Catawba Chiefs Club. Another former student-athlete giving back.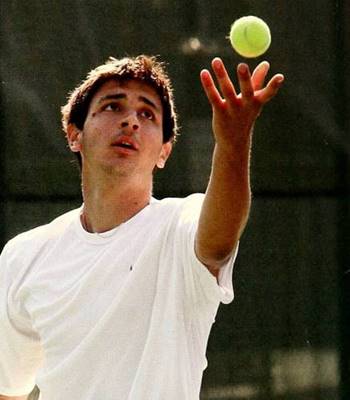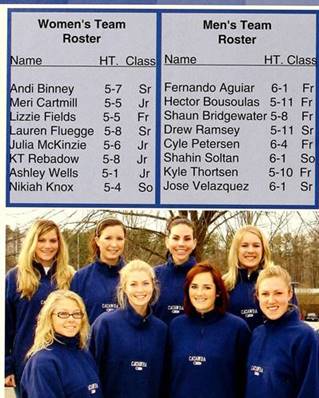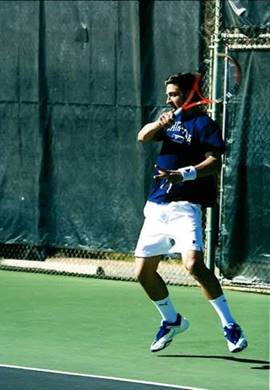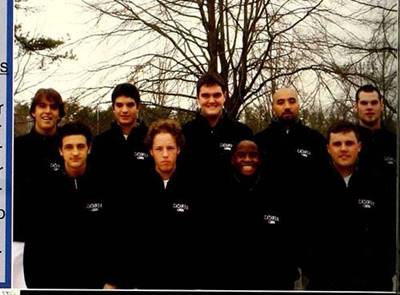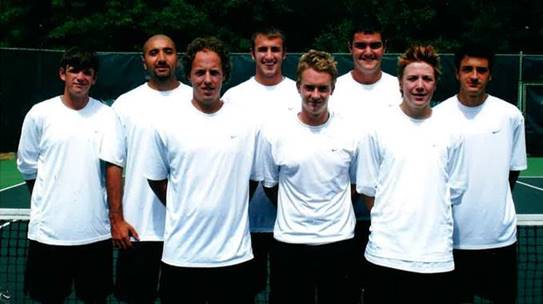 Shuford Stadium "Lights Up" for local graduates. Read More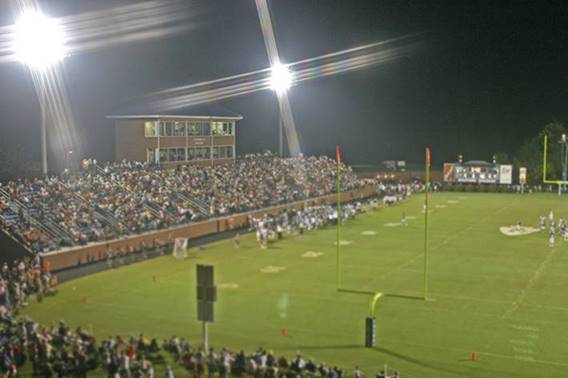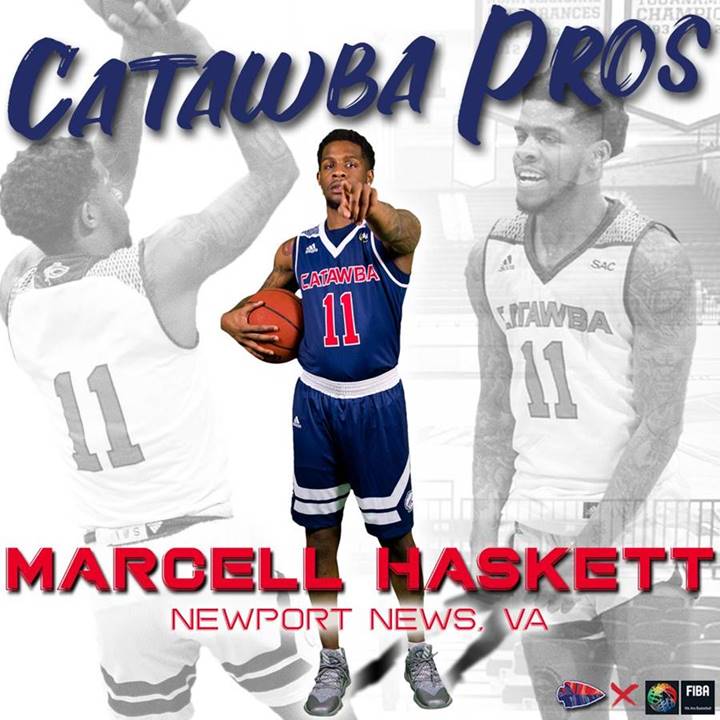 Catawba Men's Basketball Coach Rob Perron is very proud to announce that four of our senior Men's Basketball players have signed with agents and will be playing professional basketball:



Marcell Haskett


Odyssey Sports Group


Malik Constantine


OMH Sports Agency


Devin Cooper


Keucheyan Sports Management


Daquan Lilly


The Champions Agency


With the NFL Draft this past week, a picture sent from Ron Adams will remind everyone how simple the NFL draft use to be. A picture from the 1943 NFL Draft, which shows the written name of former Catawba Football player Dwight Holshouser '43, who was drafted in the 18th round and recently passed away at the age of 96. He Served in World War II after graduating from Catawba and later played pro for the Charlotte Clippers.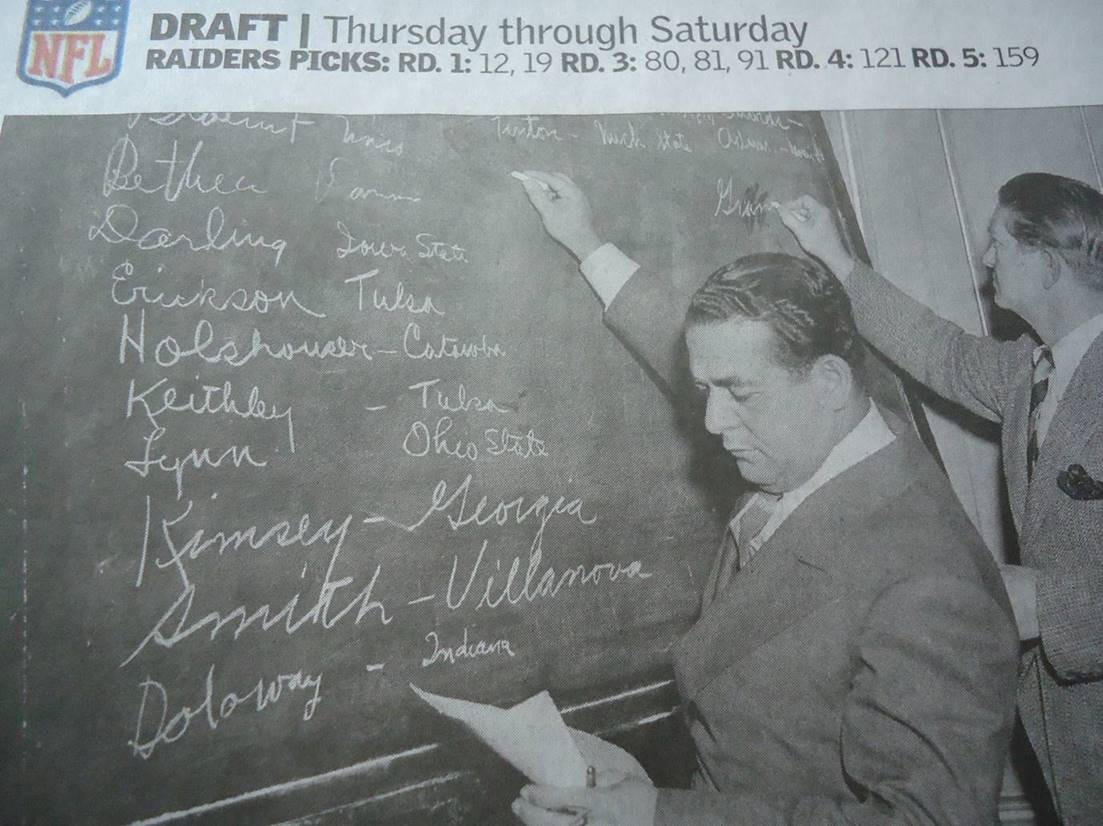 Chiefs Membership
Our 2020-2021 Chiefs Club membership drive will begin in June 2020. This year, our gift of Catawba apparel that starts with the Tribal Level will be the Chiefs Club vest: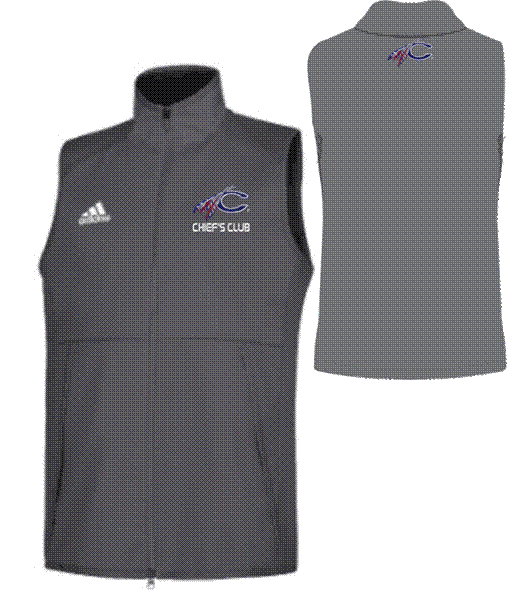 Information for our 2020-2021 Chiefs Club membership will go out in June. Our main effort this coming year will be to get back in touch with our former Catawba student-athletes. We sure could use the support of our current Chiefs Club membership to help us find new members for 2020-2021. This past year, we had 222 former Catawba student-athletes join our Catawba Chiefs Club! If each of those helped us find just one of their former teammates to join in 2020-2021, we would again continue to grow stronger. Everything we raise goes back to help support our athletic scholarships - some of the same athletic scholarships that helped many of our former students attend Catawba College.

Each week, we send an e-newsletter that contains a results, schedules, special events, athletic projects, and a lot of pictures. You can join for as little as $100, and your gift is tax deductible.

Every new Chiefs Club member who is a former student-athlete will also receive one of our "C and Feather" logo lapel pins. It is a very nice way to show your support for Catawba and that you are a former Catawba student-athlete.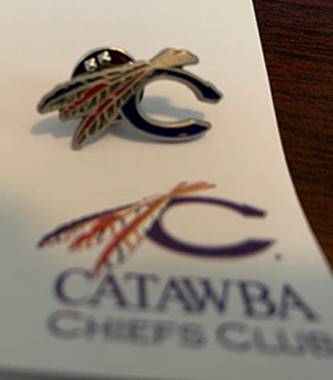 The Tennis Court Project is moving along: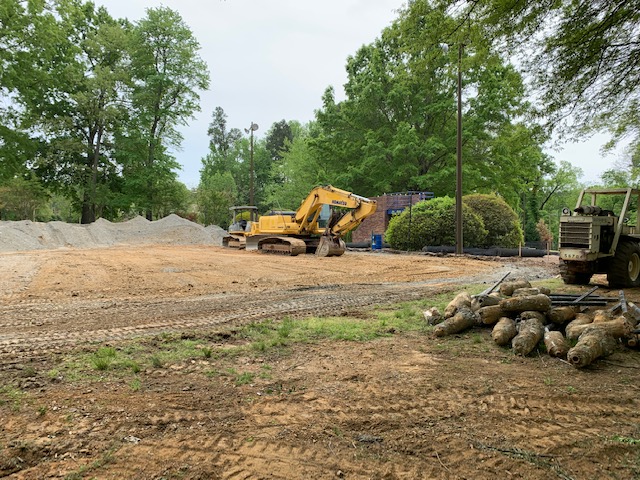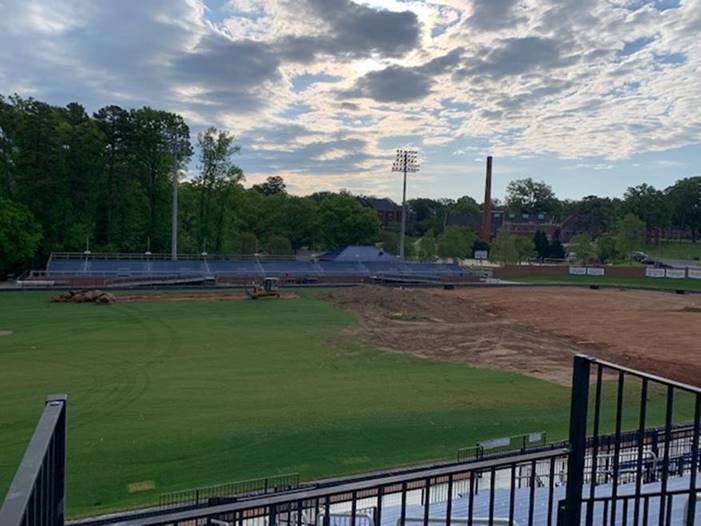 Turf Project at Kirkland Field, Shuford Stadum (April 21st, 2020)
Watch a short video of the work going on provided by Catawba Director of Athletics Larry Leckonby.


Another much-needed project for Catawba Athletics that really has mad a big difference: the Newman Park outside fencing has been repainted.

A few before and after pictures: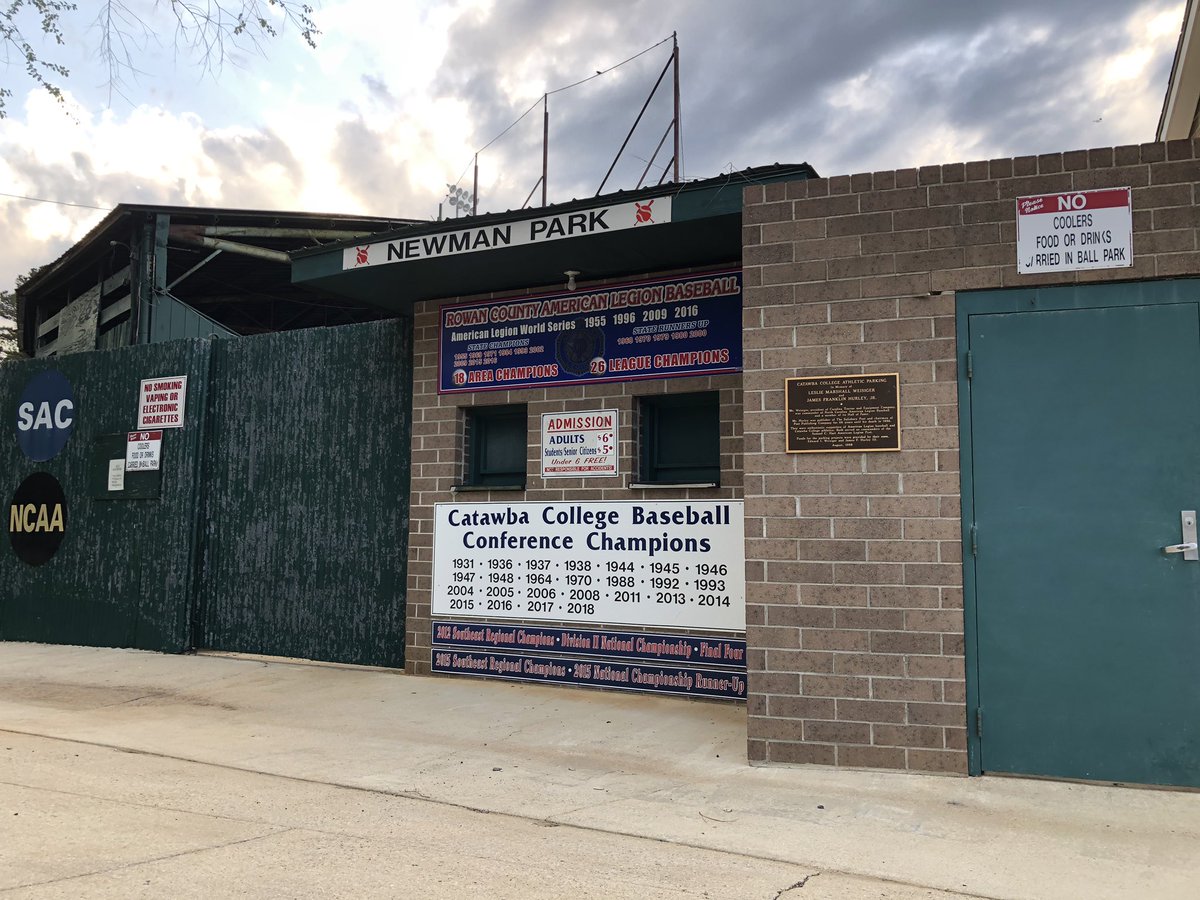 BEFORE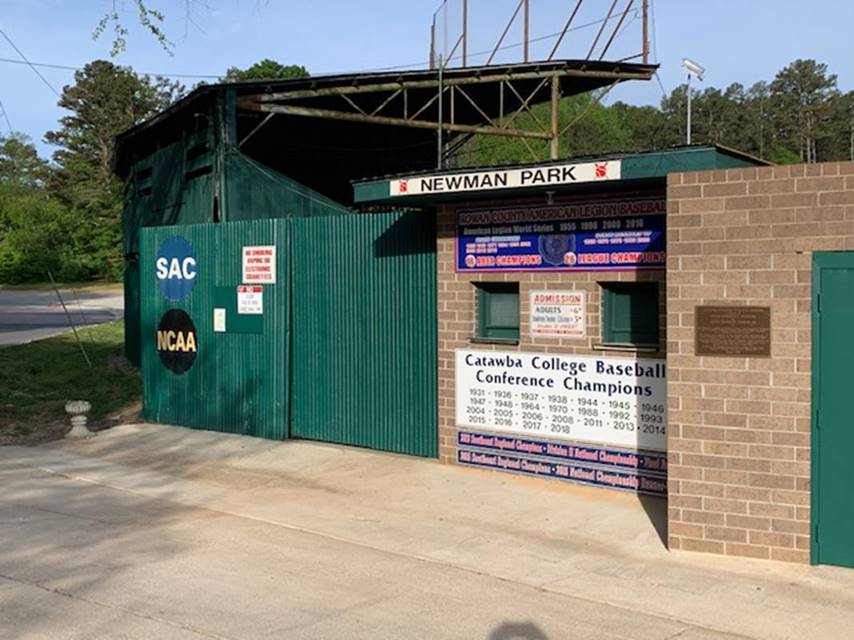 AFTER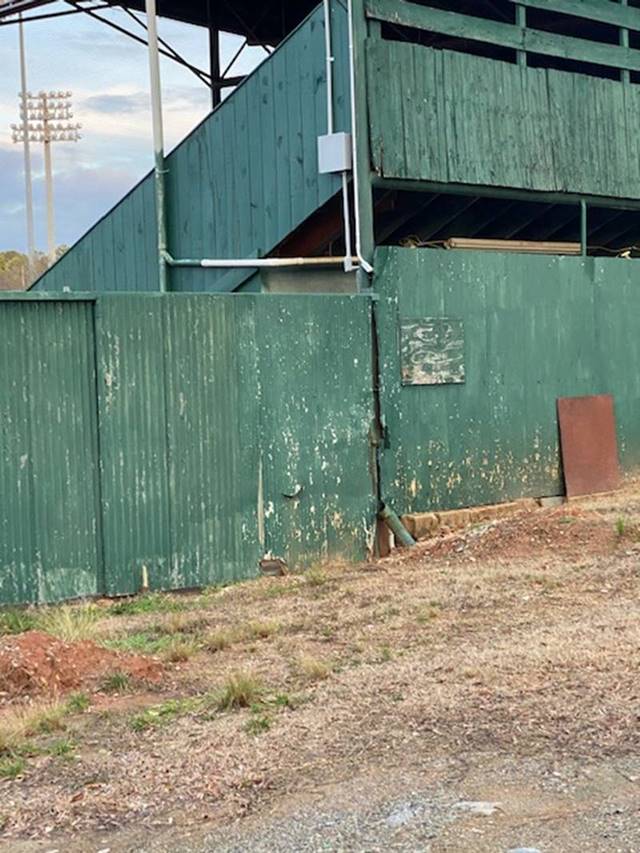 BEFORE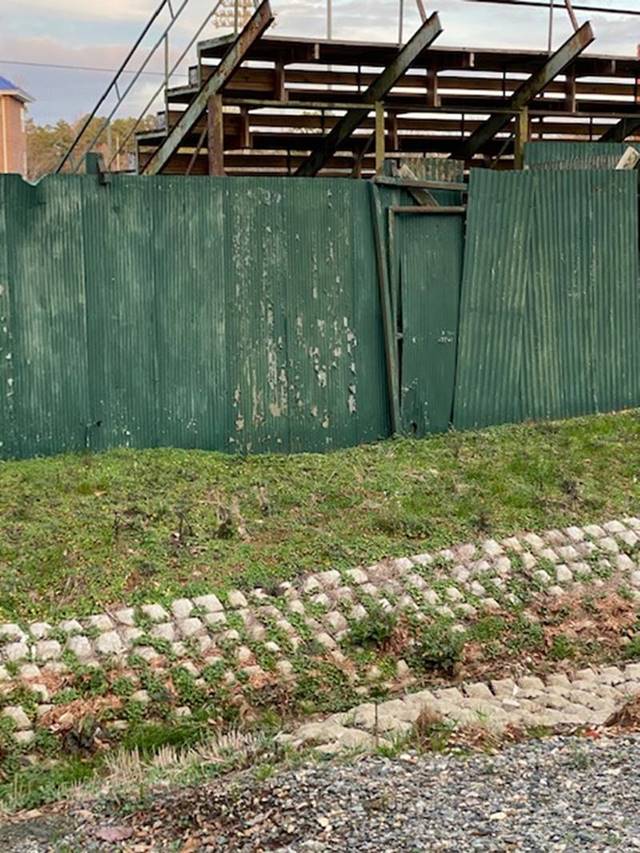 BEFORE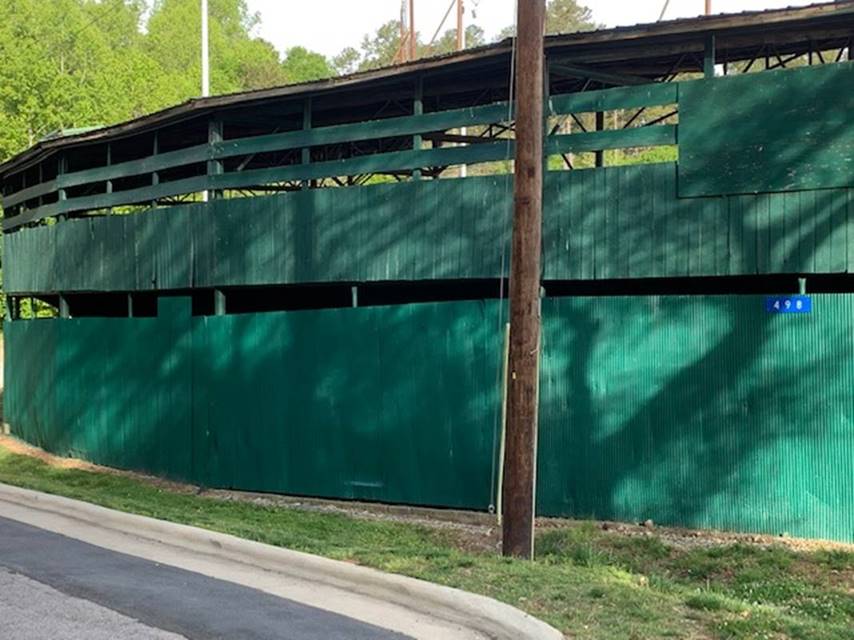 AFTER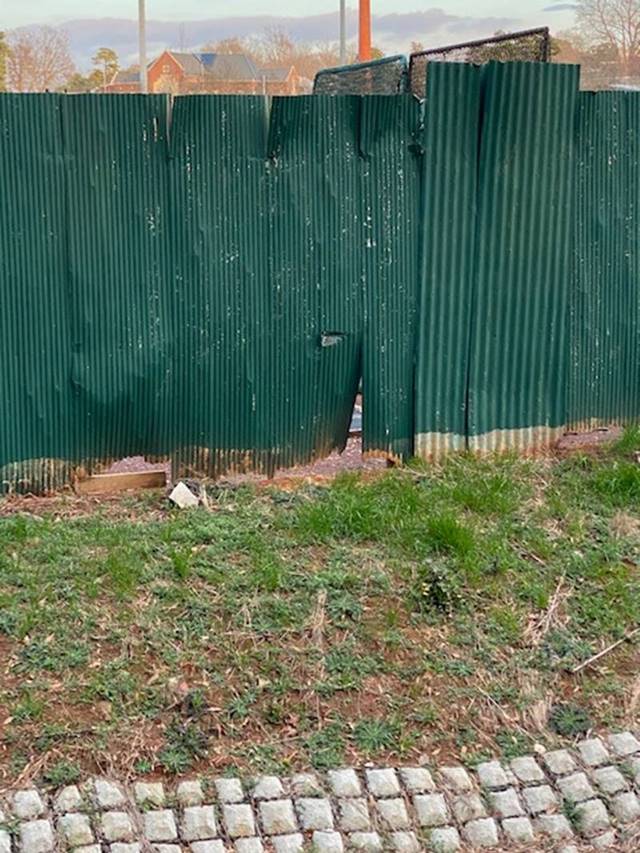 BEFORE



AFTER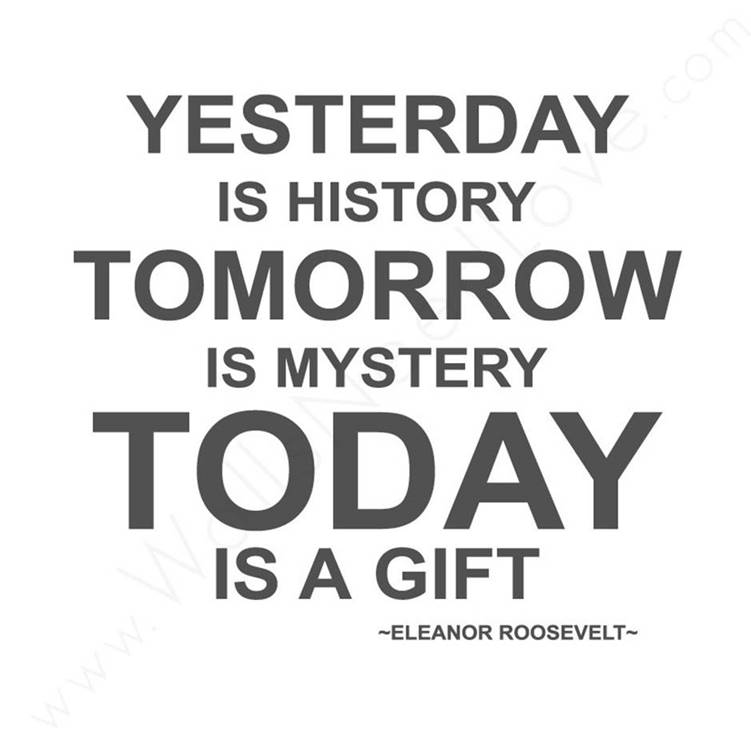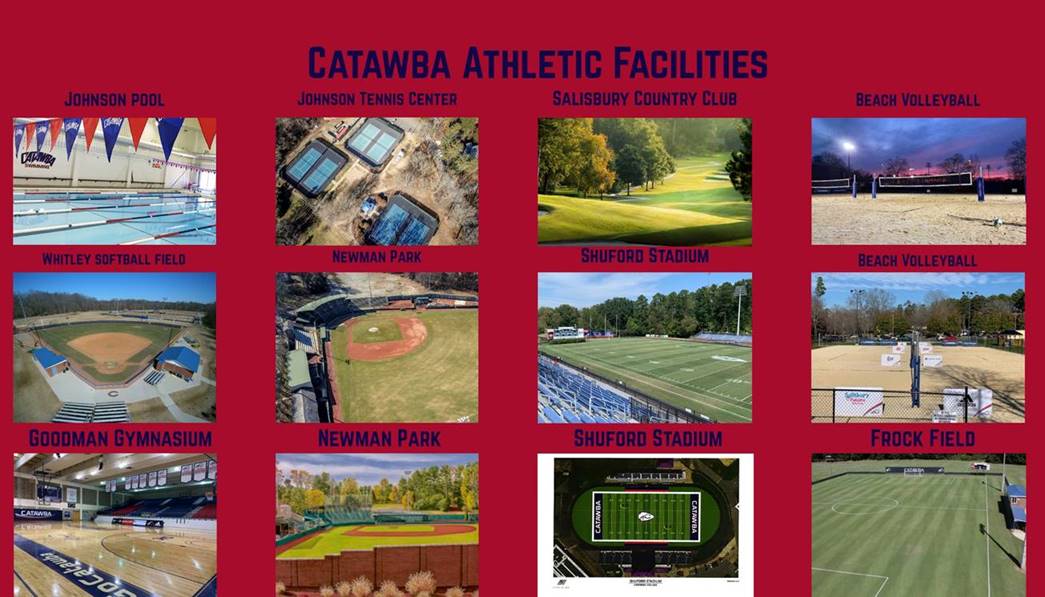 Current Chiefs Club Membership Business Listings 2019-2020



Adam Taylor
Farms

























Cathy Griffin










Coe Brier Inc. Builders
Mt. Pleasant, SC

College Barbecue
Drive-In



Salisbury Dairy Queen












Debbie Suggs
Catering


Dianne Greene


Kenny Seagal





























Gamewell
Mechanical








Graeber and Associates














Hendrix Barbecue
(W. Innes St. / Statesville Blvd.)








James River
Equipment





Leslie Poteat
Pampered Chef Consultant











Martin Miller
Farms



Matt Cross









Mid Carolina
Electric

















Outdoor
Power Equipment






Provisions
Contracting LLC.


Jayne Helms Group









Rockwell Farms





























Cindy Morgan


Kevin McMillan












Super Speedwash




TAILGATE AMERICA
















True Value of Salisbury



















Wilson Brown
Sock Company















Jeff Childress
Associate Athletic Director for Athletic Development
Director of the Catawba Chiefs Club
2300 W. Innes St.
Salisbury, NC 28144
704-637-4265
jchildre@catawba.edu