Updates from the Chiefs Club: May 11, 2020

There is a lot to celebrate and to be very proud and very thankful for. Three Catawba Softball players graduated from the FIRST ever class of the Catawba Nursing program! We are so proud of your accomplishments!
Brooke Walser, Preston Ellenberg, and Maddie Bell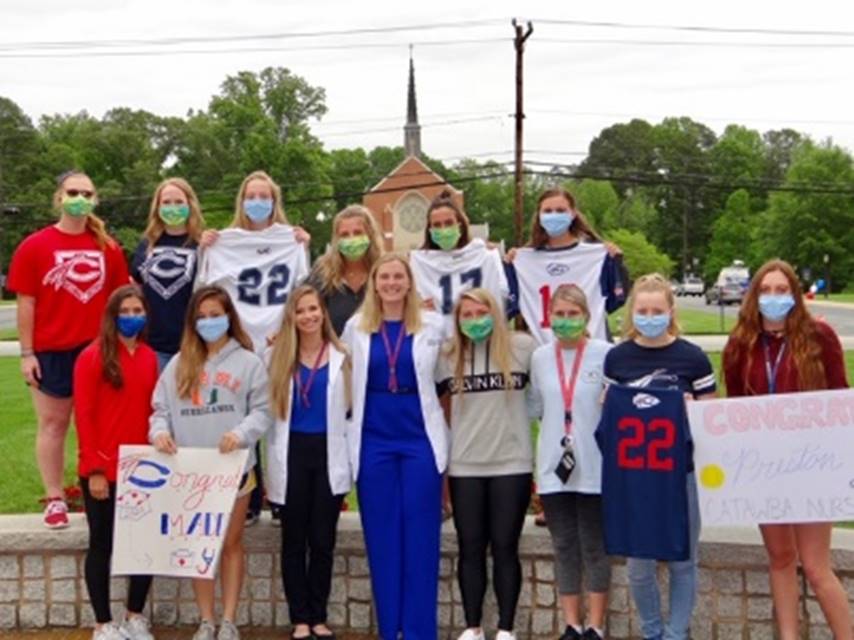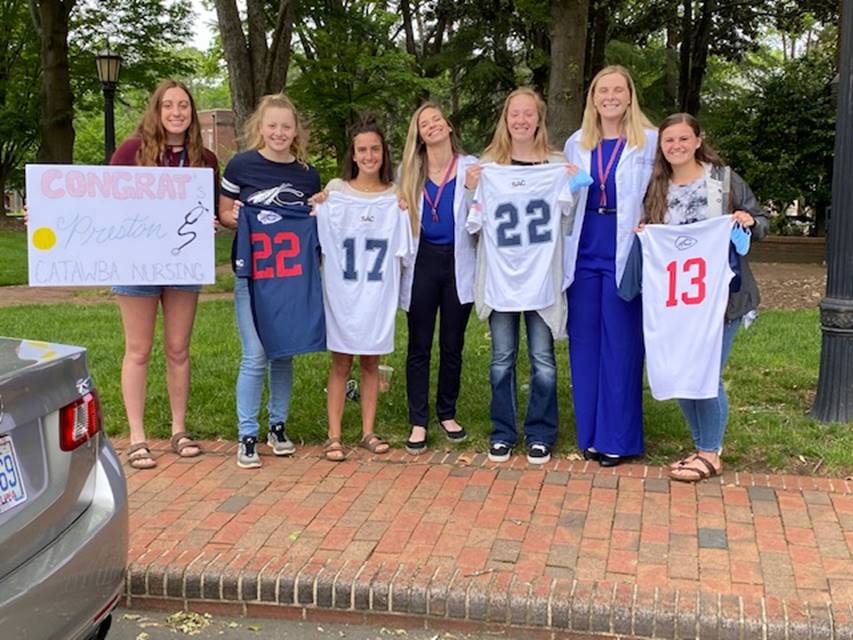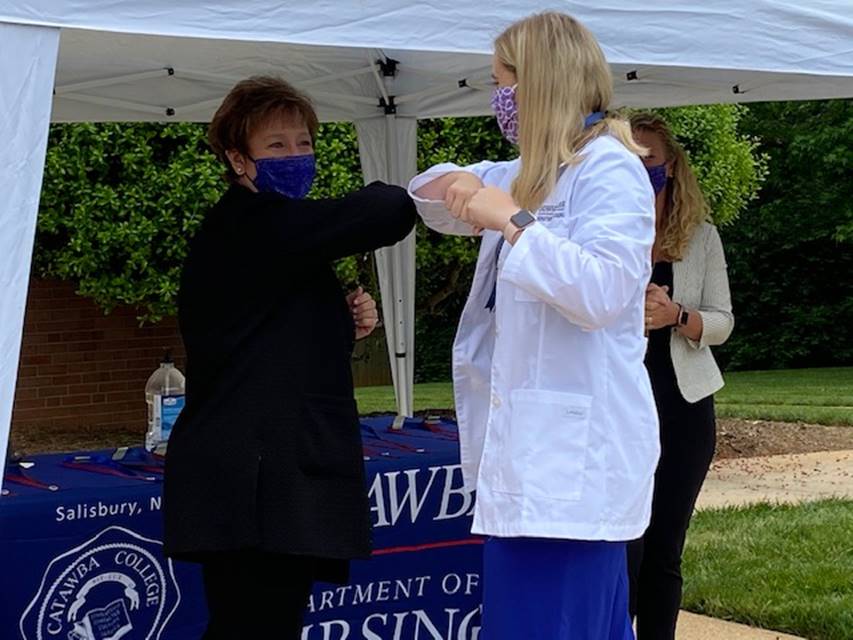 The Football Field Turf Project is moving along.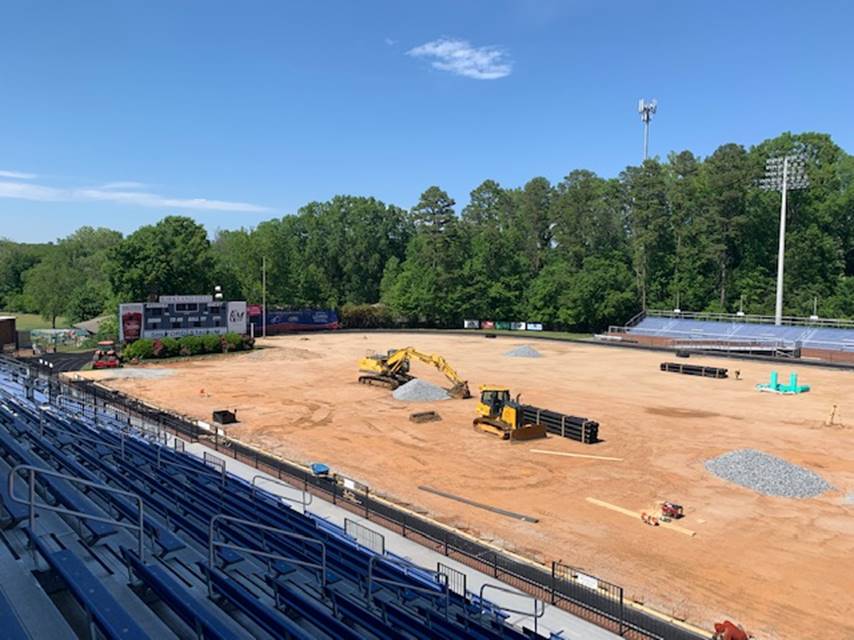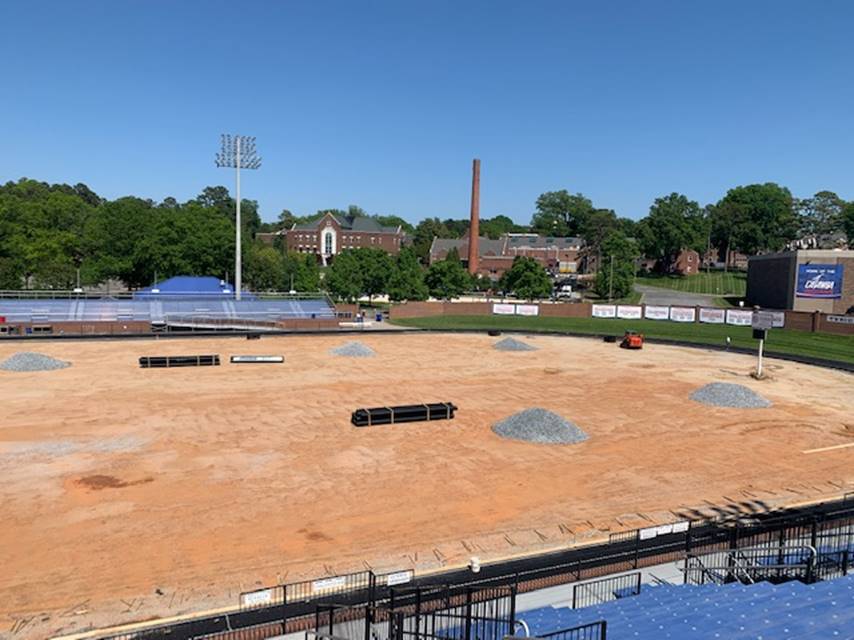 Sunday, May 3rd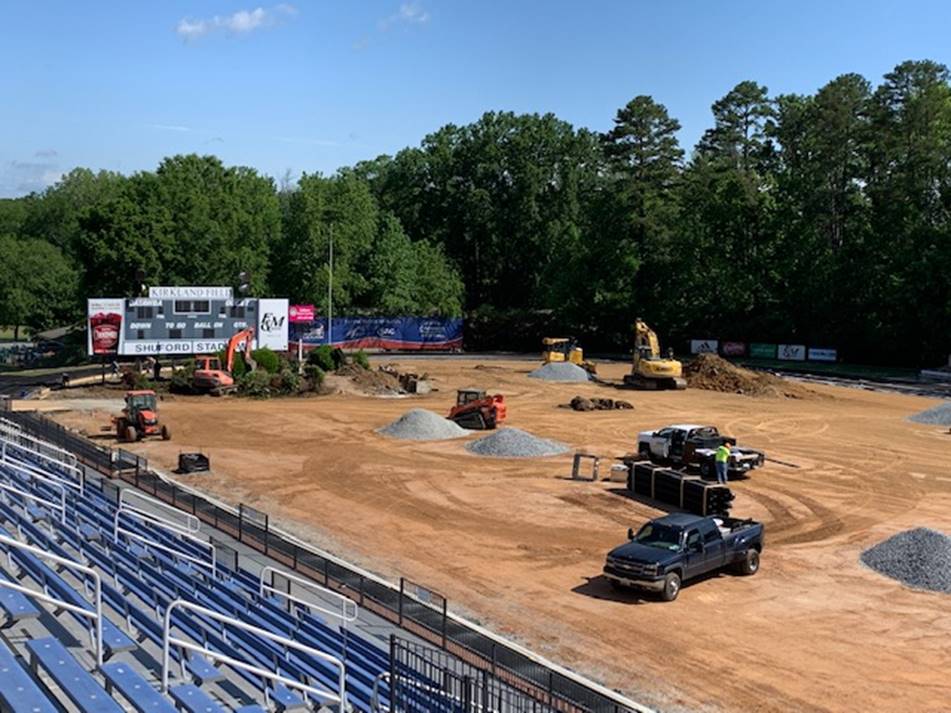 May 6th: Most of the work going on is the installation of the very important drainage system.
View a short video of the progress from Sunday May 3rd.

The Johnson Tennis Court project is also moving along.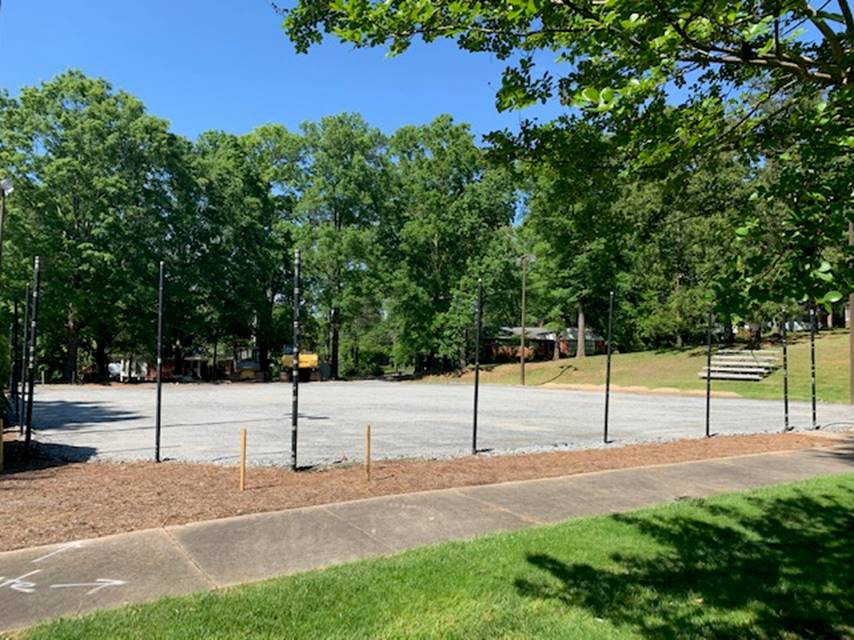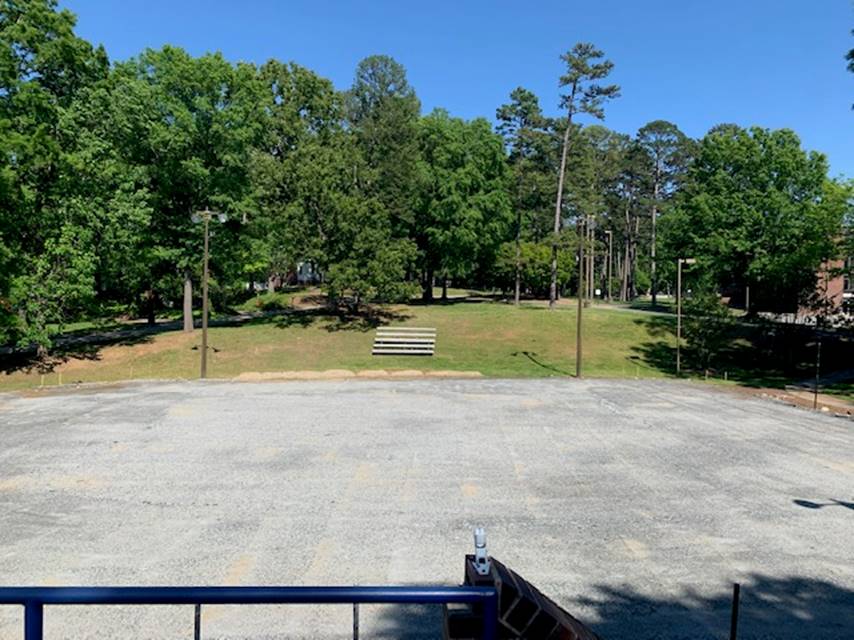 Sunday, May 3rd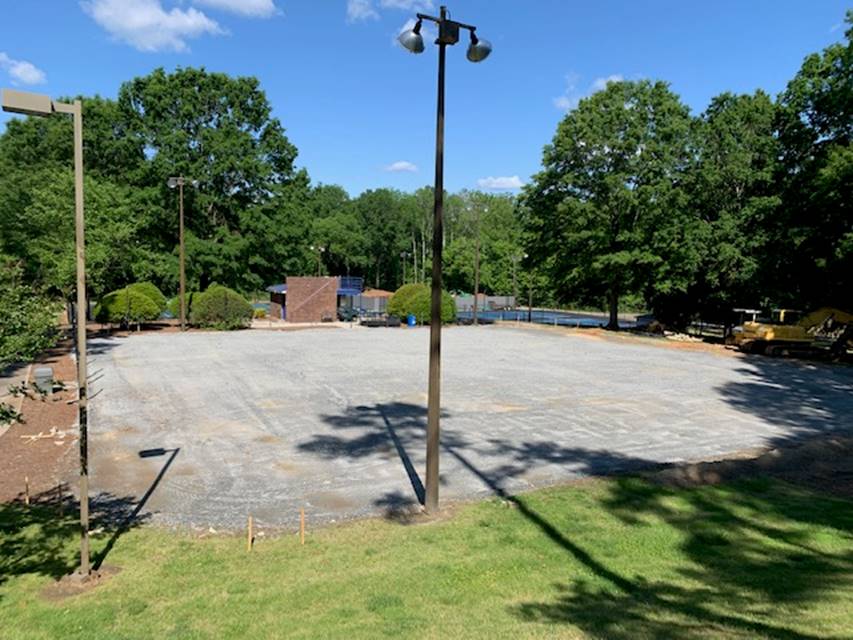 Wednesday, May 6th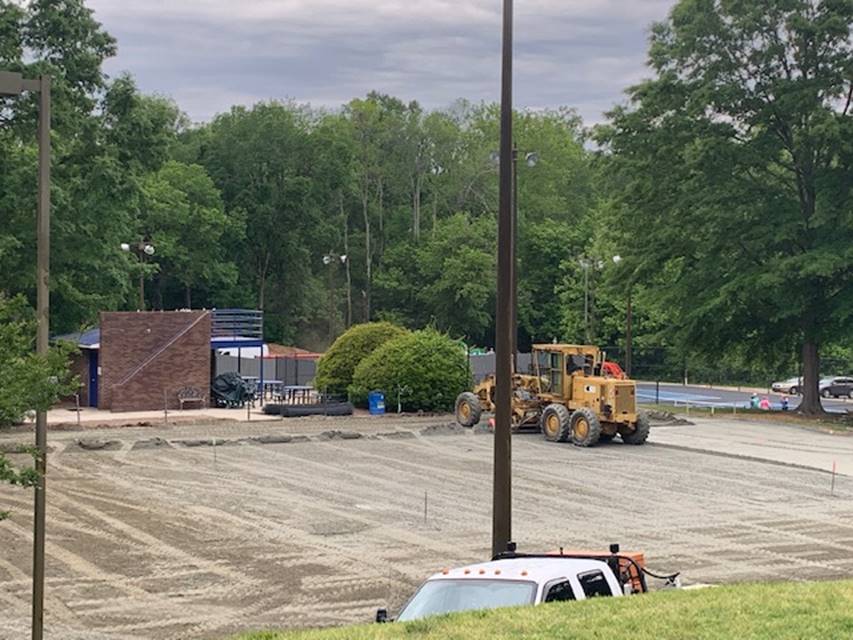 Friday, May 8th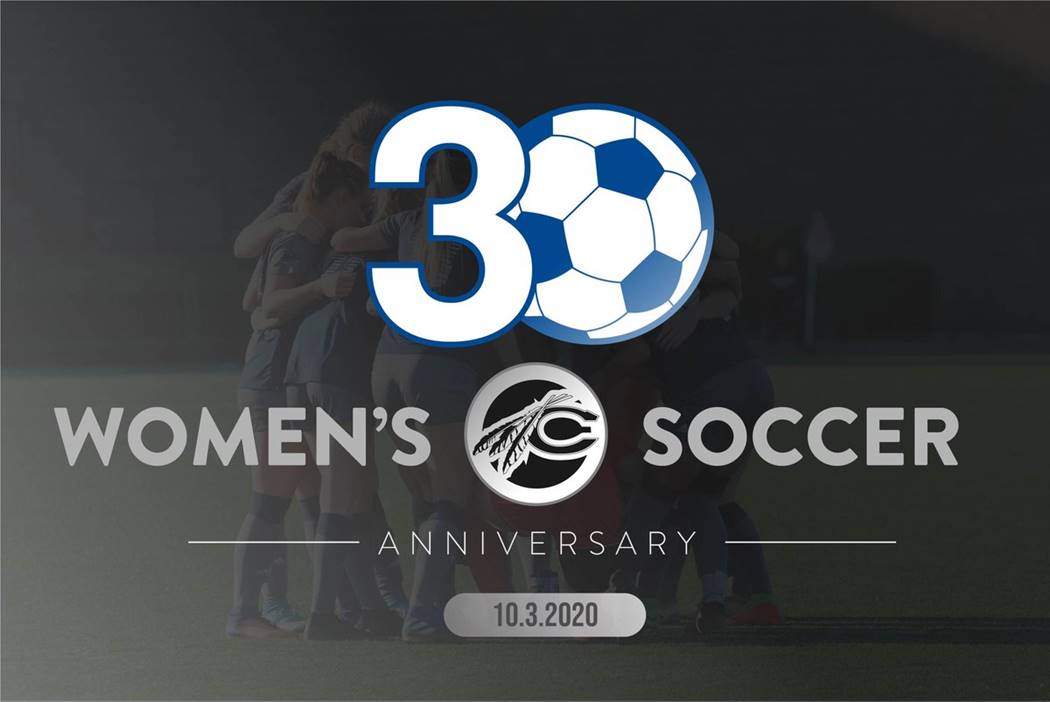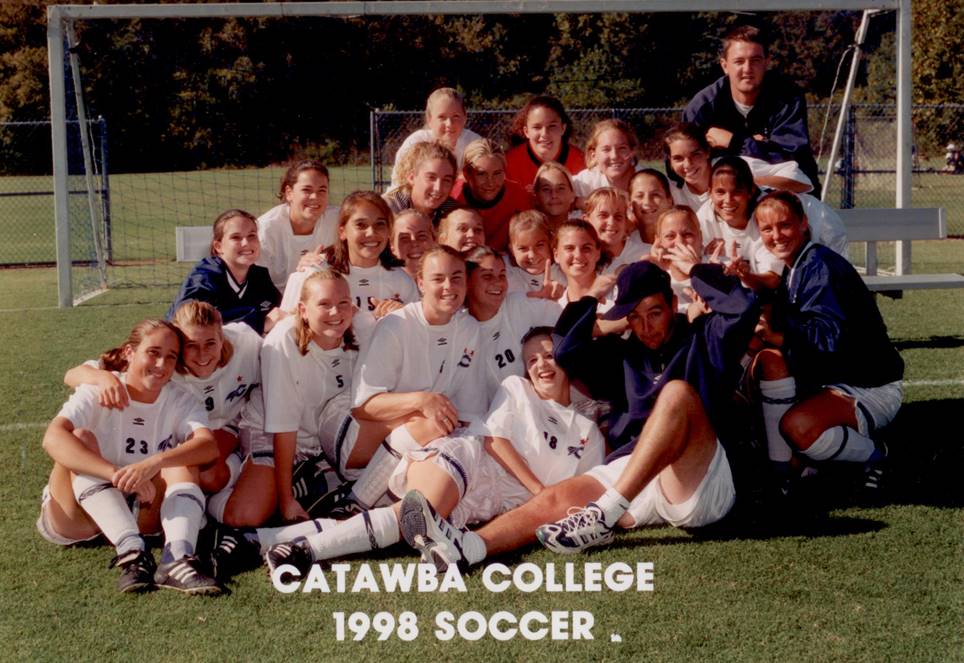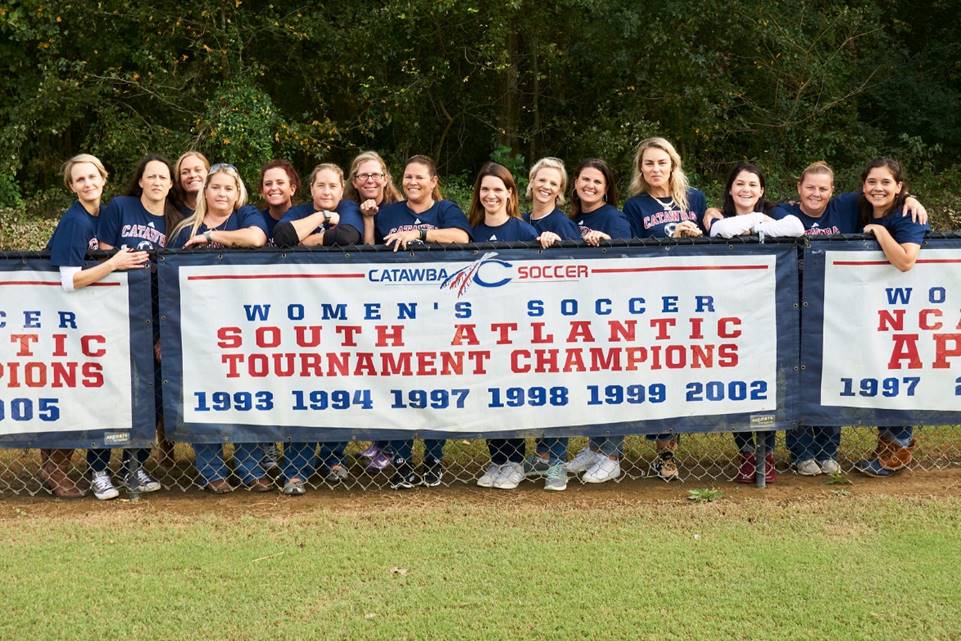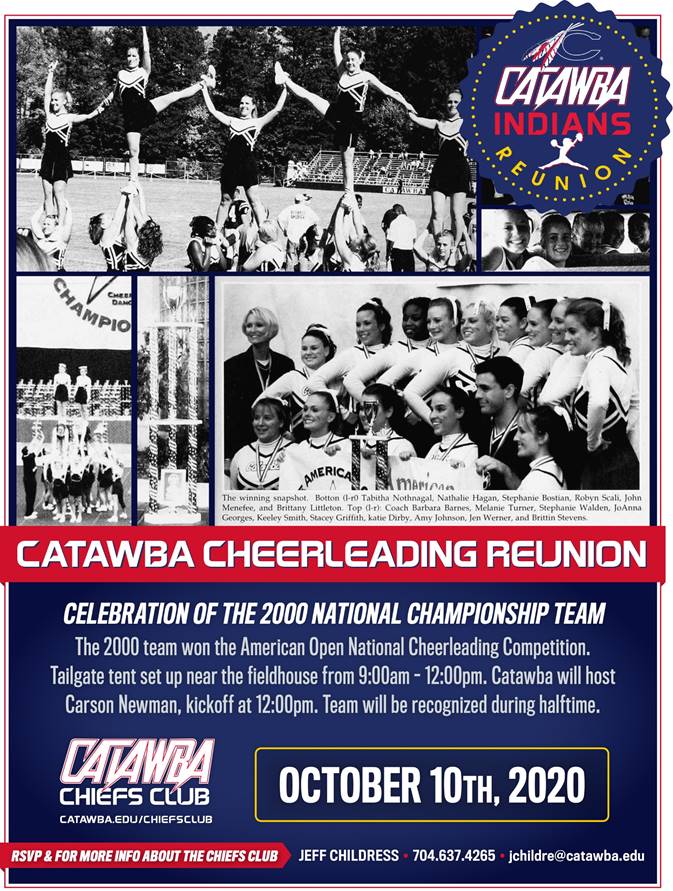 Friday, May 8th would have been our 26th Annual Catawba Football Golf Classic.
The 25th annual tournament was so good, it will have to last two years - and it will.
We will be back bigger, better, and stronger in May 2021 with the 26th Annual Catawba Football Classic.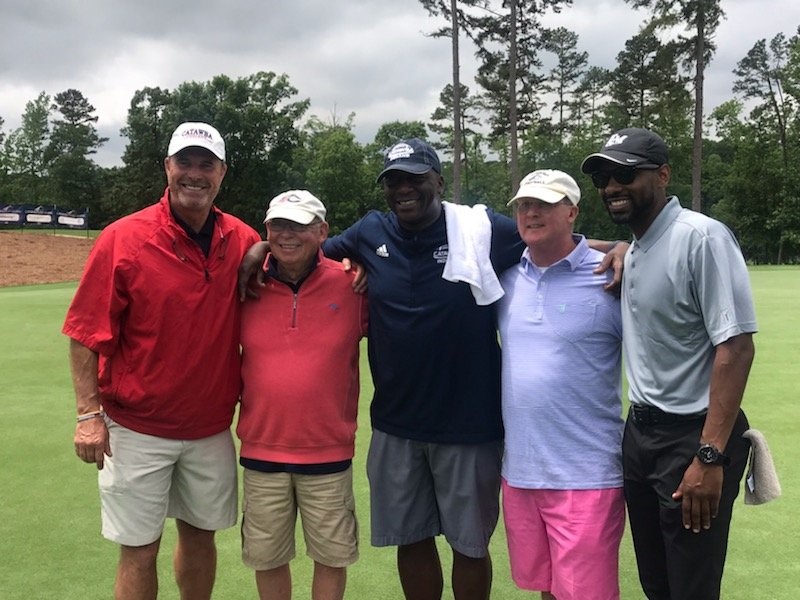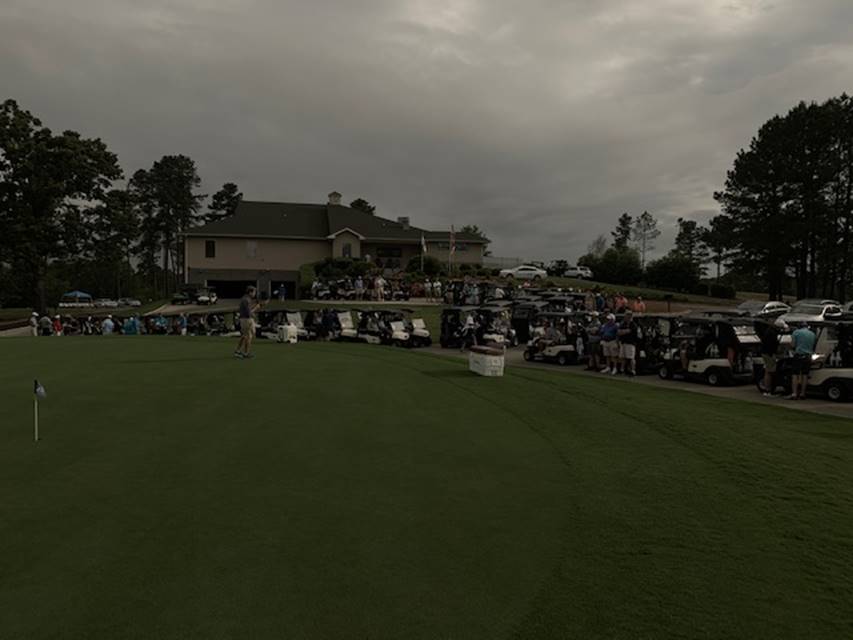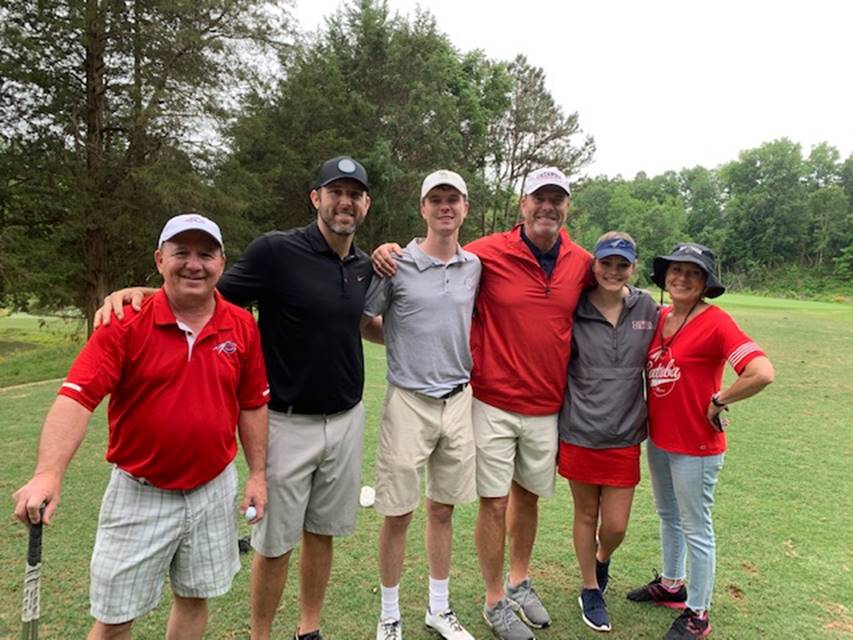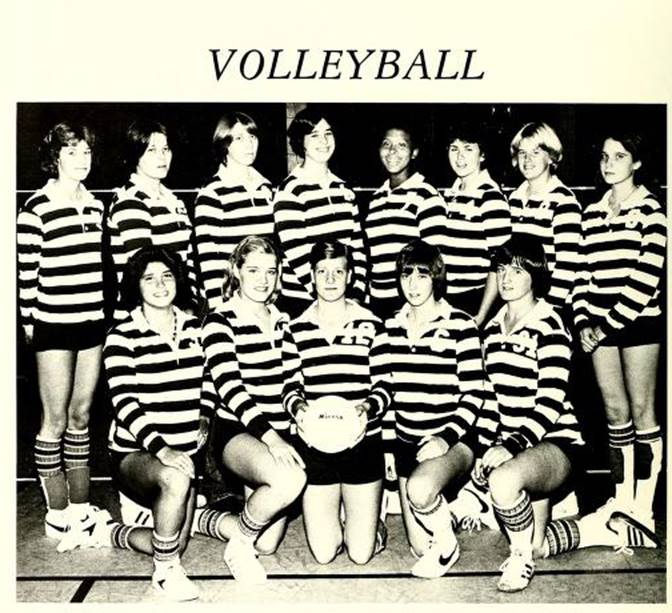 1979 Catawba Volleyball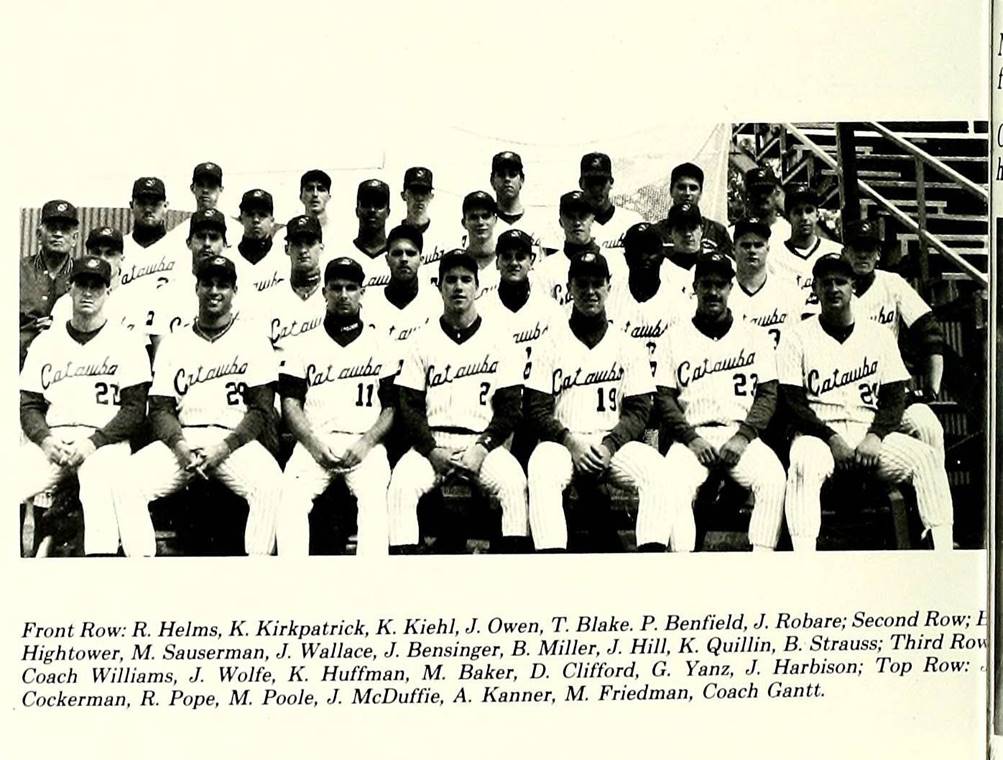 One of the best former teams at Catawba: 1991 Catawba Baseball with Coach Dick Williams and Coach Jim Gantt.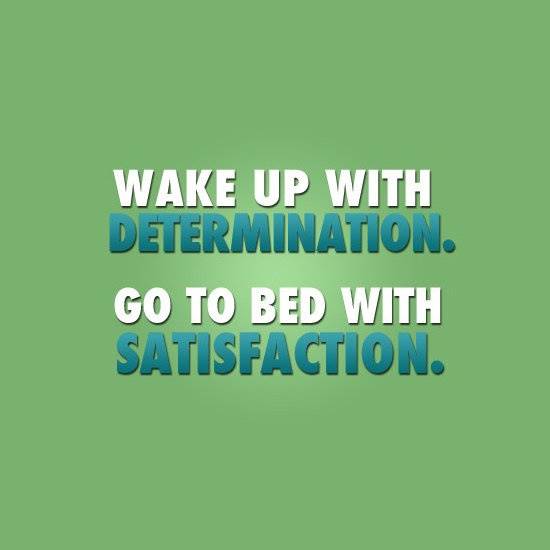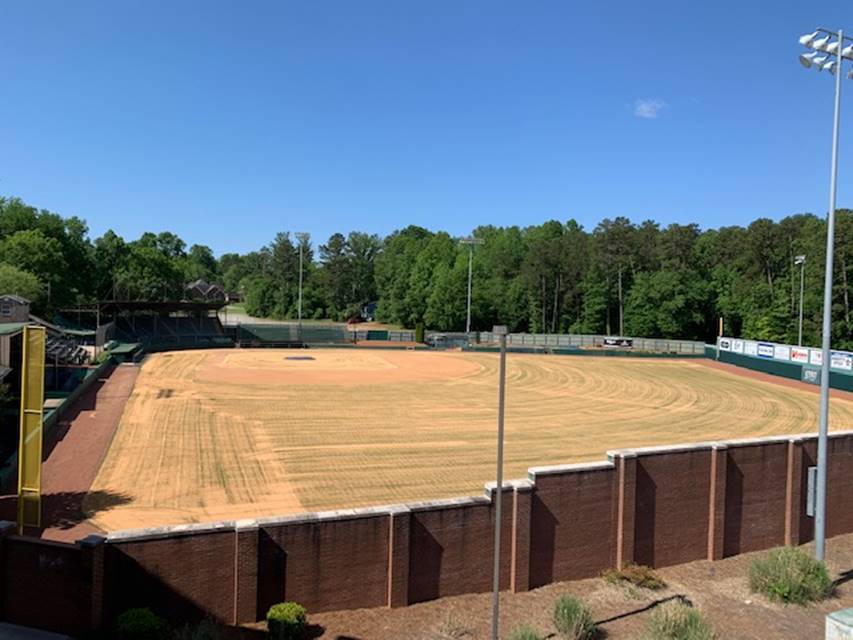 May 5th

When a door closes, open a window. With all the downtime - no games, no practice, no legion baseball - it has given us a chance to top dress Newman Park.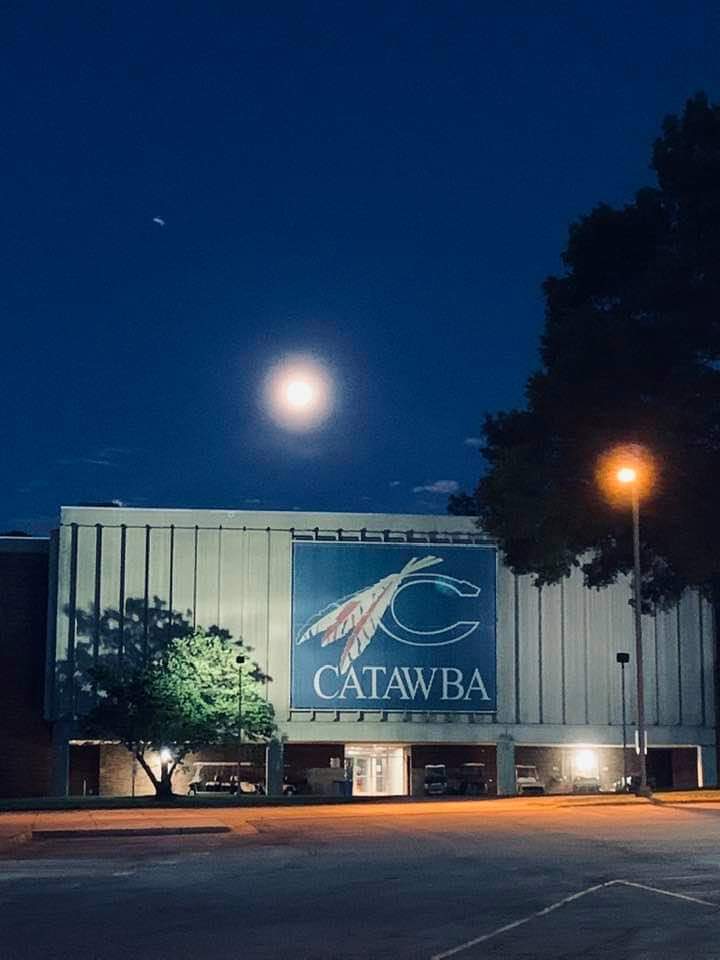 A beautiful evening on the Catawba campus.
Photo credit Ricky Joines '02

Current Chiefs Club Membership Business Listings 2019-2020



Adam Taylor
Farms

























Cathy Griffin










Coe Brier Inc. Builders
Mt. Pleasant, SC

College Barbecue
Drive-In



Salisbury Dairy Queen












Debbie Suggs
Catering


Dianne Greene


Kenny Seagal





























Gamewell
Mechanical








Graeber and Associates














Hendrix Barbecue
(W. Innes St. / Statesville Blvd.)








James River
Equipment





Leslie Poteat
Pampered Chef Consultant











Martin Miller
Farms



Matt Cross









Mid Carolina
Electric

















Outdoor
Power Equipment






Provisions
Contracting LLC.


Jayne Helms Group









Rockwell Farms





























Cindy Morgan


Kevin McMillan












Super Speedwash




TAILGATE AMERICA
















True Value of Salisbury



















Wilson Brown
Sock Company














Jeff Childress
Associate Athletic Director for Athletic Development
Director of the Catawba Chiefs Club
2300 W. Innes St.
Salisbury, NC 28144
704-637-4265
jchildre@catawba.edu