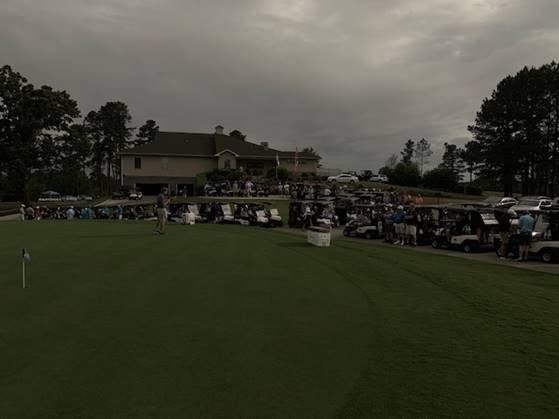 Getting ready for 28 teams to head out for the morning session of the 25th Anniversary of the Catawba Football Golf Classic.




Sponsors for the 2019 Catawba Football Golf Classic.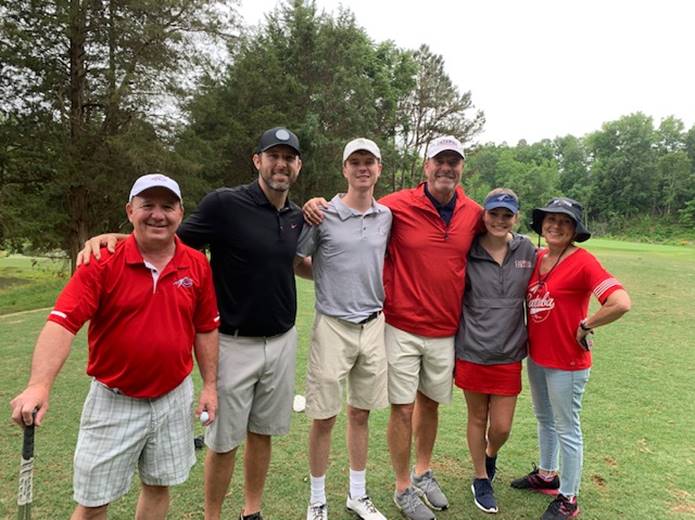 What it is all about: Former Catawba golfer and alumnus Joey Boley '95, former Coastal Carolina and Kansas City quarterback Tyler Thigpen, Catawba graduate Jeb Bennett '18, former head Catawba Football and Golf coach David Bennett, Merionne Hunt '22, and Mandy Berry Sweet '98.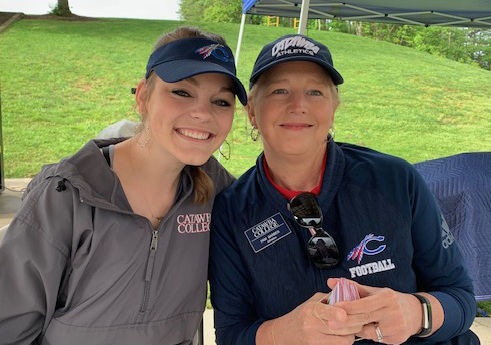 Merionne Hunt '22 and Pam Barber handled registration and check-in for the 25th Catawba Football Golf Classic (around 210 players).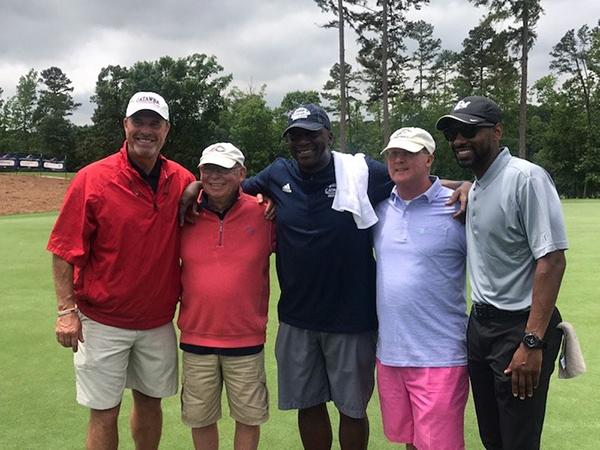 Former Catawba Football / Golf coach, Catawba Sports Hall of Fame Member David Bennett, Bill Hall '66, Curtis Walker '93 - Catawba Sports Hall of Fame Member, Bob Setzer, and Nick Means '02 - Catawba Sports Hall of Fame member.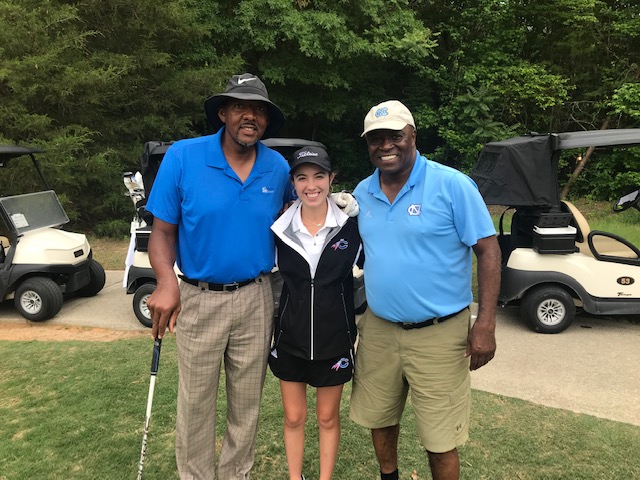 Catawba Women's Golf team member Sarah Coltrane with former UNC Basketball players Al Wood and Phil Ford at the 25th Catawba Football Golf Classic.


Former Catawba Football player Sam Mobley attended the Denver Broncos rookie mini-camp in May 2019.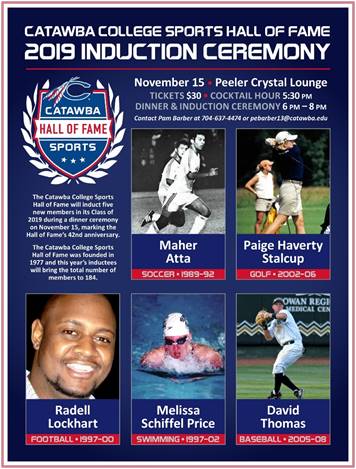 The 1999 Catawba Football team won 11 games, tied the record for most wins in a season, was the first ever NCAA playoff team, and won the 1st round vs. Fort Valley State.
2019 PRE-GAME FOOTBALL HOSPITALITY
Chiefs Club members with pre-game hospitality benefits are invited to join us for a meal
and pre-game chat with Coach Curtis Walker before all home Catawba College football
games. All pre-game hospitality meals will be held in the Kirkland Lobby of the
Abernethy Physical Education Center.
******* Frequently Asked Questions *******
Q: Who can attend Pre-game Hospitality?
A: Chiefs Club members at the "Chief" level and above. Attendees must be a Chiefs Club member or a guest of a Chiefs Club member. Sorry, this is not open to the public.
Q: How much does a Pre-game Hospitality meal cost?
A: The pre-game hospitality meal is complimentary for 2 people per membership. Beyond that, the cost is $5 per person, paid at the registration table as you enter the luncheon.
For questions, please call (704) 637-4474. We look forward to seeing you during football
season!

*PLEASE NOTE: there is NO pre-game hospitality benefit during Homecoming
Weekend (Oct. 25-26), but we invite you to purchase a ticket for the meal served during
the Alumni Awards event on Saturday, October 26th in the gym.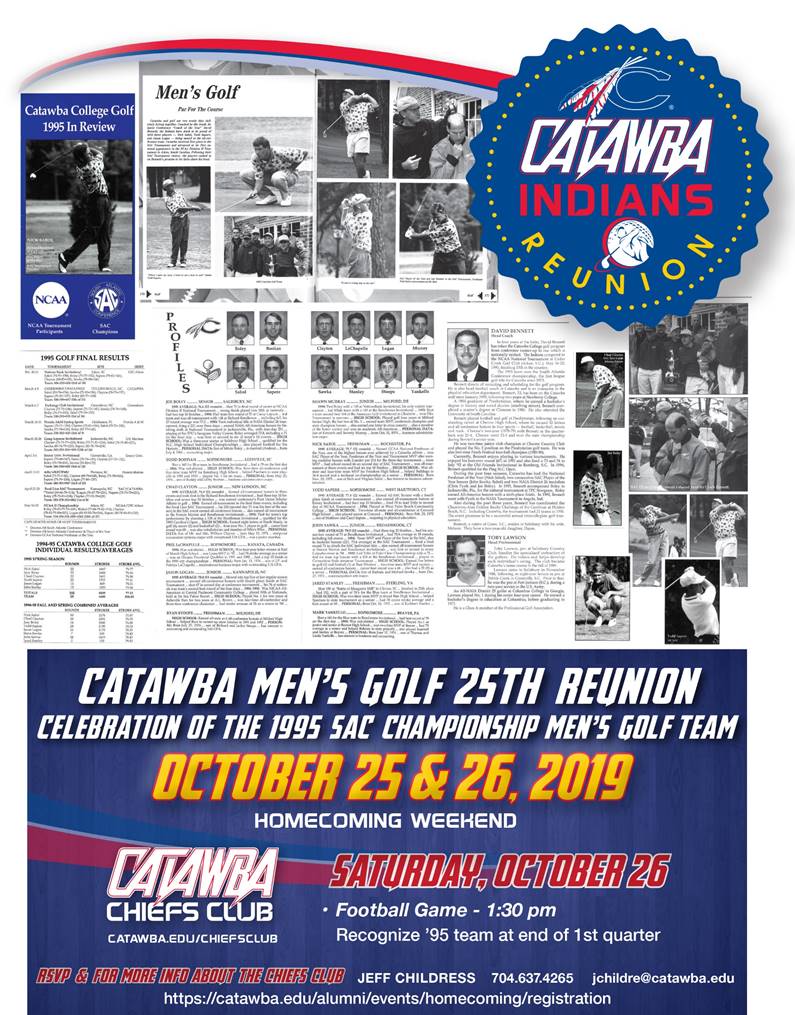 Catawba Commencement - May 11th, 2019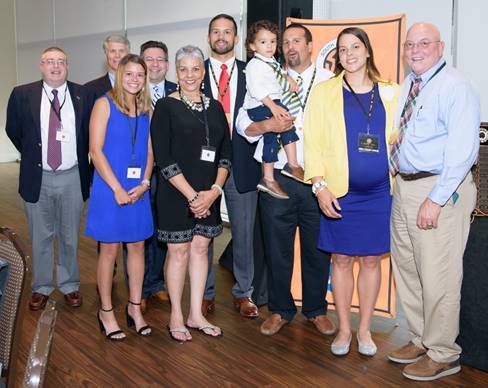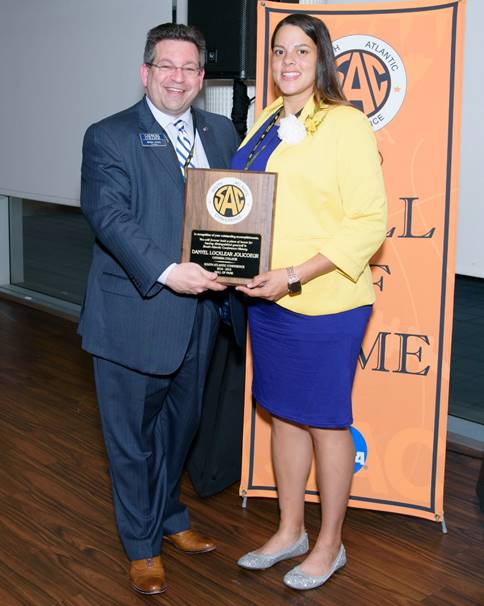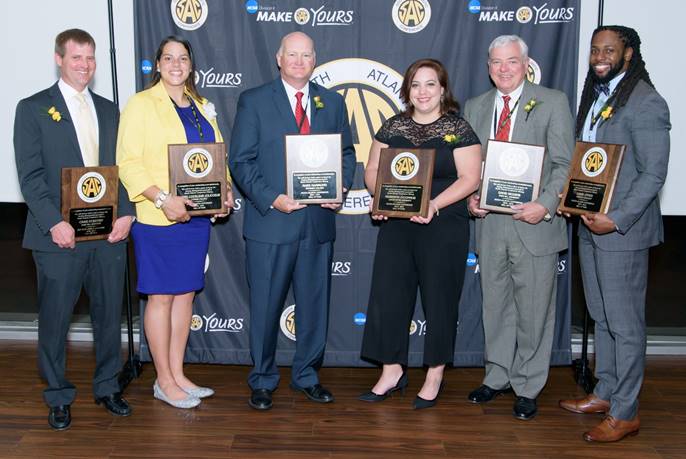 Former Catawba Women's Basketball player Danyel Locklear Joliceur was inducted into the SAC Hall of Fame in May 2019. Read more about this special event.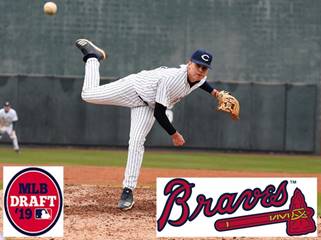 Catawba Baseball player Peyton Williams selected in 20th round of Major League Baseball draft by the Atlanta Braves: Read More



Catawba Footall slated sixth in preseason SAC poll - six named All-SAC: Read More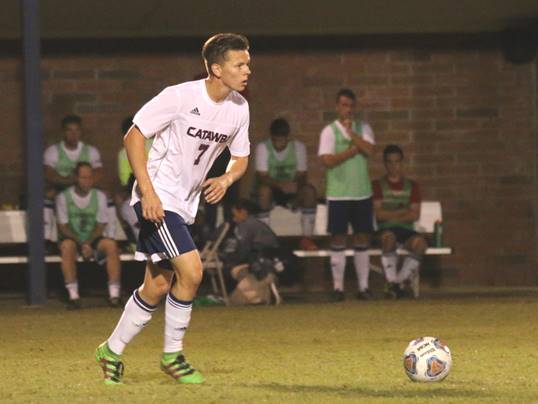 Former Catawba Men's Soccer Jack Ragan player signs with Australian professional soccer team:Read More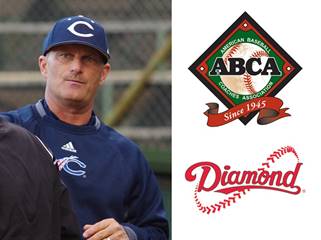 Catawba Baseball Coach Jim Gantt named ABCA Regional Coach of the Year: Read More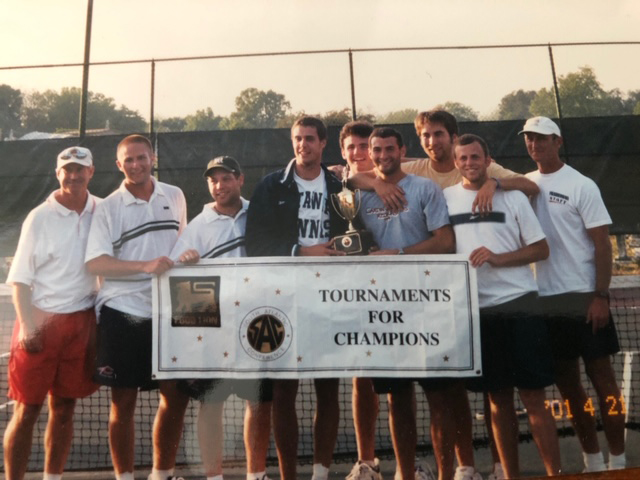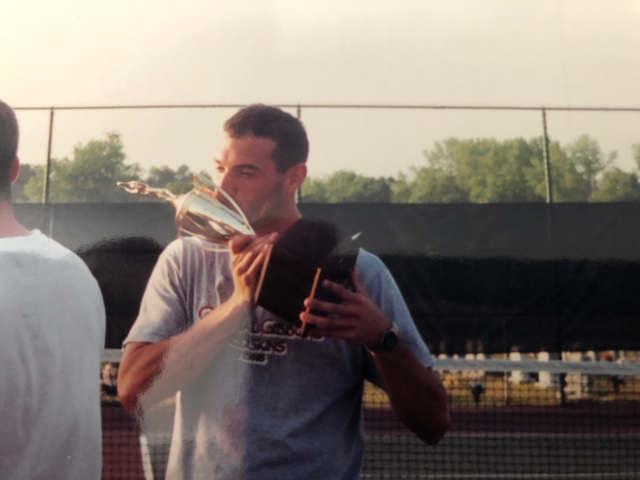 The 20th Reunion for the 2000 Catawba Men's Tennis SAC Championship team will be October 2020.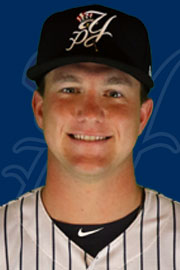 Former Catawba pitcher Bryan Blanton called up to Tampa Tarpons of NY Yankees minor league system. Read More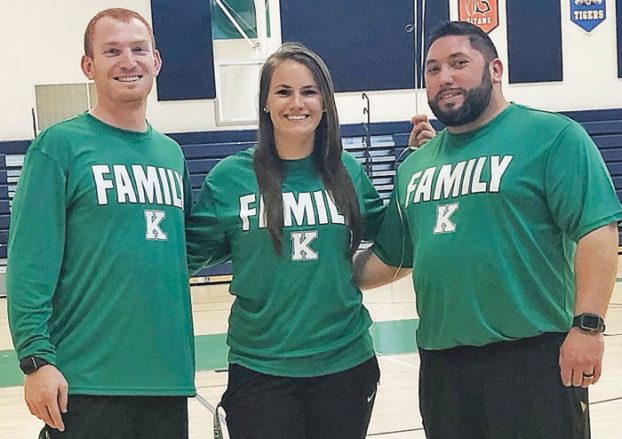 Former Catawba women's soccer player Allison Parker named Athletic Director at Kannapolis Middle School: Read More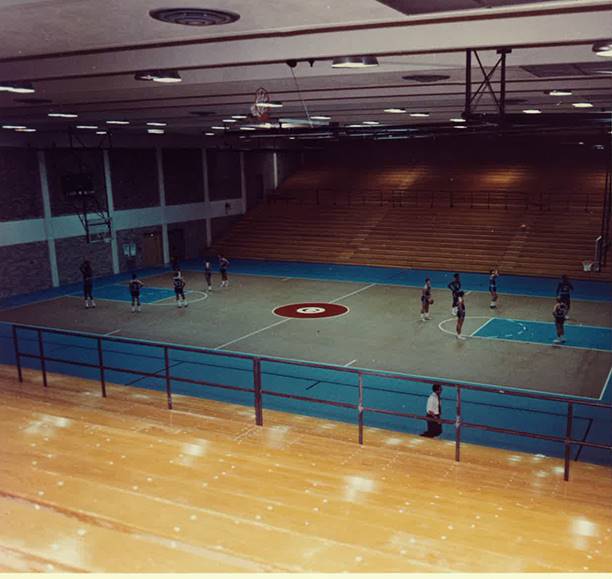 Goodman Gym (circa 1970)