Saturday, December 7th
Women's Basketball – UVA Wise – Won 101-86 - Read More
The team scored 9 points in the 2nd quarter and 42 in the 3rd quarter. The halftime adjustments and talk worked very well.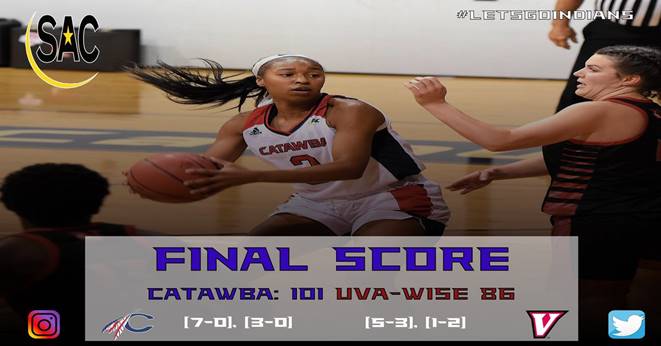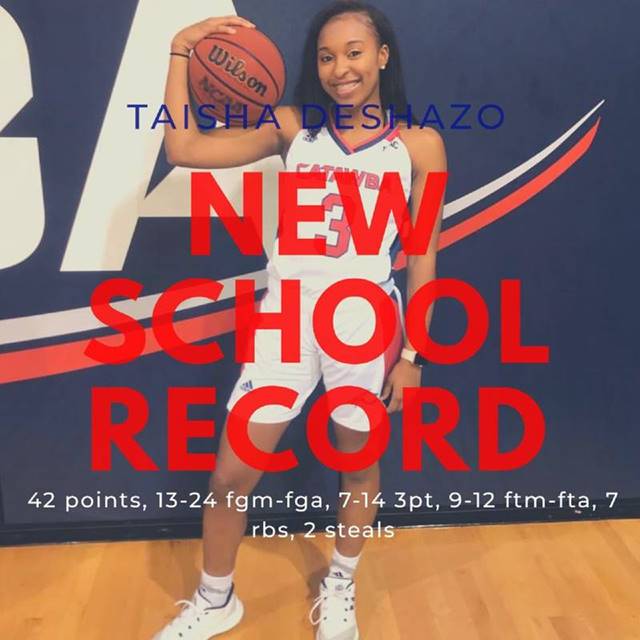 Men's Basketball – UVA Wise – Won 109-87 - Read More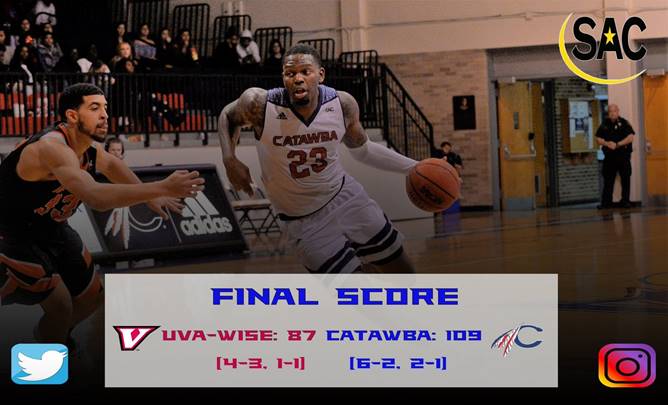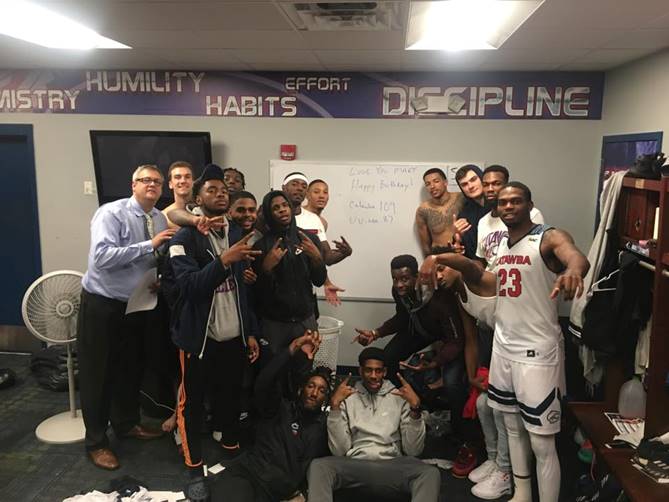 Every Catawba player scored against UVA-Wise.
Sunday, December 8th
Track and Field – at JDL College Kickoff – Winston-Salem, NC - Read More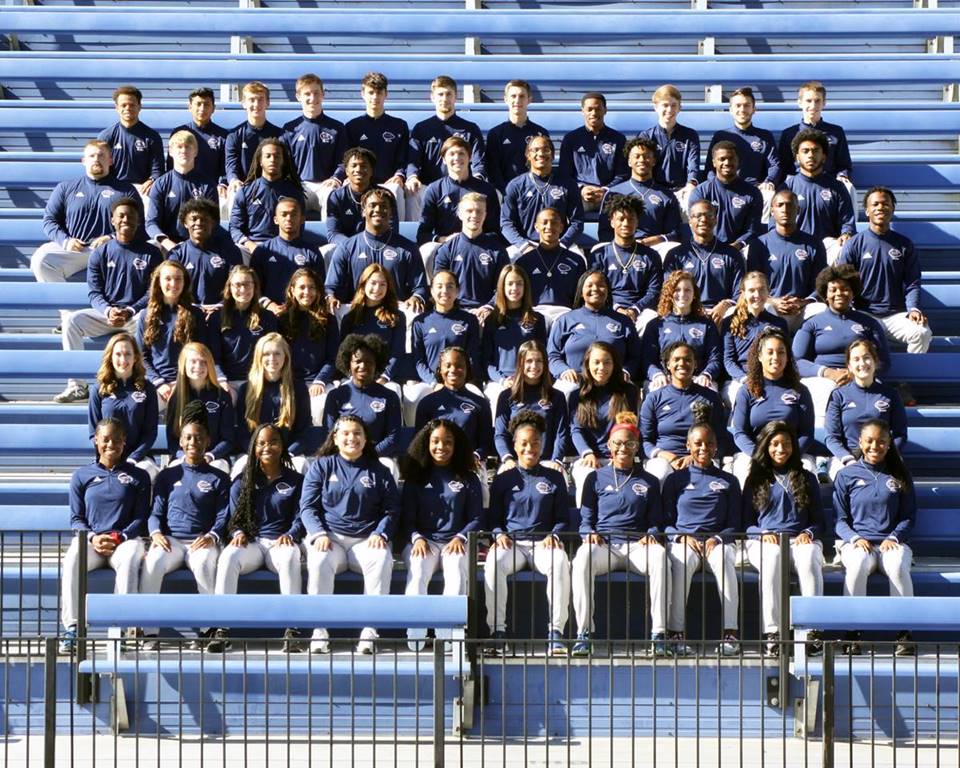 The Catawba Athletics Day of Giving was a big success!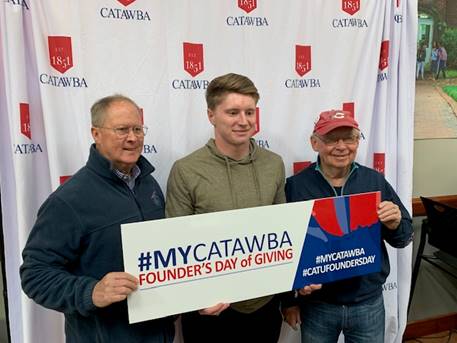 Bob Setzer '73, Joe Butts '21, and Bill Hall '66. It was a very successful first-time Day of Giving event for Catawba College and Catawba Athletics.
Click here for the results and team totals.


26-year Men's Lacrosse head coach Peter Bourque and Assistant Men's Lacrosse coach Joshua Schwartz led the way for the 1st Annual Catawba Athletics Day of Giving. Men's Lacrosse raised the most money and also had the most donors.

Overall, there were 180 donors to Catawba's Athletic Day of Giving and we raised around $49,300.