Monday, December 16th
Swimming at Spartan Open – Tampa, FL
Women's Basketball at Embry-Riddle
Tuesday, December 17th
Swimming at Spartan Open – Tampa, FL
Wednesday, December 18th
Men's Basketball – Wingate – 11:00am – Education Game – Around 1,000 local elementary school children will attend the game.
Swimming at Spartan Open – Tampa, FL
Thursday, December 19th
Women's Basketball at UNC-W – (Exhibition)
Swimming at Spartan Open – Tampa, FL
Friday, December 20th
No Athletic Events Scheduled
Saturday, December 21st
Men's Basketball – Southern Wesleyan – 2:00pm
Sunday, December 22nd
No Athletic Events Scheduled.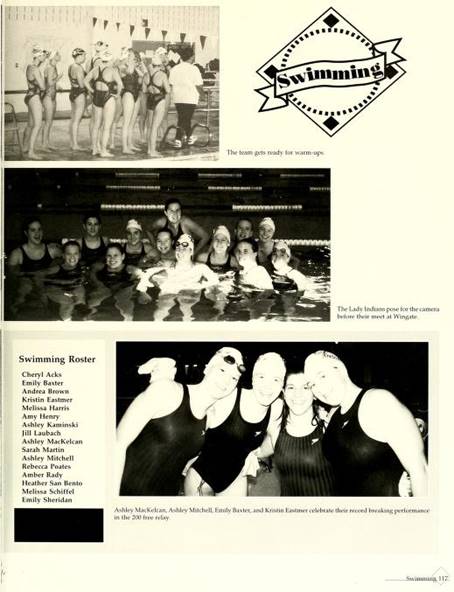 Three Catawba Women's Soccer players were named to the NCAA II All Region team. Read More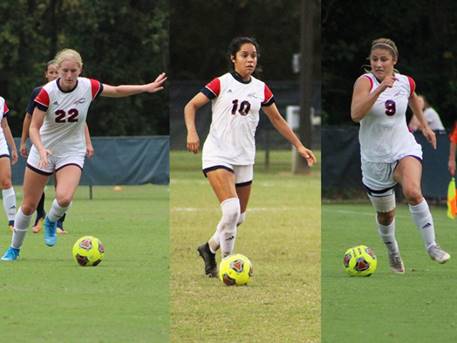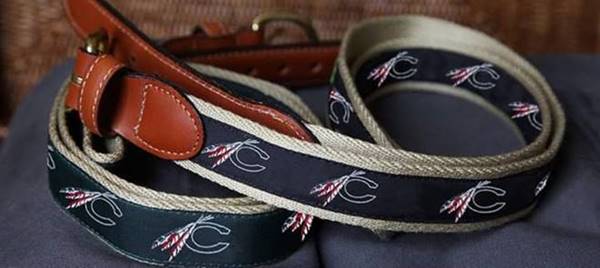 To order your Catawba Athletics logo belt, click here. The belts are $40 each and a portion of the sales will go back to help support OUR Catawba Chiefs Club. Special thanks to Catawba alumni, former Catawba golfer, and current Chiefs Club member David Van Aken, along with his son Tristan for putting together this special offering.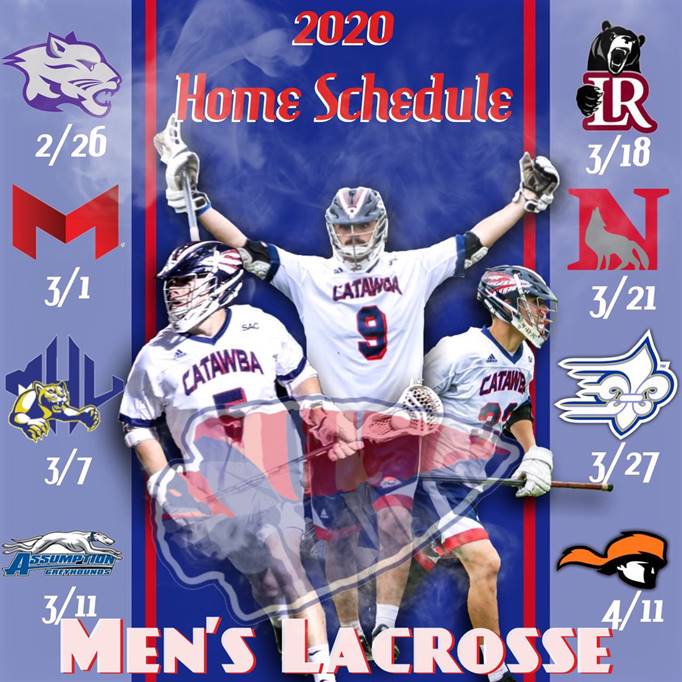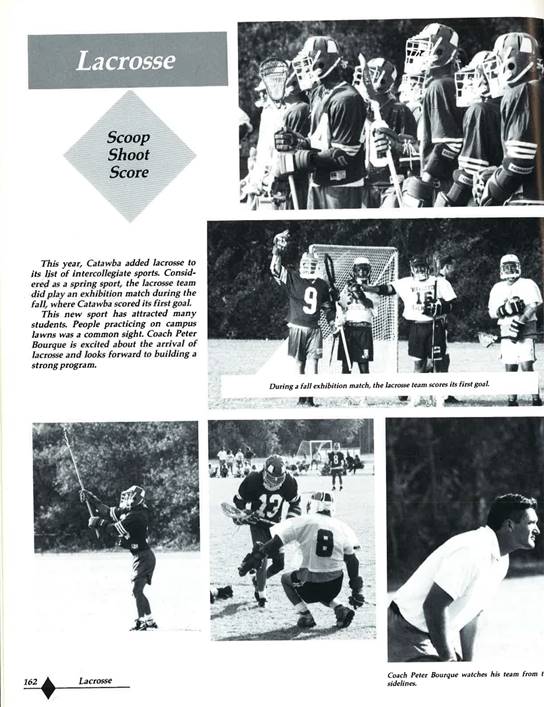 26 years ago: The first Catawba Men's Lacrosse team.


David Snyder '68 just helped us get one more step closer to our goal of 750 Chiefs Club members: