Catawba College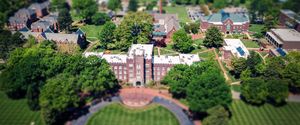 Transform • Inspire • Belong
Transform through experience.
Inspire big dreams.
Belong to a legacy.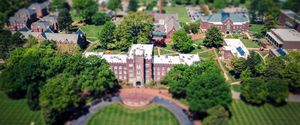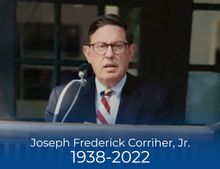 JOSEPH FREDERICK CORRIHER, JR. September 6, 1938 - October 31, 2022
Joseph Frederick Corriher, Jr., 19th President of Catawba College, passed away peacefully at his home on October 31, 2022, surrounded by his loving family, following a long battle with bladder cancer.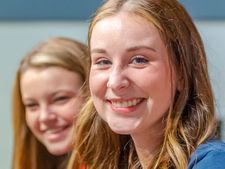 Find Your Program
With 70+ top ranked programs rooted in the liberal arts and taught by dedicated faculty, you'll be sure to find what you're looking for.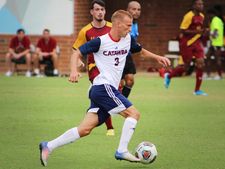 #GoCatawba
More than 500 student-athletes compete on 23 NCAA Division II sports in amazing facilities.