Catawba's Supplemental Instruction (SI) sessions are interactive review sessions that incorporate course content (what to learn) and study strategies (how to learn).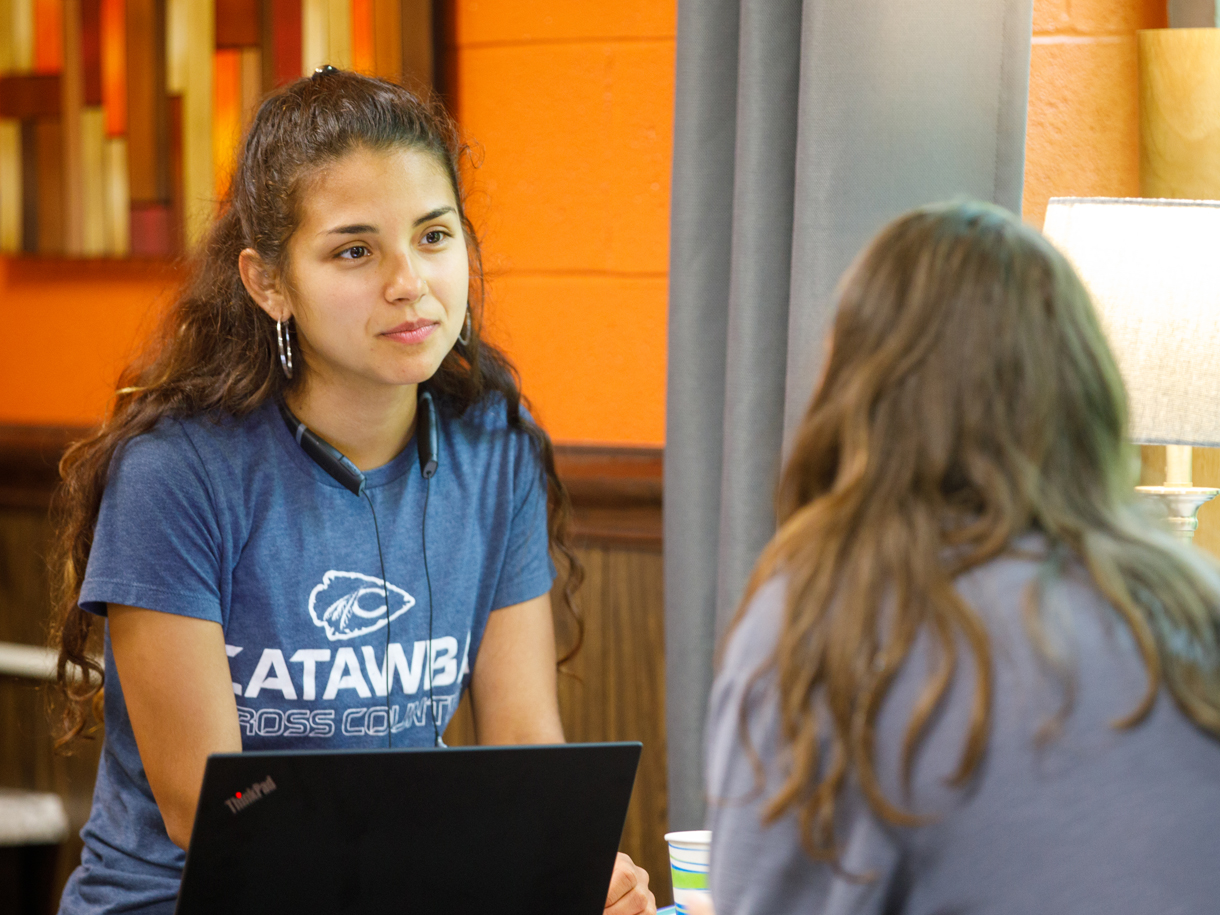 SI sessions at Catawba College are open to any student enrolled in a course being supported with SI.
Supplemental Instruction Leaders (SIL) are peers who have successfully completed the course in a previous semester.
If you attend SI sessions regularly, you can earn better grades. Research has shown that students who attend SI sessions regularly average half to a full letter grade higher than their classmates who choose not to attend SI sessions. By attending SI sessions, you will gain a better understanding of the course material, learn more effective ways of studying, and get to know your fellow classmates.
Questions? Comments?
If you have any questions about Supplemental Instruction at Catawba College, please contact us at studentsuccess@catawba.edu.