Webb Scholarship Application
For continuing students in Biology and Biochemistry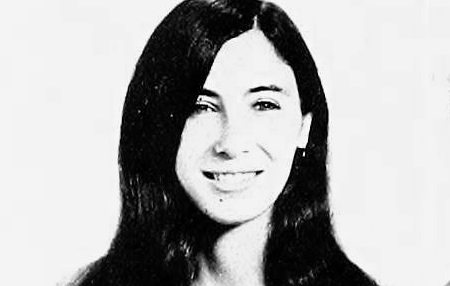 This scholarship is in memory of Susan L. Antrim Webb, Class of 1972. Preference for the scholarship is to rising sophomore, junior, or senior students who display academic excellence. First-generation college students and membership in college-sponsored clubs and NCAA sports are positive in the scholarship weighting. Rising senior students are favored relative to rising sophomore and junior students. A committee of Biology Faculty will select one student for the scholarship in the Spring semester to be disbursed in the next academic year (thus current seniors should not apply). The scholarship is not renewable and cannot be awarded to a student more than once.

Students must have declared their major in Biology: Biology BA, Biology BS, or Biochemistry BS. The dollar amount of the scholarship annually depends on the performance of the Susan L. Antrim Webb Scholarship Endowment.
Application
Application submissions have now ended. Thank you!