Jen Longwell '22
Sr. Development Services Coordinator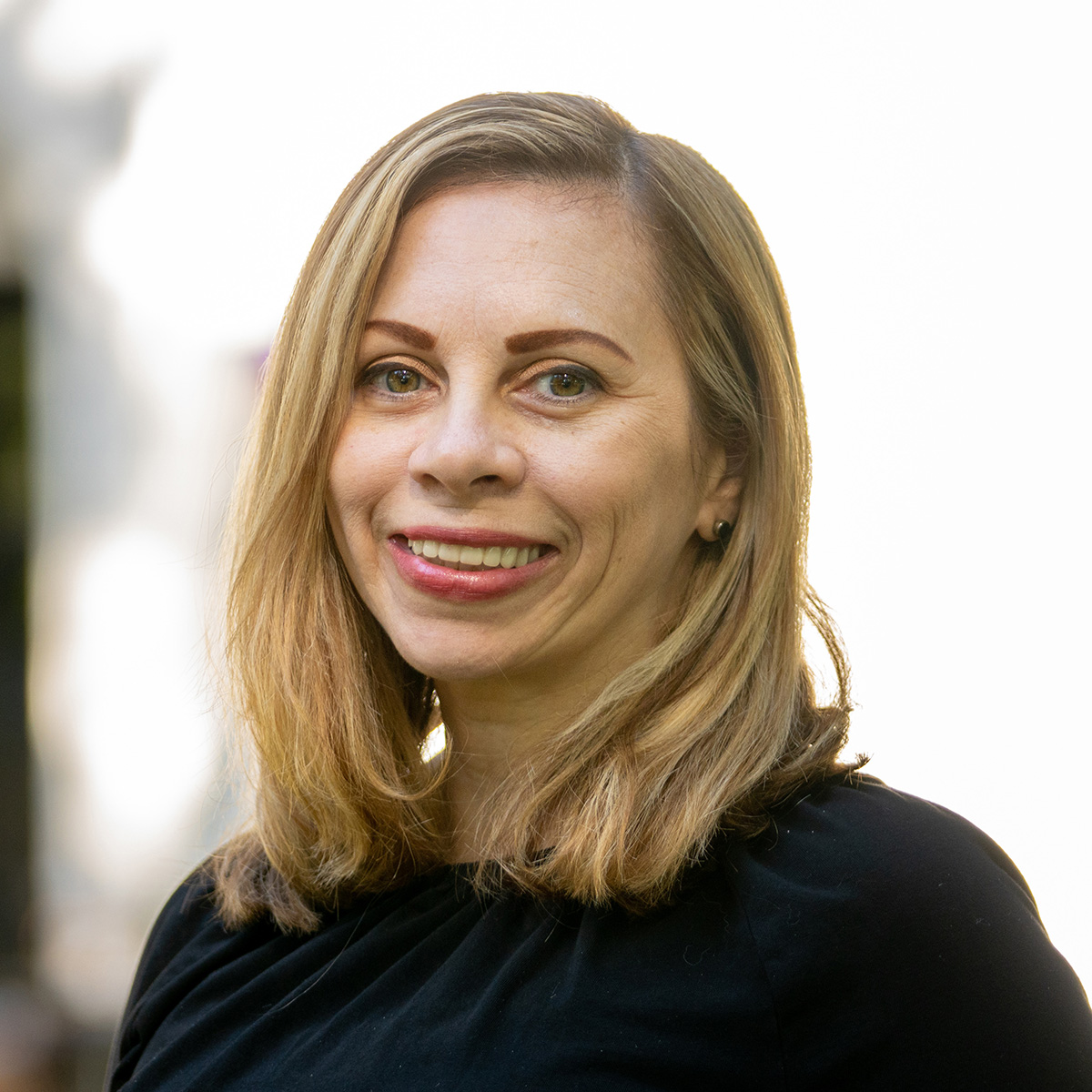 Jen began working at Catawba College as Administrative Assistant for Development in February 2018. She quickly transitioned from being an Administrative Assistant to assume the roles of gift processor and Coordinator for Development Services in April 2018. Jen has continued to build on her office management responsibilities as well and is currently serving as Senior Development Services Coordinator.
Jen earned a Master's Degree in Education from Roberts Wesleyan College in Rochester, NY; a Bachelor of Science degree with a concentration in English from SUNY College at Brockport, NY; and an A.A.B. in Paralegal Studies from Bryant & Stratton College, NY.
She is set to become a Catawba Alum, herself, in the fall of 2022 with a Master's Degree in Business Administration. Jen resides in Salisbury, NC with her husband and their two children.