The best way to find out if Catawba College feels like home is to experience it yourself. We can't wait to show you around!
Virtual Visits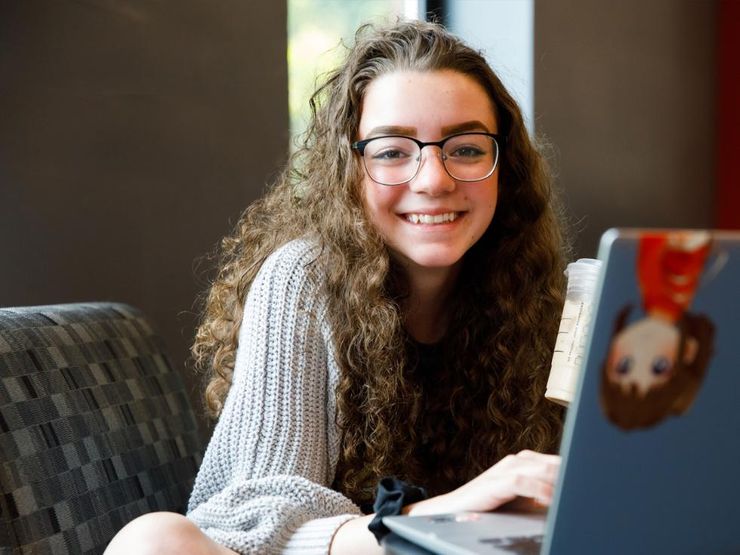 Virtual Visits
Join a Virtual Information Session for a Detailed Overview of Our Programs
Receive personalized guidance from our admissions team on the admissions process, financial aid, and more. Plus, you can join from the comfort of your own home via computer, tablet, or smartphone. Don't miss out on this opportunity to learn more about the value of a Catawba College education. Using the calendar feature, sign up for one of our Virtual Information Sessions today and take the first step towards achieving your academic and career goals. We look forward to meeting you!