We're here to help you for life after Catawba College. We assist with all phases – from making "major" decisions, to how to write a resume, to internship opportunities.
We're your resource for:
Resumes - Creating resumes, cover letters, thank you letters, and help with personal statements for grad school applications.
Career guidance - providing career guidance tools and support while you explore career paths based on your values, skills, and personality.
Expert advice on dressing for success, business etiquette tips, social media do's and dont's, networking, branding, and more.
Recruiting events that bring recruiters from industry and graduate schools to meet with students on campus.
Connecting with the business community to help develop internships and job shadowing opportunities.
Graduate School Preparation by assisting writing successful letters of intent.
Job search assistance by providing helpful resources and tools for the process.
Special Events, such as career fairs, grad school fairs and forums, summer job/camp fairs, corporate recruiters on campus, and the Manners Matter dinner.
Mock Interviews - Get real-world interview experience with our mock interviews. These are excellent opportunities for students to experience what a real interview feels like and get feedback from executives from the alumni community and local businesses. Prepare in advance for your mock interview.
Etiquette tips.
Plan for success with our Catawba to Career (C2C).
Catawba Grads are Job Ready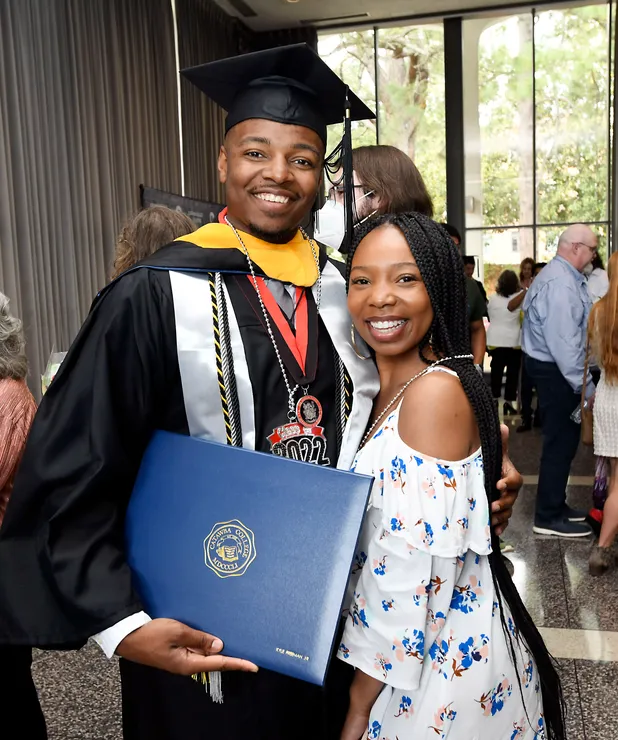 Catawba Grads are Job Ready
According to a survey of recent graduates, 99% were employed or enrolled in graduate school within 12 months following graduation. (Catawba College follows the National Association of Colleges and Employers First Destination Reporting Protocols to achieve this 74% knowledge rate.)
Contact Us
Career Services
Location
1st Floor, Room 120
Hedrick Administration Building