Catawba College carries a proud tradition of competitive athletics and recreation from baseball and lacrosse to disc golf. If you're looking to compete, stay active, or anywhere in between, we've got a team or facility to help you do it.
Roughly 40% of all our undergraduate students play on a varsity sport competing on 24 NCAA Division II intercollegiate teams. These teams involve a family of over 500 students as players, cheerleaders, coaching assistants, team managers, and student trainers.
Athletic Scholarships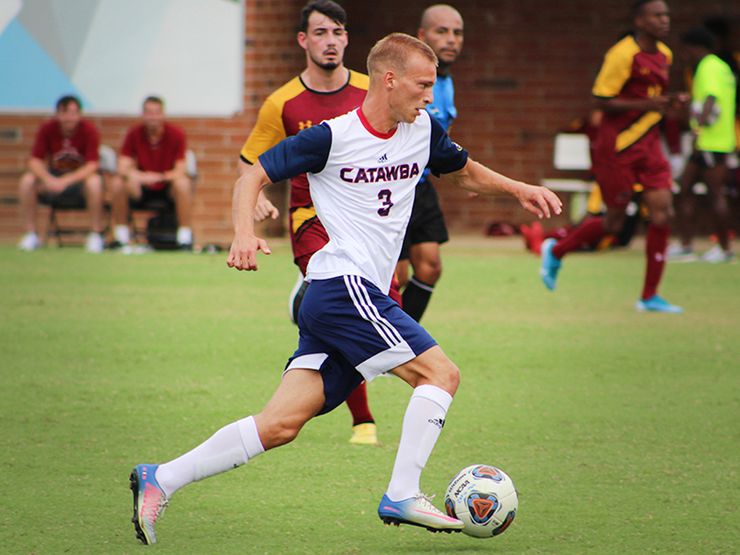 Athletic Scholarships
Catawba College currently offers 117 full athletic scholarships for the men and women participating on our 24 NCAA Division II sports teams. Catawba student-athletes may also be eligible for athletic grants in aid. The amounts vary depending on the sport, and students must meet NCAA minimum academic eligibility requirements. Transfer students may also be considered for these forms of aid.
Get Active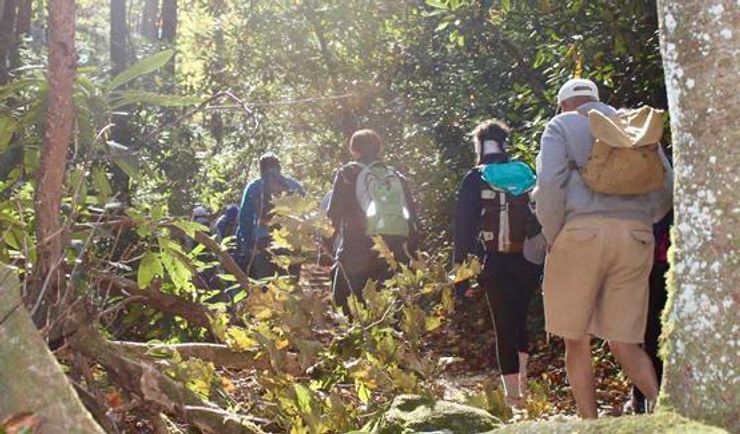 Get Active
Catawba's location between the beach and the mountains offers an unparalleled opportunity to explore the outdoors. Join Catawba Outdoor Adventures (COA) for hiking, kayaking, camping, and more. Looking for something exciting on a rainy day? Test your problem-solving skills at an escape room or your driving skills at an indoor go-kart track.
Learn More
More information about athletics and recreation at Catawba College: