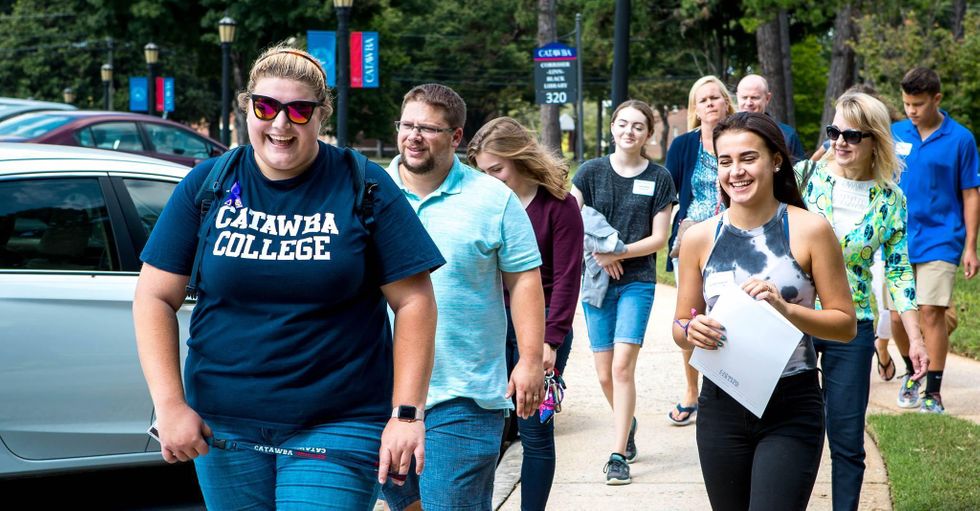 The personal safety of students, employees, and visitors to Catawba College is the top priority of our Public Safety officers.
Public Safety operates a safe escort service for any member of the University community who requires an escort to, from or around campus from dusk until dawn, seven days a week.
The program is designed for the members of the campus community who do not feel comfortable walking alone at night. It is not a taxi service.
Call Boxes are emergency phones placed at various locations throughout the campus. Please note their locations below, as well as offices where reports may be filed.
We strive for a safe campus along with security in our academic buildings and residence halls. We can only do this with the help and cooperation of all students, faculty, staff, and visitors.
Carry your Catawba College ID with you at all times
Do not prop exterior doors
Do not hold the door for strangers if the building requires a card or key to access
If you see suspicious activity, notify Campus Safety immediately
All campus facilities are locked and unlocked daily according to established schedules available from the Office of Public Safety.
The Jeanne Clery Disclosure of Campus Security Policy and Campus Crime Statistics Act requires that crime and fire safety information is made available to the campus community. Specifically, it requires schools to provide four different types of records:
A report of annual crime statistics
A daily campus crime log
"Timely reports" regarding crimes that present an ongoing threat to the campus community
An annual fire statistics report
Timely warnings will be issued through the College alert system and email as situations arise by the Director of Public Safety or the Dean of Students.
Dial 911 to report a fire. Whenever a fire alarm sounds, evacuate the building immediately.
Fire Drills
Fire Drills are required a minimum of two times per semester in residence halls and once a semester in all other buildings on campus. Fire alarm systems provide rapid means of notifying all occupants of a building that an emergency exists.
Evacuate the Building
You must exit the building every time the alarm system is activated. Never assume it is a false alarm.
How to Exit
Each building has a diagram with the emergency exit paths. Do not use elevators. You should utilize the closest exit. Once you exit the building, remain 50-feet away from the building and out of the fire lane.
What to do Outside
Remain in the designated area until you are given the all clear to re-enter the building. If the alarm will take an extended period of time to be cleared, you will receive additional information.
Fire Safety Training
View the Fire Safety Training session featuring John McCartney from the City of Salisbury Fire Department.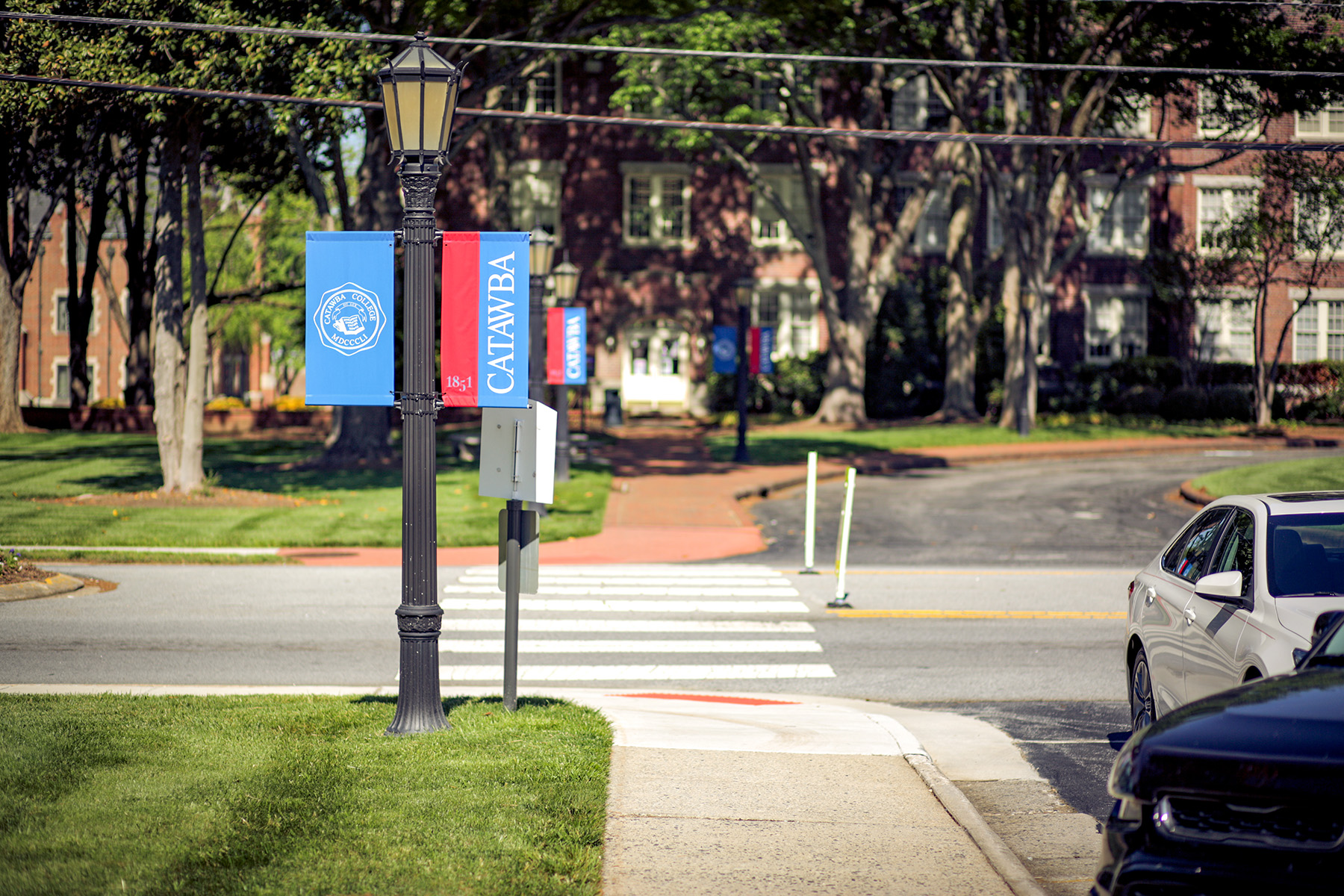 Below are some important safety tips for using the crosswalks that are located throughout campus. Whether you walk, bike or drive, take a few seconds to read and follow these crosswalk safety guidelines:
Pedestrians:
Always cross at marked crosswalks.
Obey any pedestrian signals and look left right left. By doing this you insure that the road is clear in both directions before crossing.
If a vehicle approaches, make eye contact with the driver to be sure they see you before you cross.
Look before walking past stopped vehicles. Do not cross just because a driver waves you on. Be sure all lanes are clear first.
Remember that bicyclists are not considered pedestrians unless they are walking their bikes. Otherwise, they are considered vehicles.
Bicyclists:
Yield to pedestrians.
Remember that bicyclists are not considered pedestrians unless they are walking their bikes.
Obey vehicular traffic signals and laws on the roadways.
Use extra caution as you transition between bike paths, roads and sidewalks. Be aware that your actions are unpredictable to drivers and pedestrians.
Drivers:
Yield to pedestrians in the crosswalks and at intersections.
Be prepared to stop at all marked crosswalks. Stay alert and reduce speed in areas with crosswalks.
Come to a complete stop if pedestrians are crossing or preparing to cross.
Wait until pedestrians have crossed at least one lane past the lane you are in before resuming travel.
Never pass another vehicle that has stopped or is slowing down at a crosswalk.
If you have any questions, please do not hesitate to contact the Office of Public Safety.