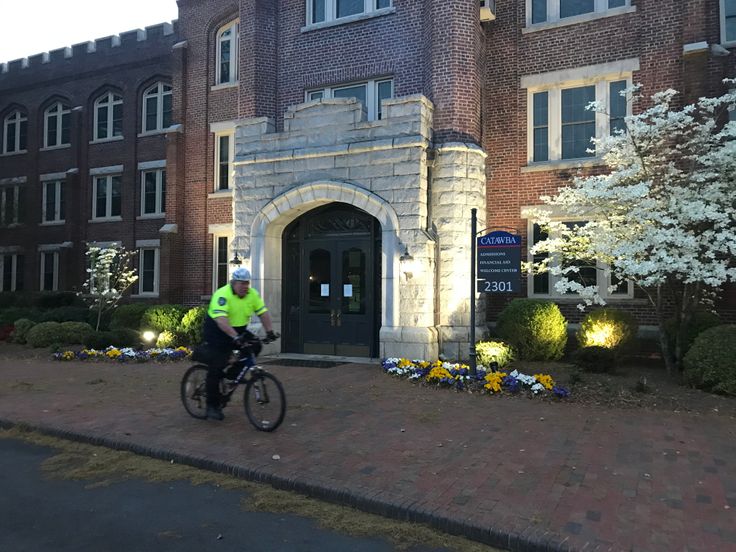 Catawba College, Salisbury, and Rowan County are vibrant, charming, and safe places to live united by a strong sense of community. Our Office of Public Safety works in collaboration with our many campus and community partners to ensure Catawba College remains a safe and secure environment for students, faculty, staff, and visitors to learn, live, and work.
Our department is staffed 24 hours a day, 365 days a year, but our services go beyond patrolling and responding to emergencies. We'll escort you back to your residence hall after a late dinner or study session, train you in emergency self-defense, along with other services.


See something? Say something!
See something? Say something!
To report suspicious activity, behaviors of concern, or incidents on or near campus, use CatWatch.
To report threatening situations or behavior:
Call Public Safety at 704.637.4000 or dial 911
Report an incident or a concern on CatWatch
Make a report in person by contacting any administrative office on campus for assistance
Emergency
Emergency
Dial 911 if you have an emergency needing an ambulance, fire department, or off-campus police department.
Catawba College Public Safety: 704.637.4000
Email: secure@catawba.edu
Location: Jann House (

126 Summit Ave)
Safety on Campus
The safety of students, faculty, staff, and visitors is of primary concern to Catawba College. Our Public Safety officers are always on the job. Public safety officers conduct regular foot, golf cart, and car patrols of all campus buildings, grounds, and parking areas. Residence halls are patrolled and monitored around the clock.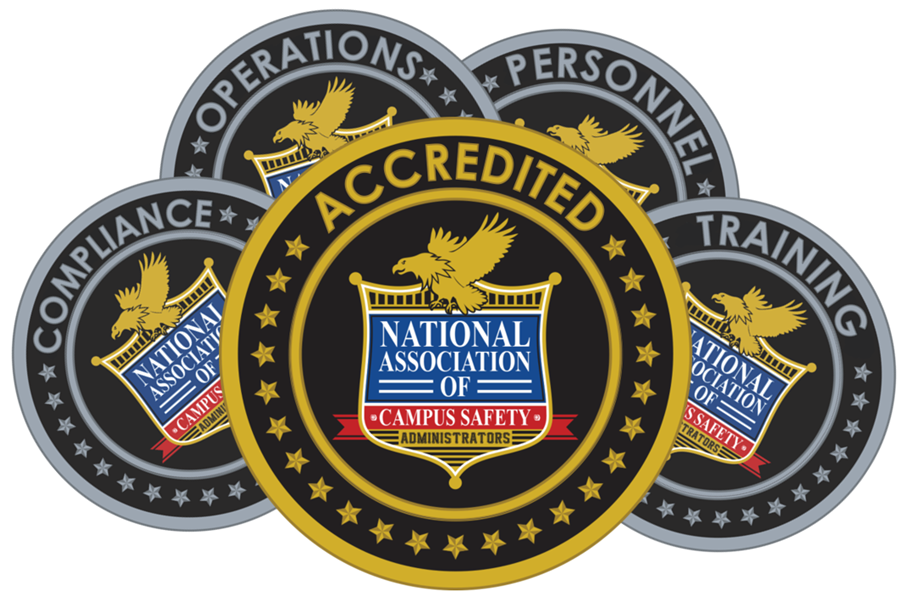 Catawba College Public Safety is accredited by the National Association of Campus Safety Administrators
Contact Us
Office of Public Safety
Location
Jann House
126 Summit Ave