Traveling the world will help you develop your own unique global perspective. International Study is an incredible opportunity to travel, explore, and broaden your horizons.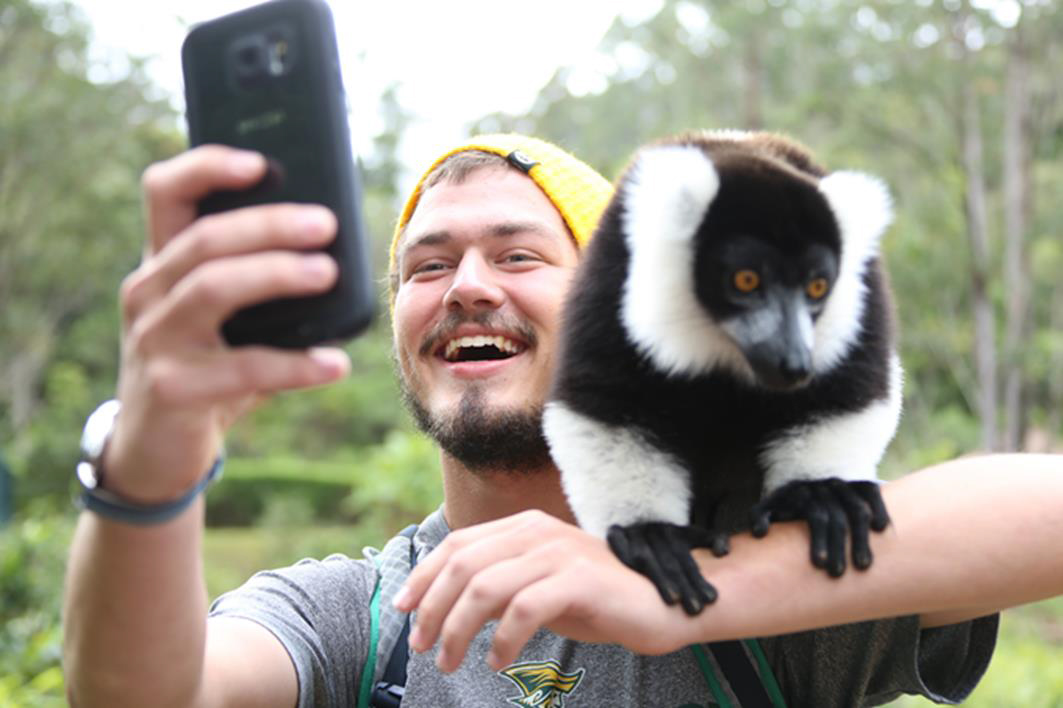 Our Glenn and Addie Ketner Center for International Studies provides semester long and short-term international study opportunities. Whether you want to go to Bonaire, Poland, Ireland, or Madagascar, to an international university independently, or with a group of Catawba students, faculty, and alumni…we have an international study program for you!
Upcoming Travel Opportunities
Short-Term Programs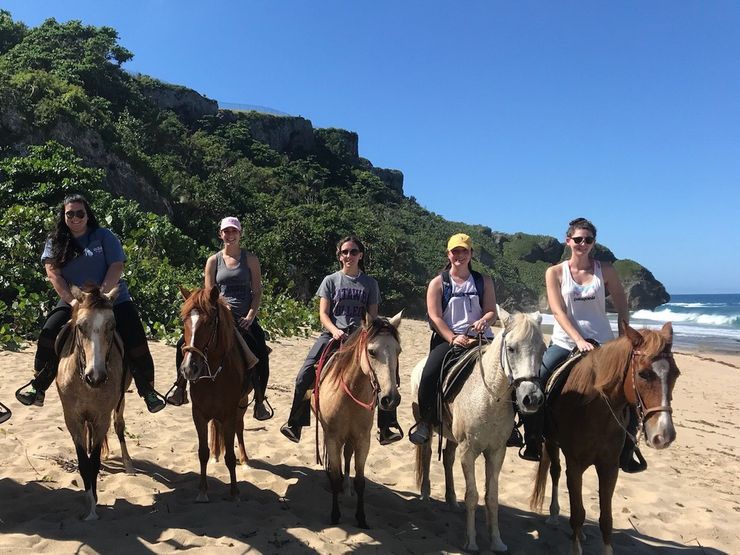 Short-Term Programs
Our short-term international study programs are led by faculty members and are associated with a Catawba academic course. These programs typically last from a few days to several weeks and take place during the summer or during one of the extended breaks in the academic year. Recent programs have included travel to Bonaire, Cuba, France, Israel, Italy, Madagascar, and Peru.
Semester/Summer-Long Programs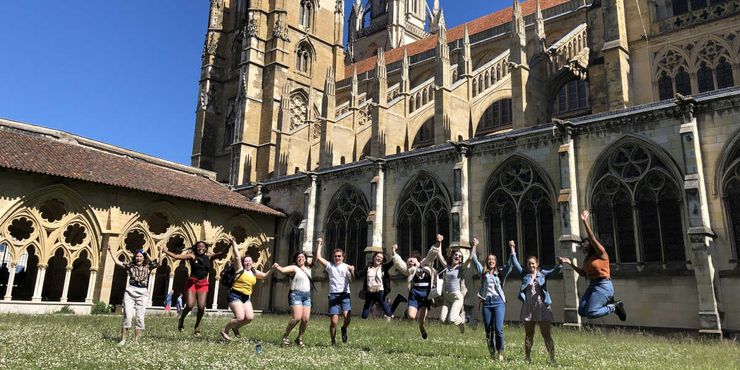 Semester/Summer-Long Programs
Catawba College students have access to semester or summer-long international programs offered through our consortium partner, USAC. Over 40 programs in 27 countries are available and cover many areas of study. Catawba College financial aid may be used for fall and spring semester programs. For more information, please contact the Center for International Studies.
Contact Us
Center for International Studies
Location
2300 W Innes St
Salisbury, NC 28144