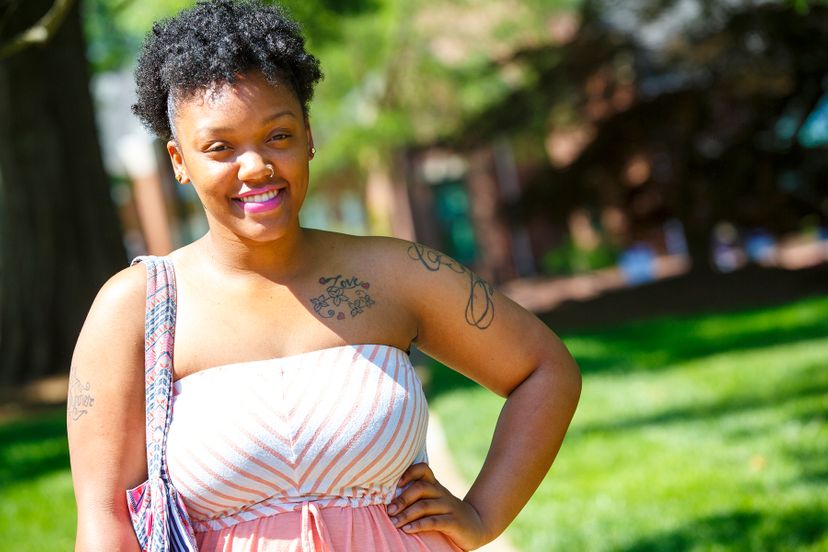 Equity, Diversity, and Inclusion
Providing a quality education to all students requires a demonstrated commitment to diversity, equity, and inclusion at all levels of the College.
In and out of the classroom, we strive to foster an environment where our students engage with, understand, and appreciate perspectives, people, and cultures that may be very different from their own.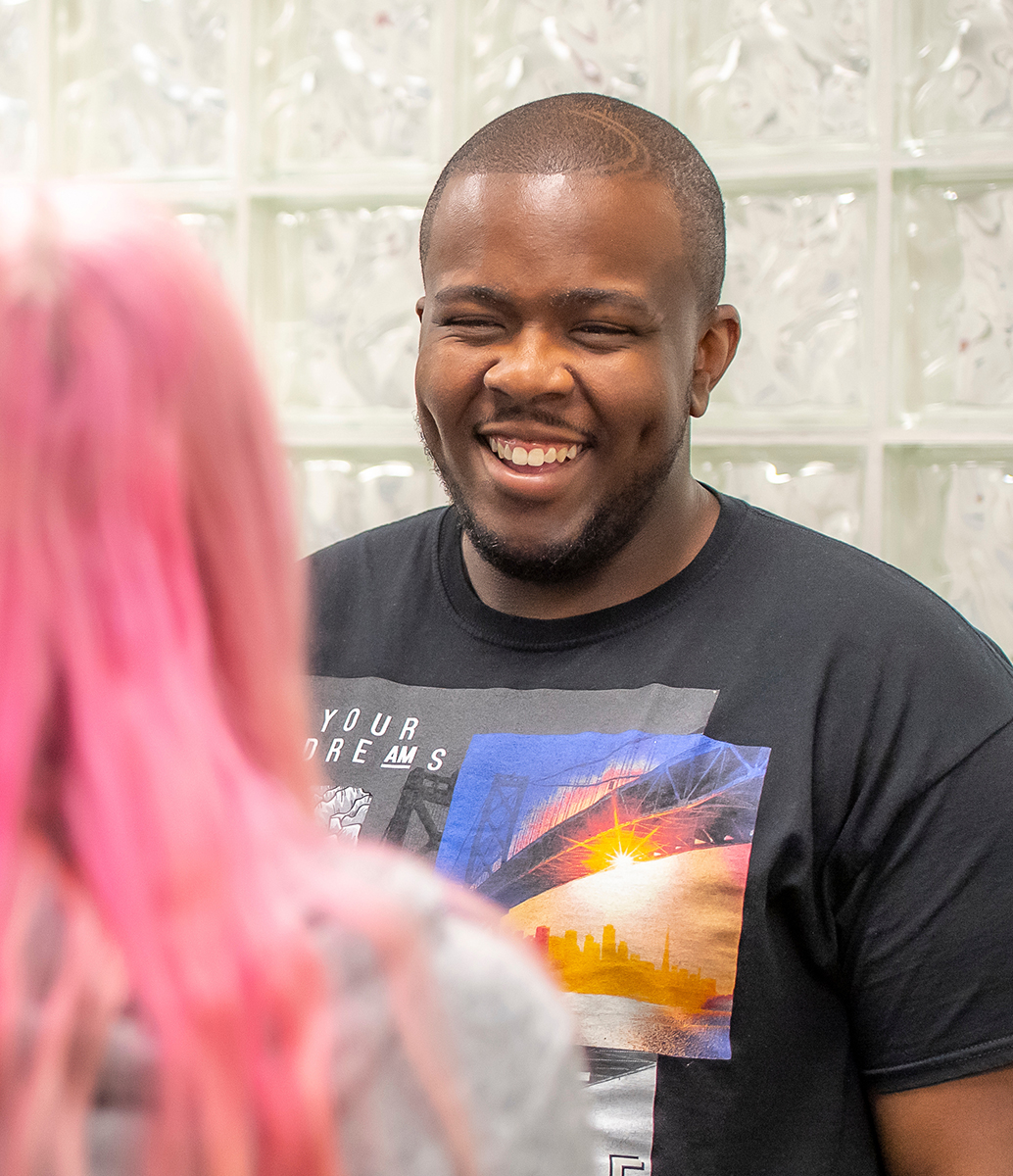 As President Nelson stated, we strive to be,
"a Catawba where every person is truly included and loved in such a way that every member of our community can thrive and experience well-being."
Catawba prides itself on being an open, safe, and welcoming learning environment for all students, faculty, staff, and others in our extended community.
We are a living-learning community where we learn about our differences and discover our sameness while teaching and encouraging each other to walk and grow. Each of us is an individual, and we respect our differences while looking for the common ground of our shared humanity.
One of the ways we actively seek to learn and understand each other is through the creation of EDJI: Equity Diversity Justice and Inclusion Taskforce. With the support of our president and leadership, this group creates opportunities where we can have authentic, respectful, productive and caring conversations about topics that are often fraught with charged emotions and defensiveness before a single word may be said. They provide occasions where we can learn from the distinctive experiences of each other and discover together how we can help each other better navigate this world.
In developing a caring network that extends throughout our campus, we can reach, respond to, and serve our whole community rather than having one department charged with that entire responsibility.
At Catawba, that responsibility is shared by everyone, every day.
Opportunities
Learn more about how to be involved, and get and give support.