Society of Allied Persons of Pride (SAPP)
The Catawba College Society for Allied People of Pride welcomes and accepts everyone who supports LGBTQ+!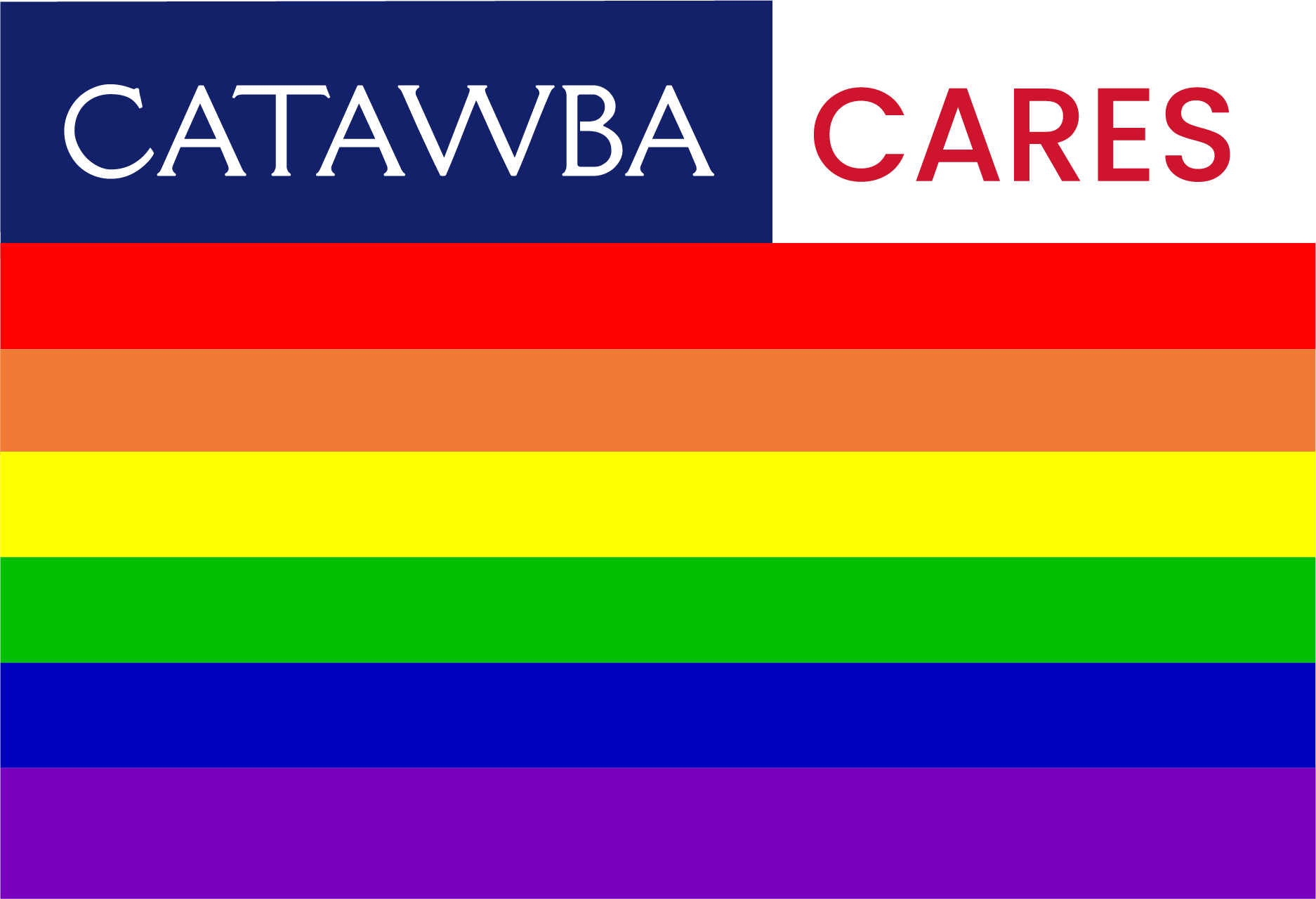 This student-led organization provides support, advocacy and outreach to the Catawba College community and also helps create the opportunity for everyone on campus to engage to their fullest potential.
Allies
If you have a question, please feel free to contact an ally below:
Equity, Diversity, and Inclusion at Catawba
Follow us on Instagram @catu_sapp.