Catawba College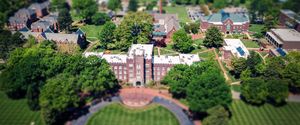 Transform • Inspire • Belong
Transform through experience.
Inspire big dreams.
Belong to a legacy.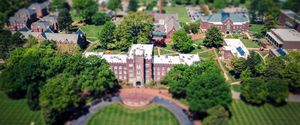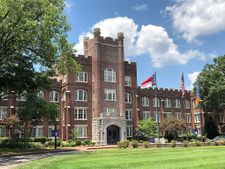 Catawba College Once Again Ranked in the Top 10 in US News & World Report's Best Colleges Guide
Catawba College is delighted to announce its outstanding performance in the 2024 US News & World Report Best College rankings, further solidifying its position as a premier institution of higher education in the South. The rankings, released today, September 18th, showcase Catawba's commitment to excellence in education, innovation, social mobility, and affordability.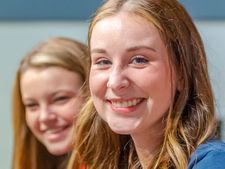 Find Your Program
With 70+ top ranked programs rooted in the liberal arts and taught by dedicated faculty, you'll be sure to find what you're looking for.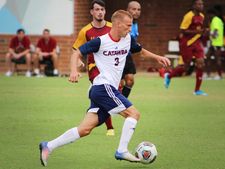 #GoCatawba
More than 500 student-athletes compete on 23 NCAA Division II sports in amazing facilities.