You can afford Catawba College.
We believe strongly in access to quality education for students from all socioeconomic backgrounds and are committed to making Catawba affordable and lessening the burden of debt.
No Awards to Pay Back

We awarded $123 million in gift aid to our students in 2021-22 (awards that don't need to be paid back)!

Aid for Every New Student

100% of new students receive some form of financial assistance.

28% Less Debt on Average

Our students graduate with an average 28% less in student loan debt than students at other private schools.
Find Out with FAFSA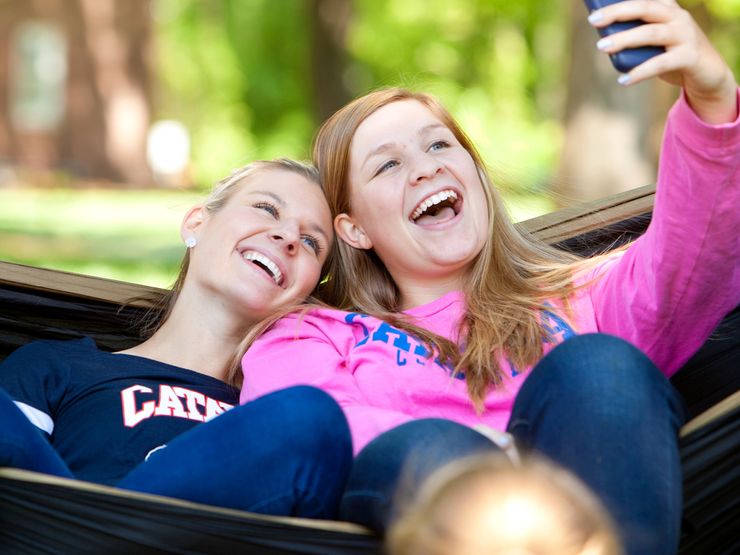 Find Out with FAFSA
Don't assume you can't afford Catawba College or that you won't qualify for need-based financial aid.
Net Price Calculator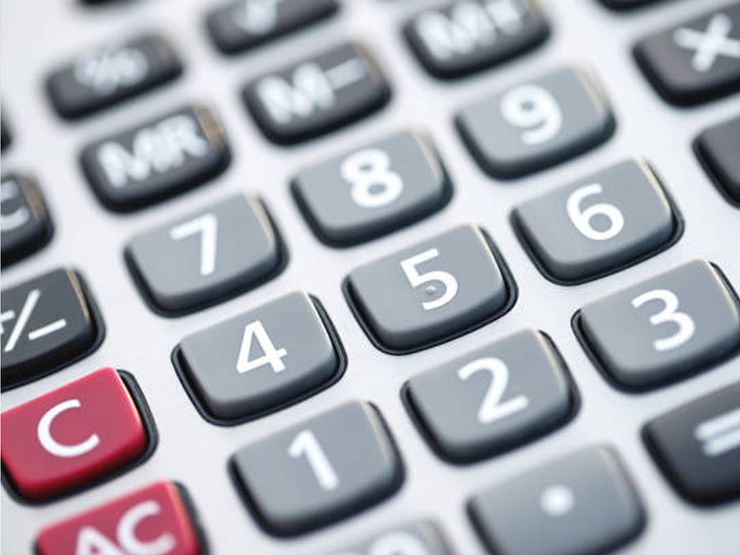 Net Price Calculator
Estimate your share of college costs and how much financial aid you may be eligible to receive
Our calculator is designed to give you an early indication of what type of financial aid you may qualify for if you were attending Catawba College as a first-year, transfer, online, or graduate student.
More Information
Explore more financial aid information below:
---
---
Contact Us
Office of Financial Aid
Location
1st Floor
Hedrick Administration Building