Catawba College offers a variety of scholarships to make attending a Catawba College education affordable for you.
A scholarship is a form of gift assistance. They can be awarded based on admissions, major interests/involvement, and financial need, as well as participation in on-campus teams, programs, and clubs.
All undergraduate students attending classes on campus are automatically considered for merit scholarships once they are admitted to Catawba College. Students are also encouraged to file the Free Application for Federal Student Aid (FAFSA) to determine eligibility for other Types of Financial Aid offered at Catawba College. In addition, information on additional scholarships, grants, and loans is provided below.
More Scholarship Opportunities
Need-Based Scholarships
Don't assume you won't qualify for need-based financial aid. Catawba Need-Based Scholarships may be awarded to incoming students based on their financial need. Complete and submit the Free Application for Federal Student Aid (FAFSA) form and enter our Catawba code, 002914, to apply.
External Scholarships
Finding and applying for additional, external scholarships is a great way to make Catawba College an affordable option for any student. These scholarships can typically be added on top of a student's financial aid package to help reduce the out of pocket cost to attend Catawba College or reduce the amount a student may need to take in student loans.
Federal and State Scholarships, Grants, and Loans
Net Price Calculator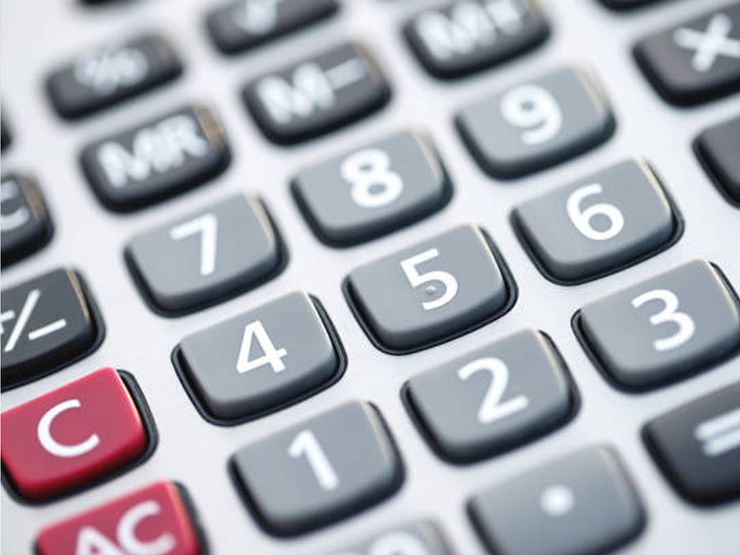 Net Price Calculator
Estimate your share of college costs and how much financial aid you may be eligible to receive
Our calculator is designed to give you an early indication of what type of financial aid you may qualify for if you were attending Catawba College as a first-year, transfer, online, or graduate student.
Contact Us
Office of Financial Aid
Location
1st Floor
Hedrick Administration Building