Catawba College transforms lives.
We are here to provide our students the best educational experience they can imagine – those here today and those who will one day call Catawba College home.
Every gift to Catawba serves that same mission. It is only through the generous support of alumni, parents, and friends that we are able to continue this mission and further elevate Catawba as a leader in education.


Inspire Change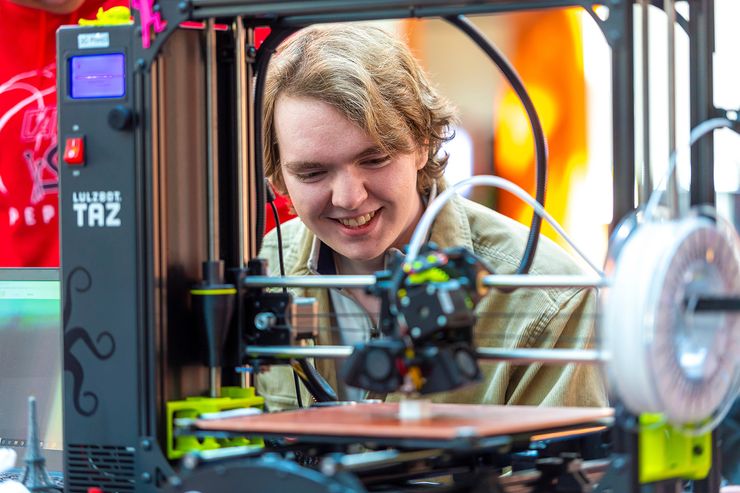 Inspire Change
Discover how you can make a difference in the lives of students today and tomorrow.
Contact Us
Development Office
Location
Heath Hill
Salisbury, NC 28144