The Chiefs Club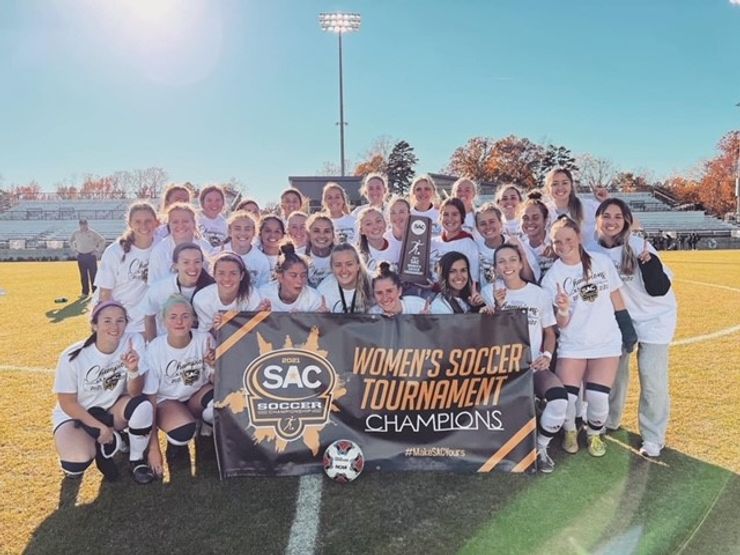 The Chiefs Club
Our student athletes are as competitive in sports as they are in the classroom.
Gifts to the Chiefs Club are the most important source of support for student-athletes in our Division II athletics programs. They enable us to fund travel for competition, recruit new student-athletes, purchase equipment and enhance facilities, among other initiatives.
Donate your Time & Talent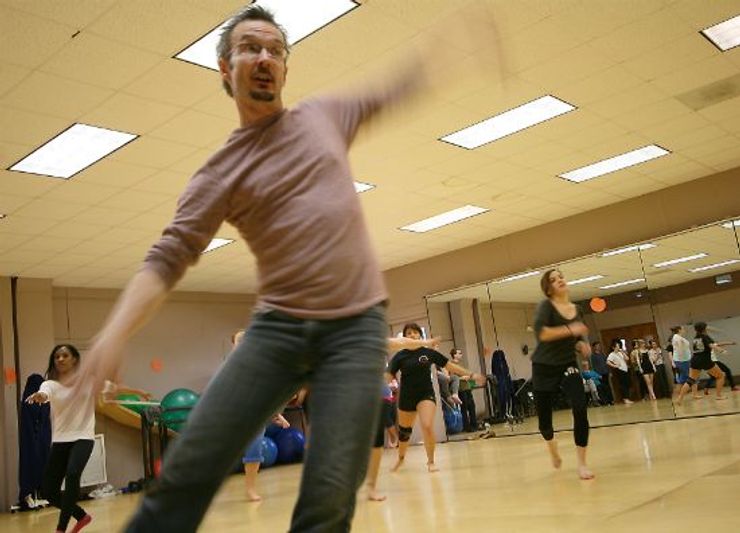 Donate your Time & Talent
Gifts to the College don't always come in the form of monetary donations. Giving your time and talent also makes a tremendous impact on our students.
Giving Circles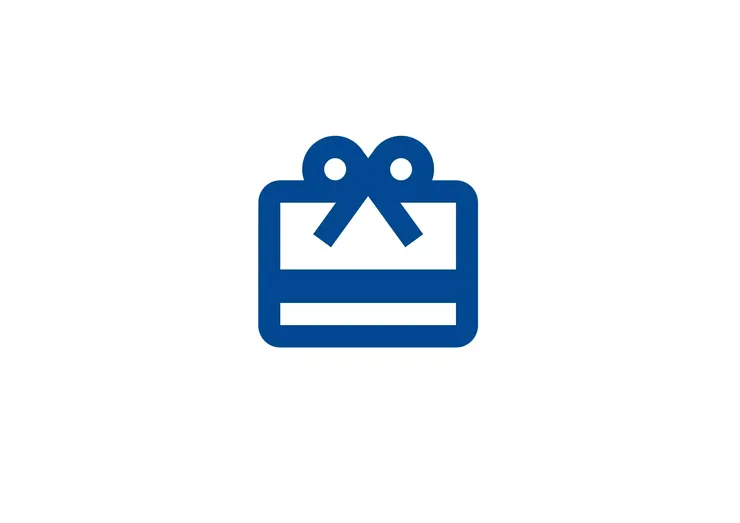 Giving Circles
Founders Society ($5,000 - $9,999)
Sponsors Society ($2,500 - $4,999)
1851 Society ($1,851 - $2,4999)
Newton Society ($750 - $1,850)
Patron Circle ($500 - $749)
Heritage Circle ($250 - $499)
Century Circle ($100 - $249)
Sustaining Donors ($1 - $99)
Young Alumni Giving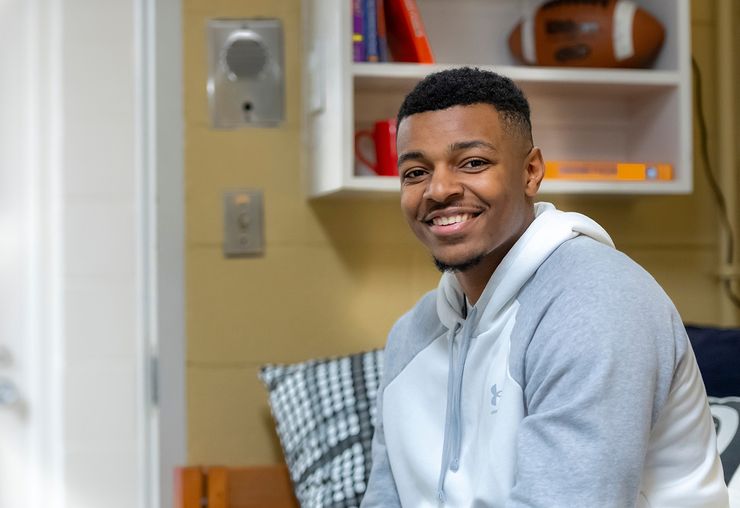 Young Alumni Giving
1851 Society Associates
1 Year past graduation - $100
2 Years past graduation - $200
3 Years past graduation - $300
4 Years past graduation - $400
5 Years past graduation - $500
6 Years past graduation - $600
7 Years past graduation - $700
8 Years past graduation - $800
9 Years past graduation - $900
10 Years past graduation - $1,000
Contact Us
Development Office
Location
Heath Hill
Salisbury, NC 28144