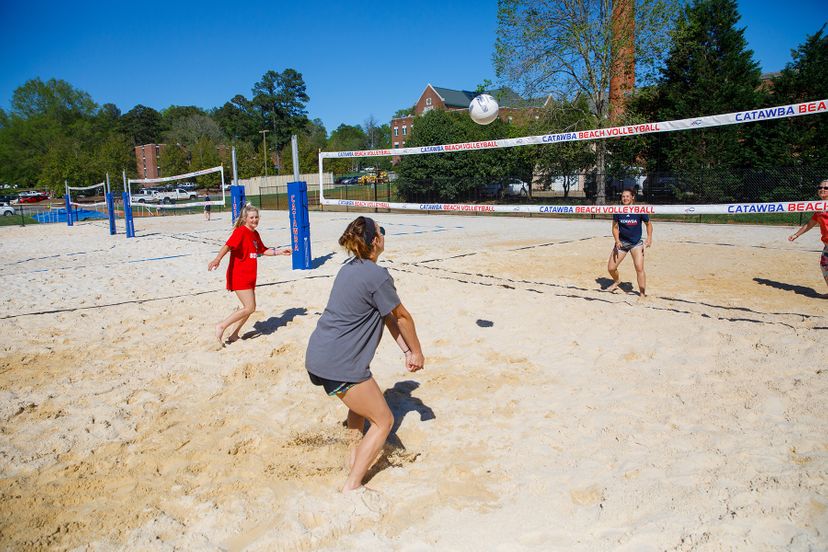 With competitions appropriate for any skill level, intramural sports will give you a healthy outlet for your athletic and competitive spirit.
The intramural program offers leagues and tournaments throughout the year, enhancing the Catawba experience while fostering a lifelong commitment to being fit and healthy.
Programs & Team Registration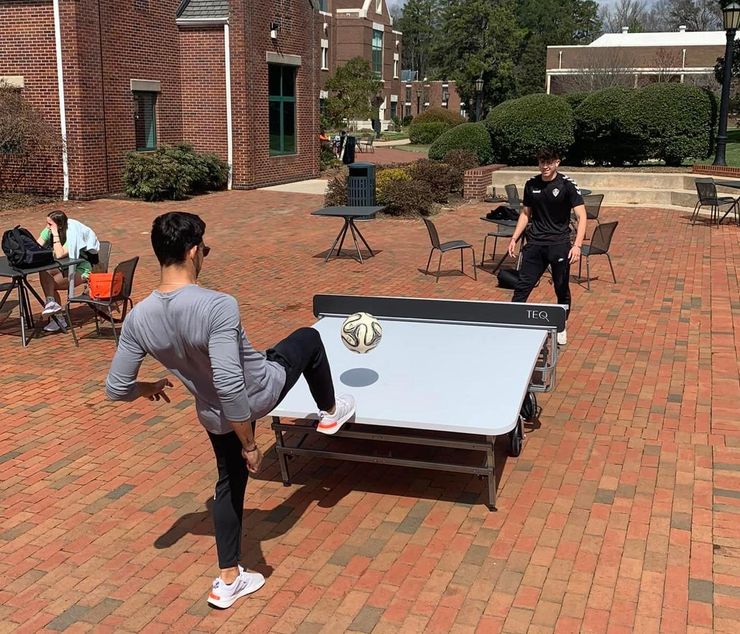 Programs & Team Registration
Intramurals run throughout each semester. Updated schedules/registrations are available online. Create your account and join the fun!
Contact Information

Follow Us on Facebook

Follow Us on Twitter
@CATUIntramurals

Follow Us on Instagram
@catawba.wellness