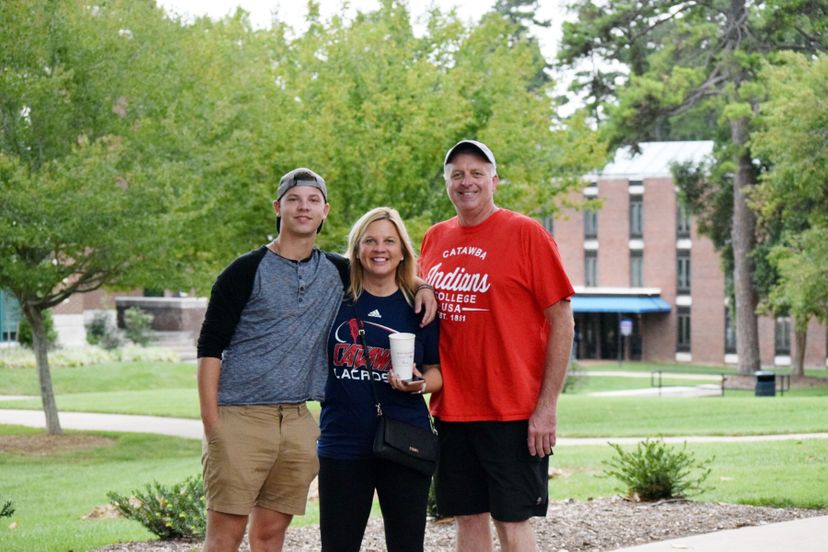 Parents and Family Members
In many ways, your student's college journey is also your journey. At Catawba, we're like a family, bound by the shared experiences. You are part of that family and we're eager for you to connect with us and with other Catawba parents, explore our campus, and join the Catawba community.
Parent & Family Newsletter
Parent & Family Newsletter
The monthly Parent & Family Newsletter covers timely topics and milestones tied to the academic year. You'll find campus updates to help you support your student, information on events like Family Weekend, upcoming deadlines, and more.