Your life will change at Catawba College.
Your life will change at Catawba College. You'll explore your interests and find a career of purpose on a campus alive with ideas, performances, presentations, competitions, games, experiments, and more. Our students have grit and drive, are curious and involved. Sound like you? Then you're in the right place.
Your Future Goals
Your Future Goals
Our wide range of academic programs offer you an educational experience as interesting and dynamic as you are.
We're known for our top-ranked academic programs taught by dedicated faculty who provide personal attention in small classes. Whether you arrive at Catawba with a clear path in mind or are still undecided, one thing is certain. You'll leave here transformed and ready to conquer whatever comes next.
Affordable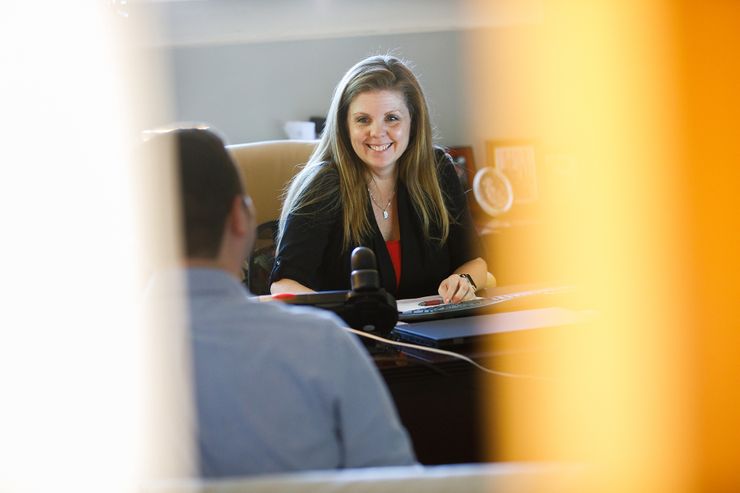 Affordable
A Catawba education is a smart investment in yourself and your future
We make it a priority to provide a high-quality private education affordable. Our expert Financial Aid staff will help you apply for financial aid, grants, loans, scholarships, and work study, and then walk you through your personalized financial aid package.
Keep exploring and see for yourself why you belong at Catawba College.
Contact Us
Office of Admissions
Hours
SA
Tours by Appointment Only
Location
2300 W Innes St
Salisbury, NC 28144