Internships are about more than building experience, they help you learn new things and discover the career that's right for you.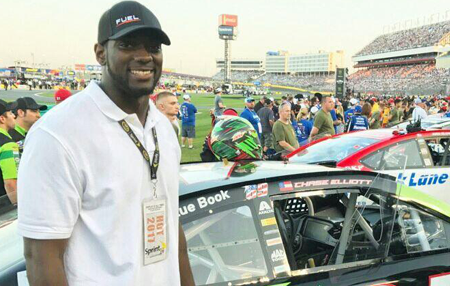 Students from every academic program can participate in an internship opportunity to network, make valuable connections, and gain real-world experience to add to your resume.
The Office of Career Services will help you find an internship suited to your interests where you will gain marketable skills and experience.
Contact Us
Career Services
Location
1st Floor
Hedrick Administration Building