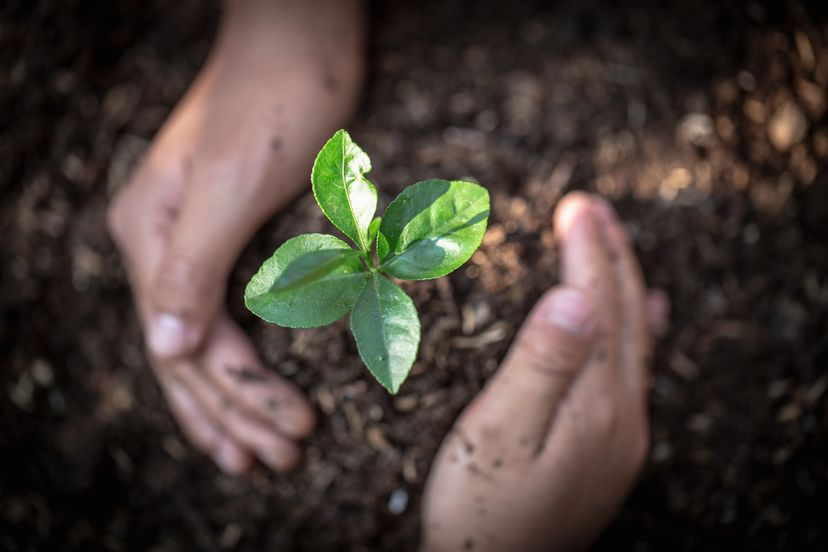 Positively Impact Ecosystems By Studying Organisms & Their Environmental Relationships
Catawba College's new minor in Ecology is designed for students interested in applying ecological concepts and theories to address real-world concerns. Study the complex challenges associated with a wide variety of important issues like environmental conservation and restoration, water quality, biodiversity, and climate change.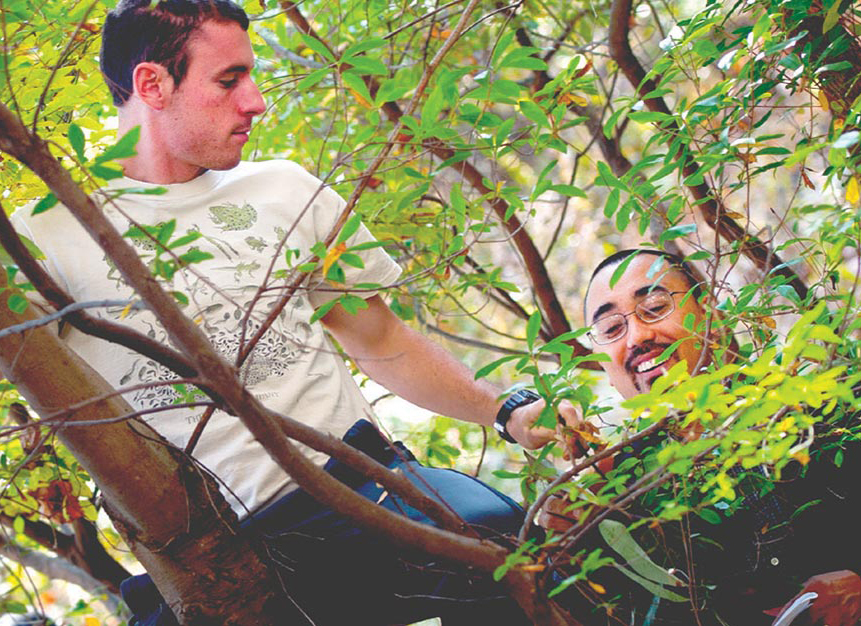 Through foundational biology courses, you and your Ecology minor classmates will demonstrate your skills and knowledge in the scientific method by conducting experiments, analyzing data, and interpreting your results. You will then build upon these skills, applying the scientific method to ecological systems and expanding your knowledge and ecological areas of specific interest through electives. Courses in the minor include Behavioral Ecology, Field Botany, Vertebrate Ecology, and Ornithology.
In addition to completing challenging courses, you'll have the opportunity to conduct an in-depth research experience. You'll also be encouraged to acquire professional skills and resume-building experience during an internship with organizations such as the Land Trust for Central North Carolina, the Natural Resources Conservation, Horizons Unlimited Education Center, the North Carolina Wildlife Resources Commission, and many others.
Outdoor Laboratory

Use our campus as your first outdoor laboratory as you conduct field studies and roam our 189-acre ecological preserve located in Catawba's back yard.
Travel Opportunities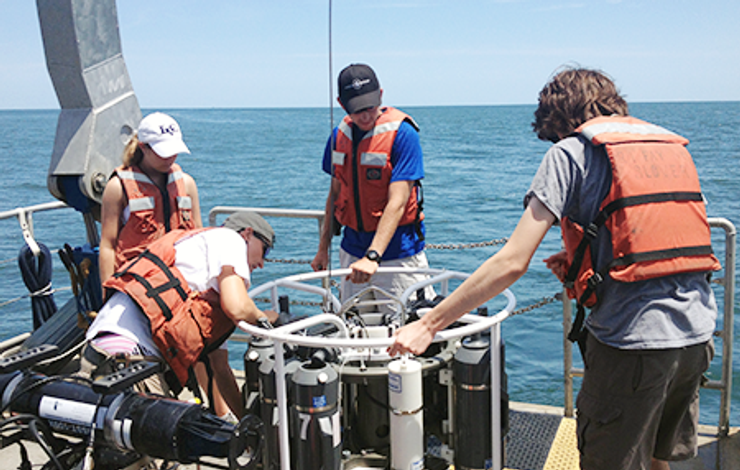 Travel Opportunities
Experience local and global environmental issues first-hand through travel study experiences in places as diverse as Madagascar, mainland Africa, the Caribbean, Central and South America, the Florida Everglades, and the Duke University Marine Lab.
Stewardship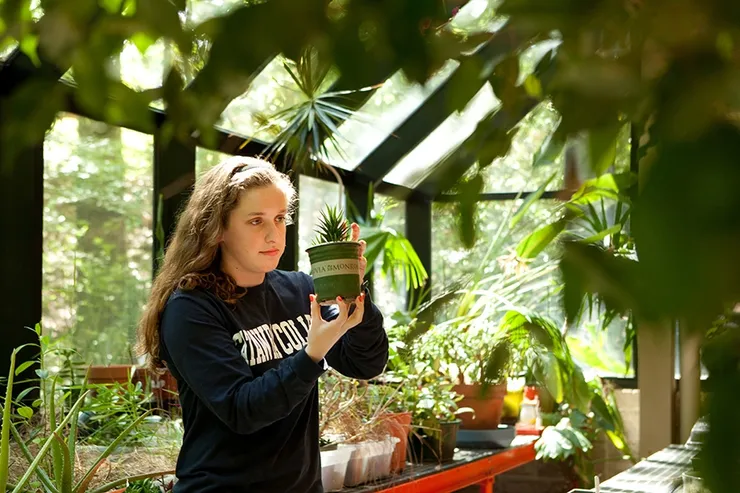 Stewardship
Become a Catawba Environmental Steward and design and implement a campus sustainability service project. Projects have included a recycled fashion show, a campus bike-share program, renovating the Catawba greenhouse, working on biogas digestors, helping install solar infrastructure on campus, sustainability-based educational programming, and more.
Wilderness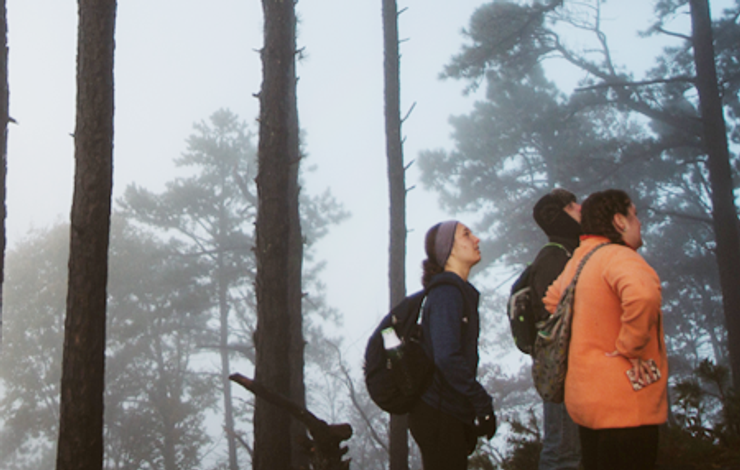 Wilderness
Catawba students have an opportunity to apply for a paid internship with Girls on outdoor Adventure in Leadership and Science (GALS), a free summer science program for high school students to engage with science while backpacking through the wilderness.
Next-Generation Resources
The Graham Genomics Lab allows students to engage in vital research, gaining broad and deep knowledge in a particular field, enabling them to put that knowledge to work for the common good. It features next-generation sequencing platforms from leading technology providers, including Illumina® and Pacific Biosystems. Catawba students acquire hands-on skills as they conduct research projects and work with innovative sequencing equipment, participating in multi-disciplinary, multi-platform research from concept through to data delivery and interpretation.
Net Price Calculator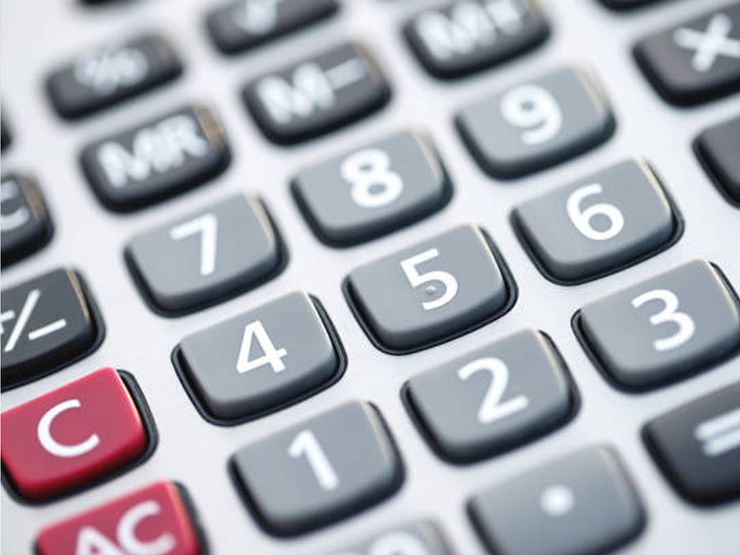 Net Price Calculator
Estimate your share of college costs and how much financial aid you may be eligible to receive
Our calculator is designed to give you an early indication of what type of financial aid you may qualify for if you were attending Catawba College as a first-year, transfer, online, or graduate student.
Contact Us
Department of Biology
Location
2nd Floor
Shuford Science Building