Have you dreamed of creating, managing, and growing your own business? Learn from professors who have done it themselves.
A degree in Business Administration with a Concentration in Entrepreneurship will allow you to gain the skills necessary to design and develop your business plan, budget, and marketing strategy to successfully launch a start-up business. You'll receive expert guidance from entrepreneurial faculty who have a wealth of experience in starting successful businesses from start to finish.
---
Entrepreneurship is a fast growing area of business, and it's one of the areas of management education where Catawba College is placing added emphasis. In our Entrepreneurship Concentration program, you will develop the required skills in business innovation, effective communication, new business creation, and growth management to be successful business owners in a constantly changing and competitive environment. Interdisciplinary electives let you focus on specific areas of interest while research assignments, internships, and study abroad opportunities provide you a well-rounded educational experience.
Catawba College Business Programs
Prepare to succeed in a career in the world of business with a Business Degree from Catawba College. Careers and futures in the business world have never been brighter and earning a Bachelor of Science degree in Business Administration from Catawba College is a key way you can prepare to shine in that world. Our mission is to prepare our business degree students for workplace success, whether in a small organization or large corporation, through a strong curriculum based on experiential learning, industry and job relevancy, and curriculum relevance. We place an emphasis on emerging growth sectors and technologies that are driving the global economy.
Entrepreneurship Experiences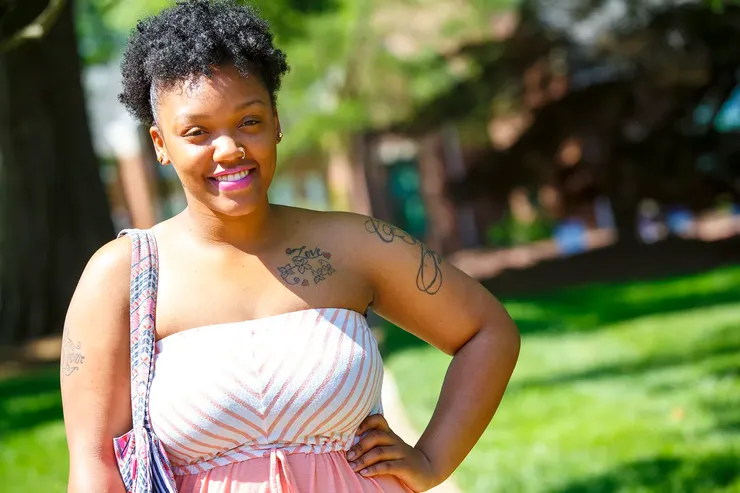 Entrepreneurship Experiences
Access to some of the best opportunities and resources for scholarships, internships, study abroad, and undergraduate research are available in the Ketner School of Business.
Net Price Calculator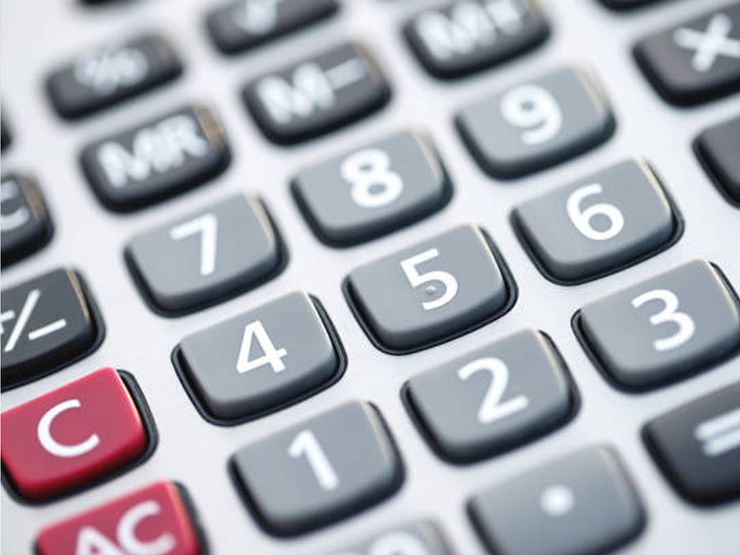 Net Price Calculator
Estimate your share of college costs and how much financial aid you may be eligible to receive
Our calculator is designed to give you an early indication of what type of financial aid you may qualify for if you were attending Catawba College as a first-year, transfer, online, or graduate student.
Outcomes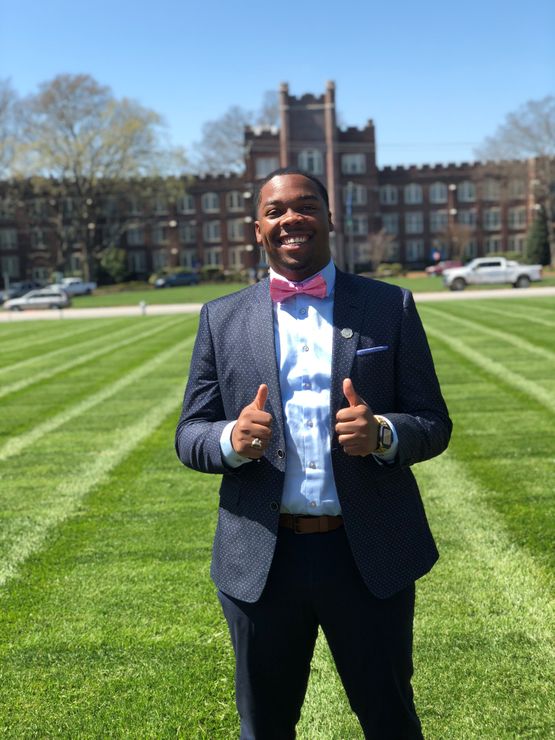 Outcomes
Careers - Business majors from Catawba College are shaping the business world in the following positions:

CPA
Financial Advisor
Software Support Analyst
Web Developer
Search Engine Optimization Specialist
Human Resource Manager
Banker
Small Business Owner
Graduate Schools - Grad schools enrolling Catawba College Business majors:
UNC-Charlotte
N.C. State University
UNC-Chapel Hill
Similar Programs
Interested in Entrepreneurship? You may also be interested in these programs - consider a double major, or adding a minor or two.
Contact Us
Department of Business & Economics
Location
2nd Floor
Ketner Hall