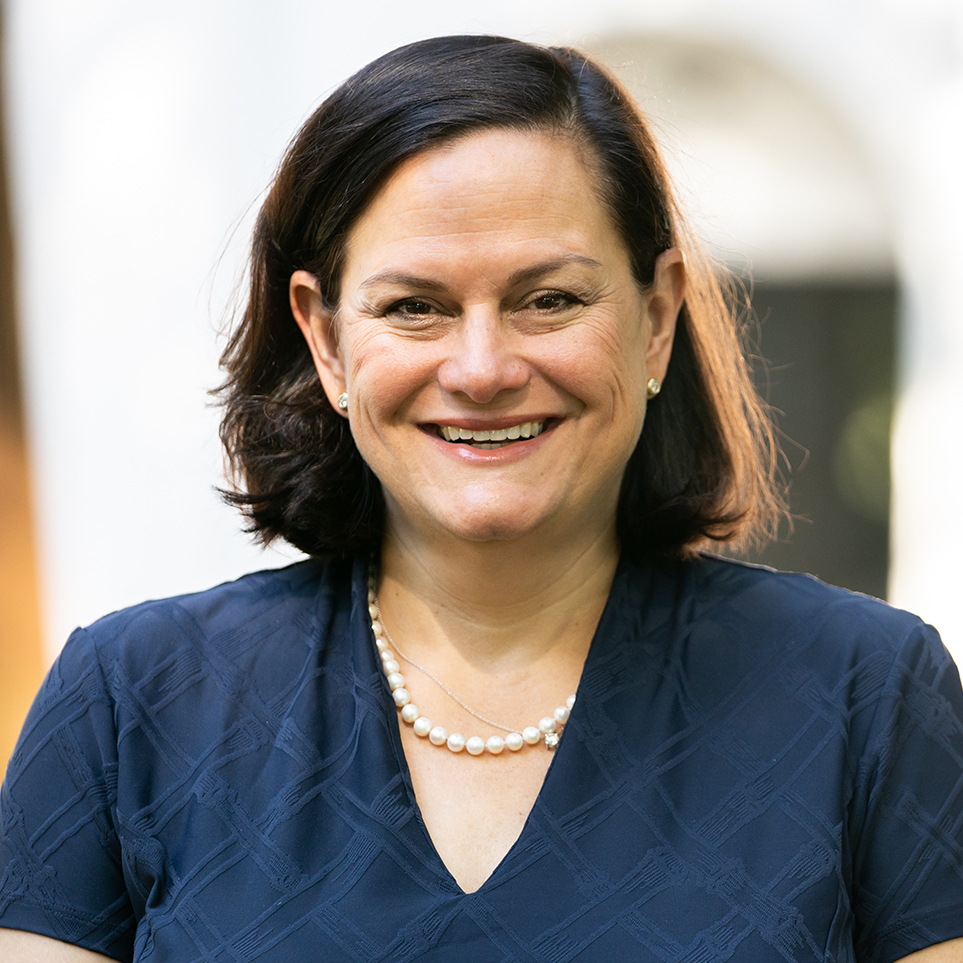 Meg joined Catawba College in August 2017 as Interim Vice President of Development for a two-year period as an executive on loan from the Charlotte-based Foundation for The Carolinas. In 2019, Dees accepted the permanent position of Vice President of Development for Catawba. She served the Foundation for The Carolinas from 2008 to 2019 as its Vice President - Philanthropic Advancement, Affiliate Development. Prior to that Meg was the Assistant Director of the NC Main Street Program for the State of NC from 1999-2008 and served as the Executive Director of the Downtown Goldsboro Development Corporation from 1993-1999.
Meg is a graduate of Mary Baldwin College and holds a master's degree in Public Administration from NC State University.

In the past Meg has served on the Board of Directors for Piedmont Players Theatre, The Rowan Museum, Preservation North Carolina, the National Sportscasters and Sportswriters Hall of Fame Association Foundation and the Catawba College Board of Trustees.
Meg currently serves as the Vice Chair of One Green Thing and on the advisory boards of the Catawba College Center for the Environment and The University of North Carolina at Chapel Hill Nutrition Research Institute.
Meg is married to Jay Dees, an attorney in Salisbury, NC and has two children in college.