Savannah Queen '19
Manager of Alumni Engagement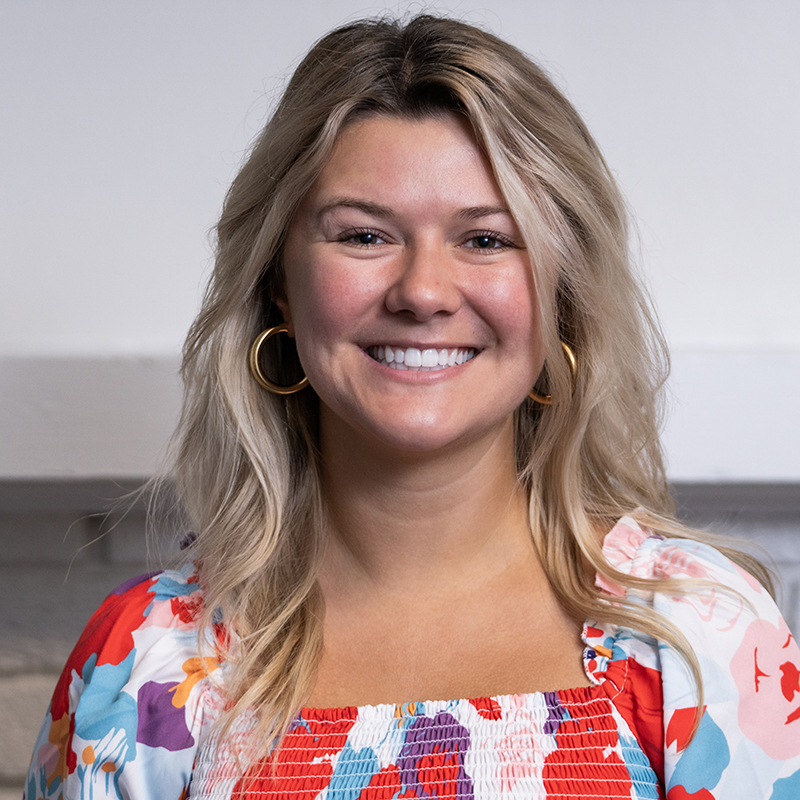 Savannah began working in Development & Alumni Relations in June of 2020 as the Manager of Alumni Engagement.
She graduated from Catawba in 2019 with her BFA in Musical Theatre and immediately joined the Admissions Team at Catawba in June 2019.
Savannah currently manages the Alumni Board of Directors and Regional Alumni Clubs in addition to planning various alumni events with the help of her team including Homecoming Weekend, reunion events, regional events, and more. Savannah resides in Salisbury and looks forward to connecting with you!