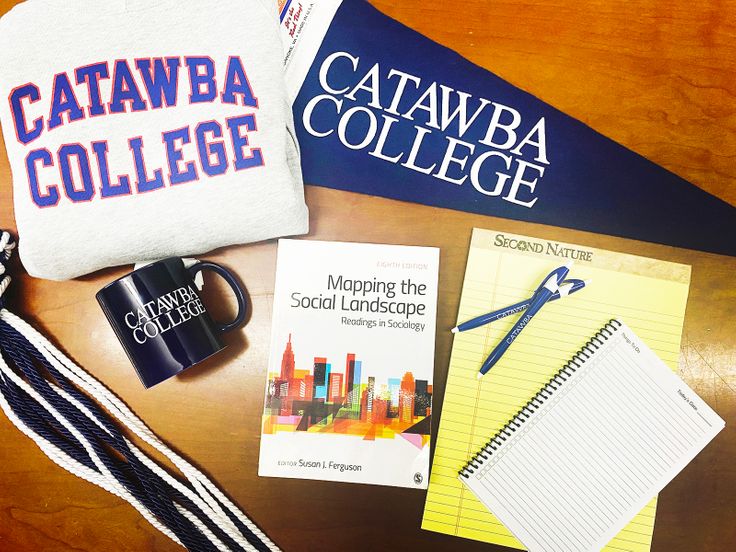 Understand How Human Behavior is Affected by Social Forces, Structures, History, Power, and Culture.
When a sociologist looks at society, they see the link between private troubles and public concerns in a way that is grounded in over a century or more of intellectual tradition. As a Sociology major, you'll continue this practice through a clear, contemporary lens.
---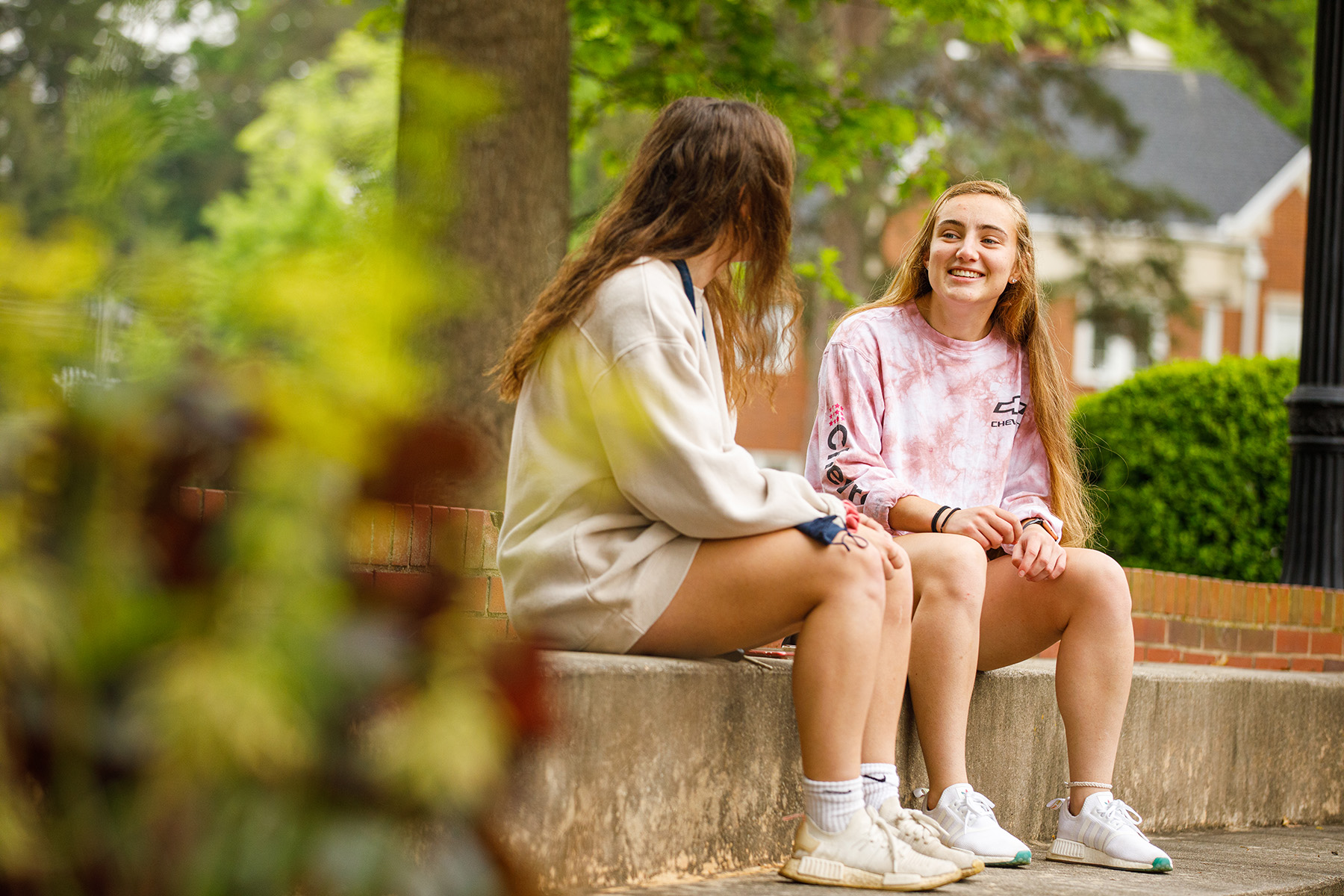 Students in the Sociology program at Catawba College develop a sociological mind through challenging coursework, thought-provoking discussions, and focused experiential learning opportunities. You'll learn how to become a vital sociological expert in a dynamic world from inspiring faculty in small classes and through meaningful internships and service learning experiences at local human service organizations. You'll conduct essential research in our Social Science Research course and grow to understand and aptly assess individual behaviors in societal contexts.
We know that all employers, regardless of the industry or specialization, value an employment candidate's ability to read well, write well, and present well. We teach and reinforce these fundamental skills in every Sociology course that you'll take. Because of this value added approach to education, our Sociology majors have gone on to pursue advanced careers in law, health care, education, and social work.
Relevant Topics

You'll study social issues that impact your day-to-day life and community and explore topics such as race, gender, sexuality, social class, and social change.

Career Readiness

Build your resume by learning and acquiring skills that are in high demand such as quantitative literacy, presentation skills, and social science research. See where classroom knowledge and real-world experiences intersect by participating in fieldwork with businesses and organizations.
The Sociology Degree Program
Learn more about the Sociology program and why it is right for you!
Internships in Sociology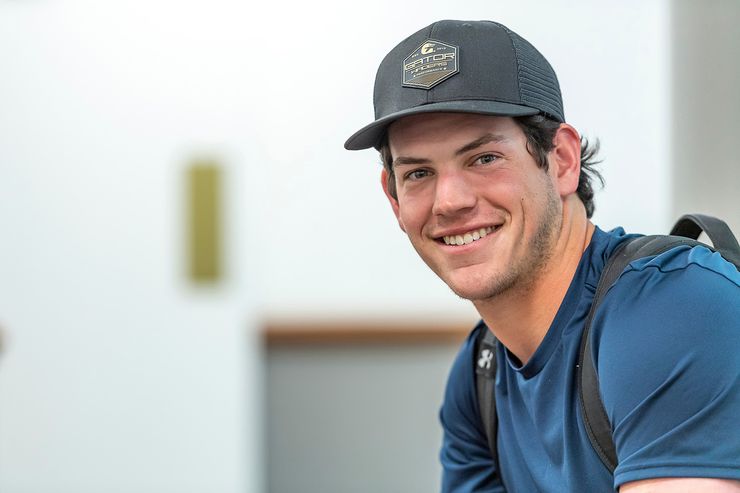 Internships in Sociology
Internships give Sociology majors an opportunity to see how their academic program of study can be used in practical settings while building their resume. Recently, more than 50% of Catawba's Sociology majors have completed successful and rewarding internships as a Guardian ad Litem in the local court system, at the Salisbury Police Department, at the Rowan County District Attorney's Office, and at the North Carolina Veterans Home.
Net Price Calculator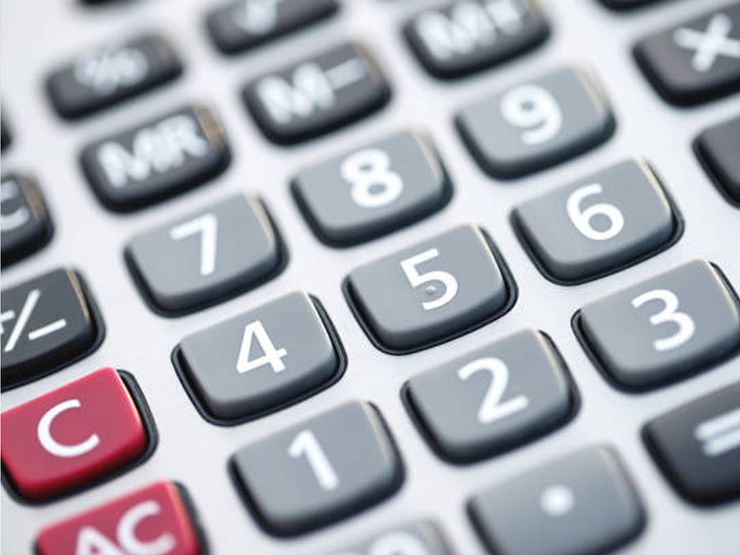 Net Price Calculator
Estimate your share of college costs and how much financial aid you may be eligible to receive
Our calculator is designed to give you an early indication of what type of financial aid you may qualify for if you were attending Catawba College as a first-year, transfer, online, or graduate student.
Outcomes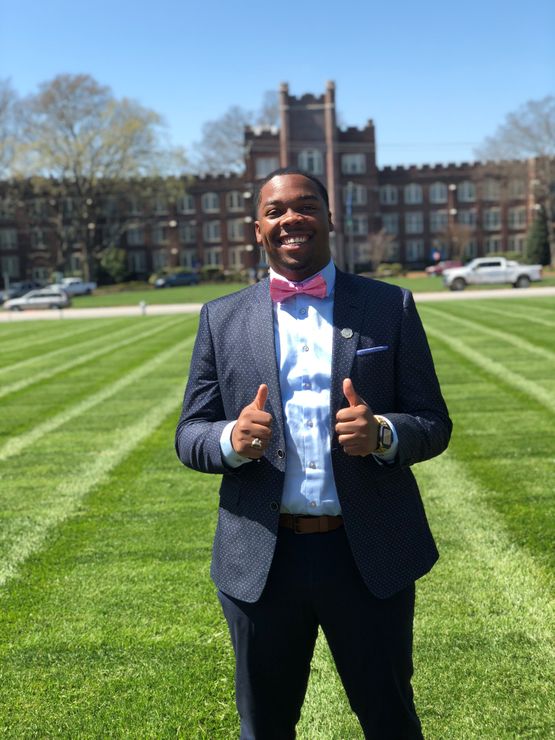 Outcomes
Our Sociology program develops not only critical thinking and analytical capabilities, but also enhanced communication skills, both oral and written.
You'll be prepared to pursue a variety of careers that include, but are not limited to, law, policy development, public service, national and international business, communications, and education.
The following list is only a sampling of potential employment opportunities:
Social Services
Community Work
Law Enforcement
Health Services
Government Services
Human Resources
Public Relations
Teaching
For more information regarding careers in sociology, please visit the following sites:
Similar Programs
Interested in Sociology? You may also be interested in these programs - consider a double major, or adding a minor or two.
Contact Us
Department of Sociology
Location
3rd Floor
Hedrick Administration Building