Restore, Remediate, and Rehabilitate the Lives of Others through Recreation and Leisure
Designed for those with a heart to serve in meaningful ways, the Therapeutic Recreation degree affords you the unique ability to have a direct, positive impact on individuals with disabilities and illnesses. Leisure-based interventions work to help clients reach physical, mental, emotional, social, and spiritual goals to reach higher levels of health and wellbeing.
---
Catawba College is proud to be one of the select colleges in the South to offer a degree in Therapeutic Recreation; a balanced curriculum that includes courses in psychology, anatomy, leadership, and medical terminology. We put even further emphasis on experiential learning in this holistic degree program through a required 80-hour practicum plus a full-time internship under the supervision of a NC Licensed Recreational Therapist (LRT) and Certified Therapeutic Recreation Specialist (CTRS).
Catawba College Therapeutic Recreation majors benefit from working with individuals from all types of populations: military veterans, individuals with intellectual and developmental disabilities, older adults, individuals who have experienced traumatic brain injury and stroke, and many more. Catawba College's strong community partnerships include:
Physical rehabilitation hospitals
Day and residential programs for people with disabilities
Correctional institutions
Equine therapy facilities
Camp and outdoor recreation organizations
Substance abuse treatment centers
Continuum of care retirement homes and skilled nursing homes
Behavioral health hospitals
School systems
Degree Practicum

Gain practical experience in a variety of careers: Recreational Therapy, Applied Behavioral Analysis Therapy, Clinical Mental Health Counseling, Rehabilitation Research, Equine Therapy, Social Work, Animal-Assisted Therapy, Activity Directing, Healthcare Administration, Occupational Therapy, Physical Therapy, and Speech Language Pathology.

Master Program Readiness

Catawba's Bachelor of Science degree in Therapeutic Recreation meets most of the admission requirements for master's programs that include Advanced-Practice Recreational Therapy, Clinical Mental Health Counseling, Healthcare Administration, Occupational Therapy, Physical Therapy, and Speech Language Pathology.
Full-Time Internship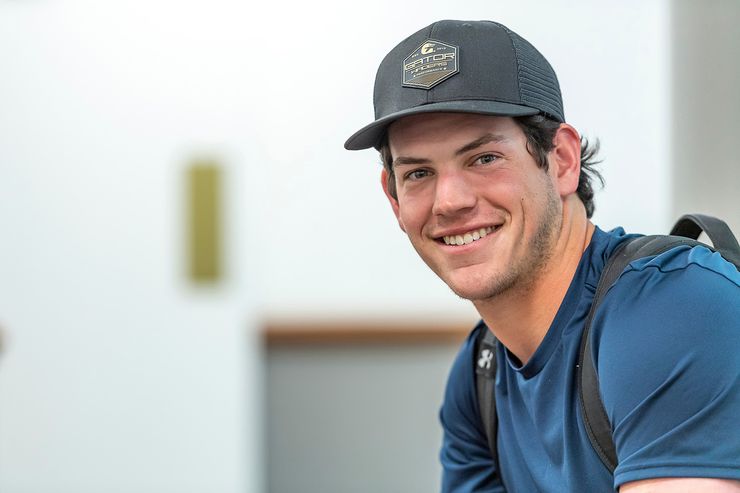 Full-Time Internship
Build experience on your resume and get hands-on experience through a full-time Therapeutic Recreation internship, whether it's here in Salisbury, in your hometown, or at another unique location anywhere in the country.
Recreational Therapist Preparedness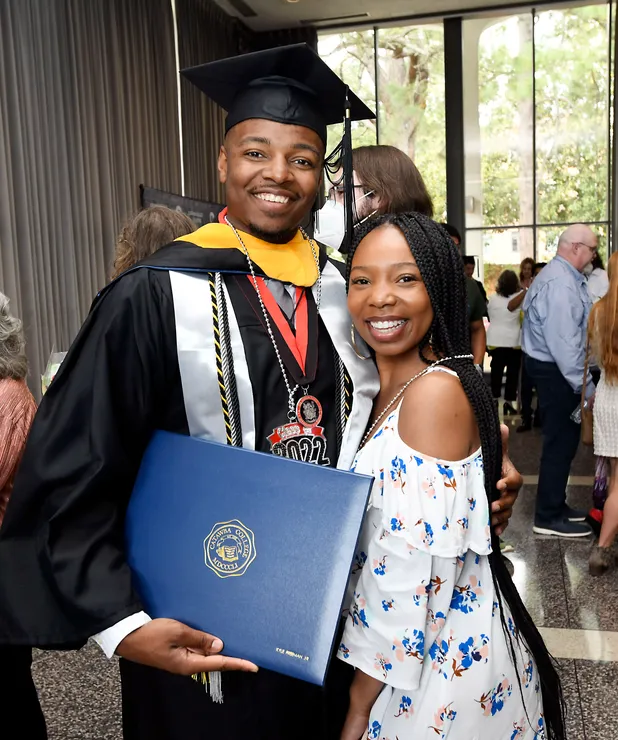 Recreational Therapist Preparedness
Graduates of the Therapeutic Recreation degree program meet the requirements to sit for the National Council of Therapeutic Recreation Certification (NCTRC) exam and then become Licensed Recreational Therapists (LRT) in the state of North Carolina. Recreational Therapists use a variety of leisure-based interventions to improve the physical, cognitive, emotional, and social needs of their clients with disabilities and illness. The ultimate goal of recreational therapy is to improve clients' quality of life and functional independence in the community.
Net Price Calculator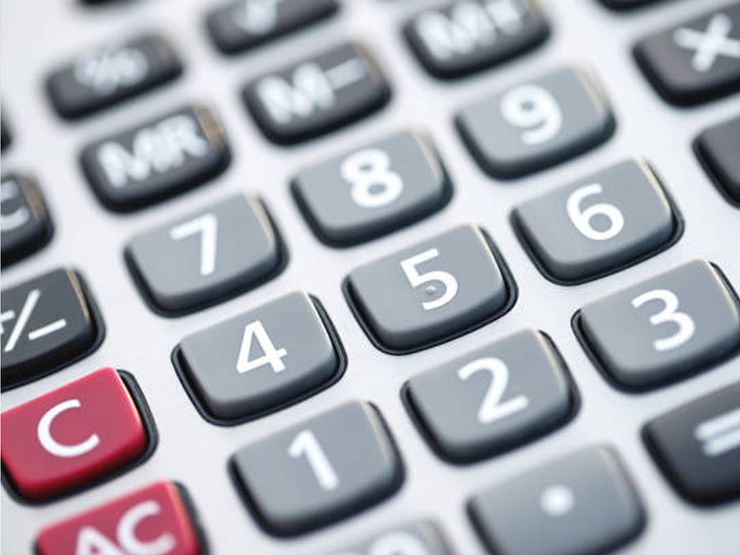 Net Price Calculator
Estimate your share of college costs and how much financial aid you may be eligible to receive
Our calculator is designed to give you an early indication of what type of financial aid you may qualify for if you were attending Catawba College as a first-year, transfer, online, or graduate student.
Outcomes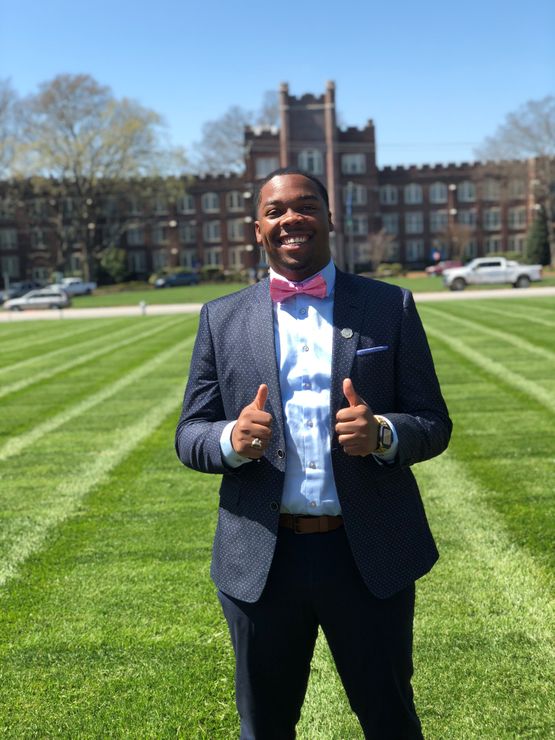 Outcomes
Careers - Therapeutic Recreation majors from Catawba College are improving lives in these positions:

Recreation Therapist, Senior TLC: A Community Pace Program
Recreation Therapist, VA Hospital
Activity Director, Heath House
Manager of Behavioral Health, Davis Regional Medical Center
Graduate Schools - Grad schools enrolling Catawba Therapeutic Recreation majors include:
Winston-Salem State University
UNC-Greensboro
Wake Forest University
Similar Programs
Interested in Therapeutic Recreation? You may also be interested in these programs - consider a double major, or adding a minor or two.
Contact Us
Department of Sport & Health Sciences
Location
1st Floor
Ketner Hall