Indulge Your Passion to Learn About Animals Large & Small
Gain a foundational understanding of zoology facts and theories through a variety of classes and laboratory experiences in Catawba's new minor in Zoology. Faculty who are passionate about the scientific, ethical study of animal behavior, physiology, and classification will work alongside you, helping to guide your curiosity as you pair this minor with a complementary major to help you explore exciting career paths.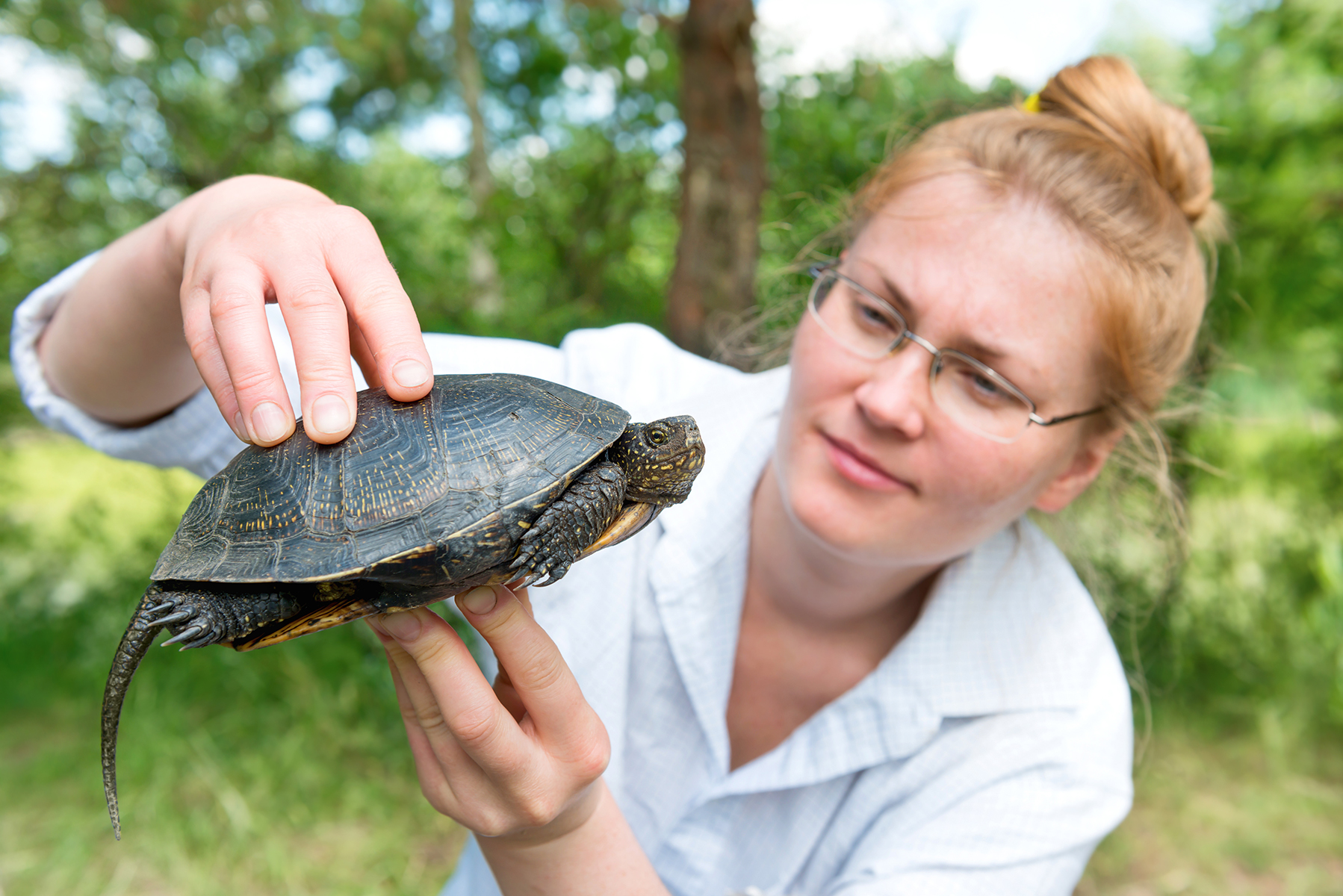 Catawba College's new minor in Zoology engages you in research activities through a broad range of courses, independent study, internship opportunities, and even study abroad. Courses taught in the minor include Ornithology, Vertebrate Ecology, Parasitology, Animal Physiology, and Wildlife Ecology and provide you with a broad spectrum of zoological concepts across an incredibly diverse area of study.
Modern research facilities and opportunities for field research in Catawba's own 189-acre ecological preserve make the campus a living, zoological laboratory. Students in this minor may also experience local and global animal biodiversity first-hand through travel study experiences in places as diverse as Madagascar, mainland Africa, the Caribbean, the Florida Everglades, and the Duke University Marine Lab.
Outdoor Laboratory

Use our campus as your first outdoor laboratory as you conduct field studies and roam our 189-acre ecological preserve located in Catawba's back yard.
Wilderness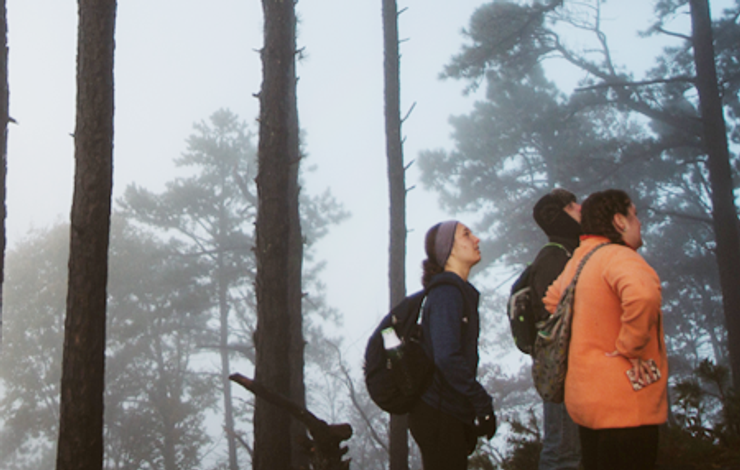 Wilderness
Catawba students have an opportunity to apply for a paid internship with Girls on outdoor Adventure in Leadership and Science (GALS), a free summer science program for high school students to engage with science while backpacking through the wilderness.
Research & Internships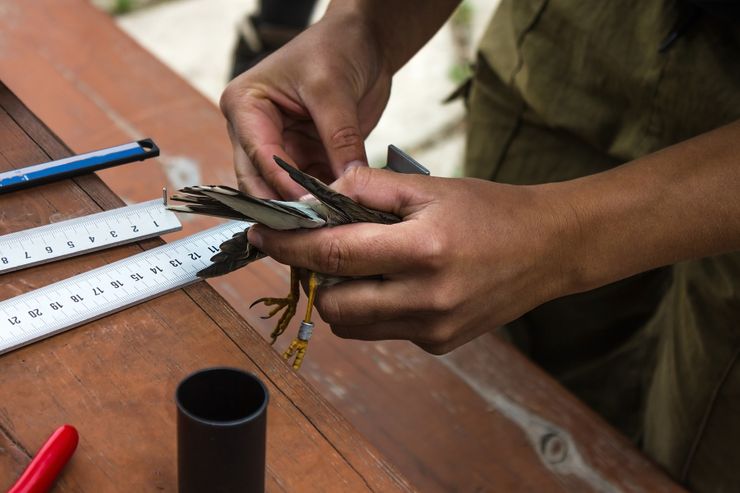 Research & Internships
In addition to completing challenging courses, you'll have the opportunity to conduct an in-depth research experience in Zoology.

You'll also be encouraged to acquire professional skills and resume-building experience during an internship with organizations such as the Land Trust for Central North Carolina, the Natural Resources Conservation, Horizons Unlimited Education Center, the North Carolina Wildlife Resources Commission, and many others.
Net Price Calculator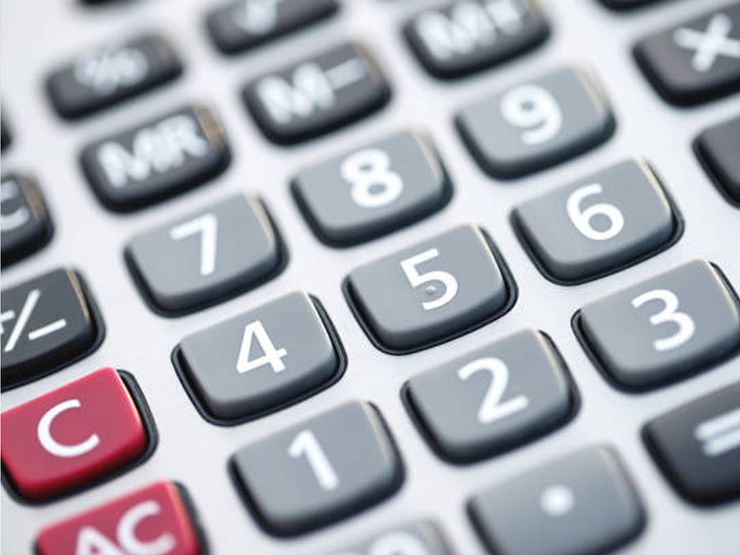 Net Price Calculator
Estimate your share of college costs and how much financial aid you may be eligible to receive
Our calculator is designed to give you an early indication of what type of financial aid you may qualify for if you were attending Catawba College as a first-year, transfer, online, or graduate student.
Contact Us
Department of Biology
Location
2nd Floor
Shuford Science Building