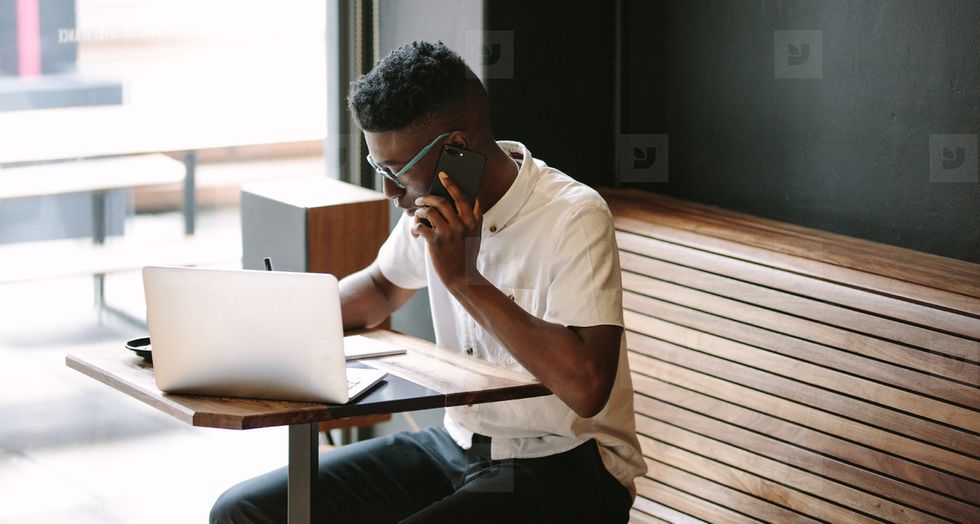 A Technology Concentration Applied to the World of Business Administration
The BBA concentration in Information Systems is for working adults who are beginning or advancing their technology career or who want to apply their knowledge of technology to business environments. Here you'll earn about data mining, data warehousing, networks, programming, app development, project management, and analytics, some of the hottest technology job markets.
---
The broad-based Bachelor of Business Administration degree provides the working adult student the knowledge in multiple areas of business needed to make better decisions that help any organization reach its objectives. The information systems technology focus provides a critical area of expertise for all organizations — data is everywhere. A graduate who only knows one function of a business has limited potential; a graduate who knows all functions of a business has unlimited potential.
The Information Systems technology program at Catawba College enables working adults to be enrolled as full-time students while attending hybrid classes with face-to-face meetings one evening a week and one additional evening per month. If you prefer even more flexibility, you can complete this degree fully online from any place with internet access.
Flexibility & Support

We support full-time adult students and part-time adult students and are flexible to match your schedule and career goals. You can go to school year-round or take the summer off. You can also take a month off during a semester, and still be a full-time student for financial aid.

Employability

Information technology and systems graduates look toward a growing job market with high average income when equipped with highly desirable technology and business management skills.
Double-Concentration
The Information Systems technology concentration also works well with other concentrations, providing for a stronger resume for high-income career advancement. Being a technology expert is important but knowing how data and systems can support all functions of business is critical. The added concentration can often be completed by replacing electives with concentration courses, a true gain for the graduate who ends up with a stronger resume.
Growth
The Bureau of Labor Statistics projects that employment in the computer information and technology sector will continue to increase by approximately 13% through the year 2030.

Honor and Business Societies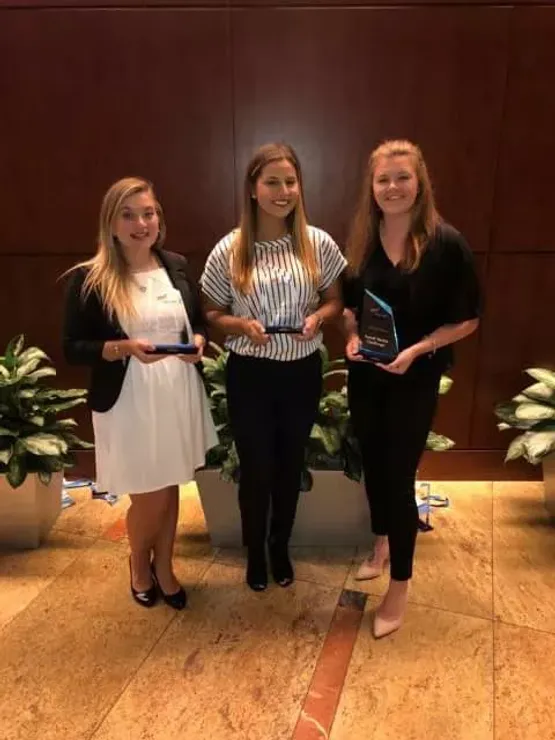 Honor and Business Societies
Catawba's working adult students have access to our honor society, Alpha Sigma Lambda, and our business society, Phi Beta Lambda. The honor society is an outstanding addition to a resume, and the business society provides additional skills that are valued by employers. Catawba College has various CEOs and speakers throughout the year, tied to networking events where you can meet people in your industry of interest.
Net Price Calculator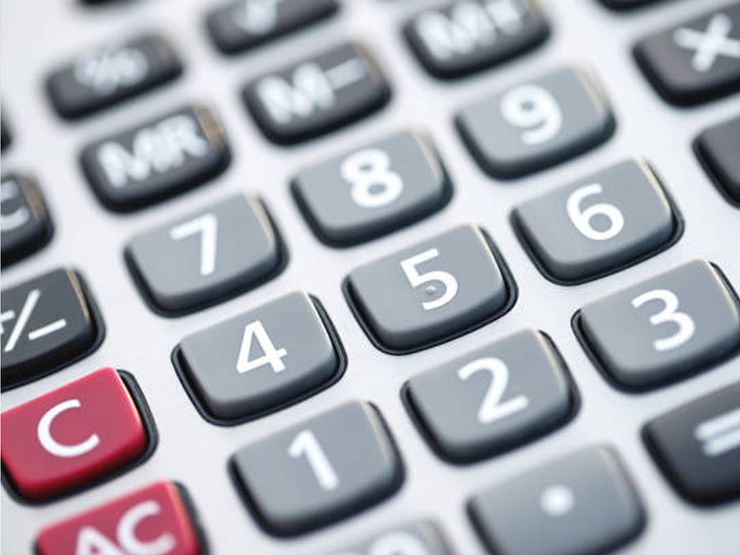 Net Price Calculator
Estimate your share of college costs and how much financial aid you may be eligible to receive
Our calculator is designed to give you an early indication of what type of financial aid you may qualify for if you were attending Catawba College as a first-year, transfer, online, or graduate student.
Outcomes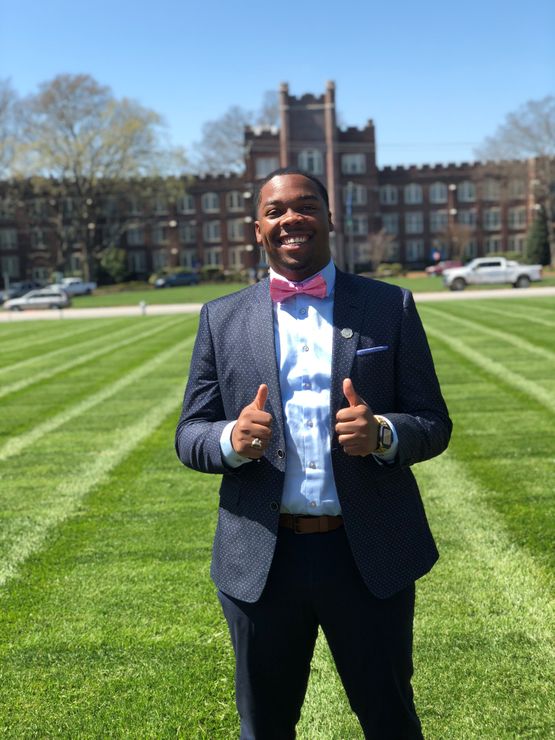 Outcomes
Jobs - Catawba College Business Management and Administration graduates are making their marks out in the following careers:

Accounting
Marketing
Operations
Planning
Technology
Human Resources
Customer Support
Finance
Sales
Research and Development
Life after Catawba - Our Business Administration majors are working in the following:
Small and Large Companies
Start-Up Companies
Manufacturing and Distribution
Service Companies
Banks
Non-Profits
Government
Education
Law Enforcement
Similar Programs
Interested in the Bachelor of Business Administration (BBA)? Consider one of the following concentrations:
Contact Us
Office of Catawba Online
Location
2300 W Innes St
Salisbury, NC 28144