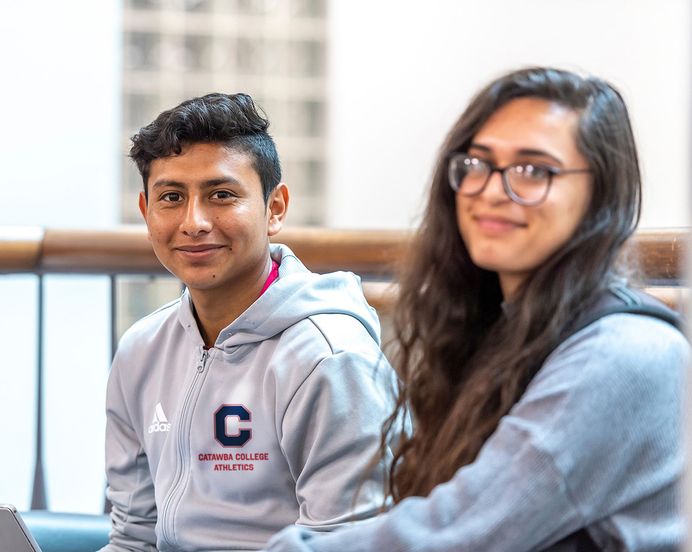 Become a Highly Sought After Business Graduate with a Broad Range of Business Knowledge and Skills
If you want a career in business but don't have a specific focus, the General Management Concentration will prepare you to lead a business effectively or even own one after graduation. Courses like Human Resource Management, Organizational Behavior, and Motivation and Leadership, will teach you how all facets of business integrate to form a successful marketplace endeavor.
---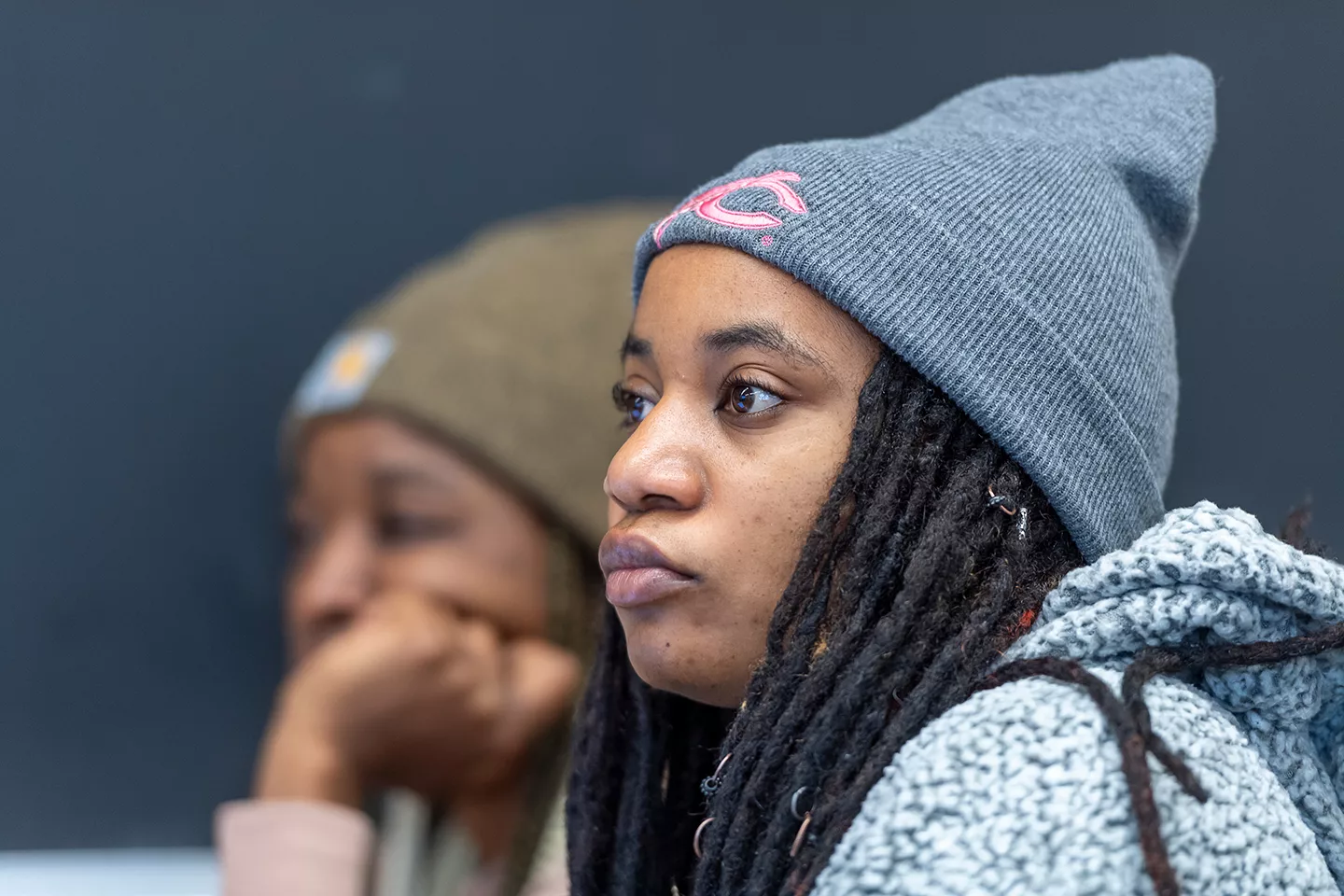 Many students at Catawba College consider not declaring a major as a way to explore their options prior to committing to an articulated degree program. With the General Management Concentration in the Catawba College Ketner School of Business, you're able to both declare a business major and discover the many opportunities that can await you as a graduate by engaging in service learning, internships, and studying abroad.
As a General Management Concentration major, we provide you with a foundational and broad education that encompasses the breadth of business disciplines, including accounting, finance, economics, business administration, marketing, and communication, through learning that takes place inside and outside of the classroom. You will be marketable as a candidate in any of these disciplines the day you graduate from Catawba.


Catawba College Business Programs
Prepare to succeed in a career in the world of business with a Business Degree from Catawba College. Careers and futures in the business world have never been brighter and earning a Bachelor of Science degree in Business Administration from Catawba College is a key way you can prepare to shine in that world. Our mission is to prepare our business degree students for workplace success, whether in a small organization or large corporation, through a strong curriculum based on experiential learning, industry and job relevancy, and curriculum relevance. We place an emphasis on emerging growth sectors and technologies that are driving the global economy.

Lots of Opportunity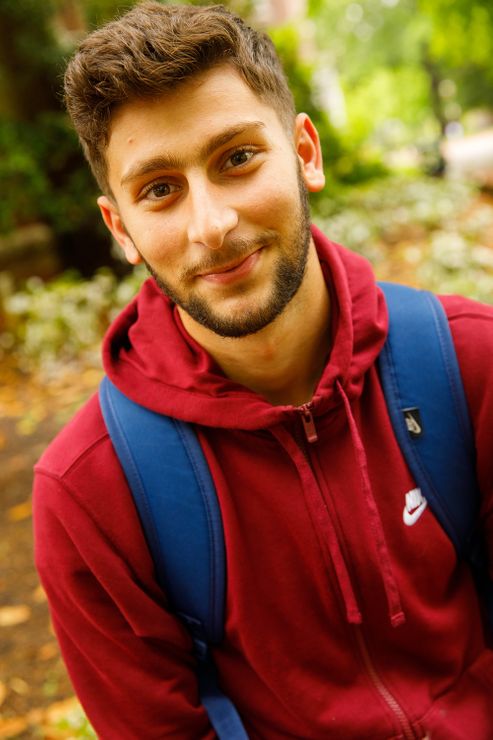 Lots of Opportunity
We offer students pursuing a degree in General Management some of the best opportunities and resources available to explore their options as General Management majors: internships, study abroad, and undergraduate research.
Net Price Calculator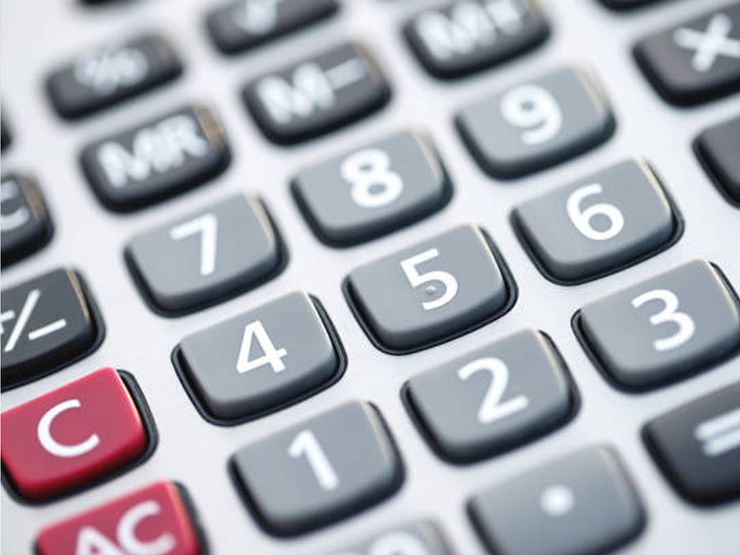 Net Price Calculator
Estimate your share of college costs and how much financial aid you may be eligible to receive
Our calculator is designed to give you an early indication of what type of financial aid you may qualify for if you were attending Catawba College as a first-year, transfer, online, or graduate student.
Outcomes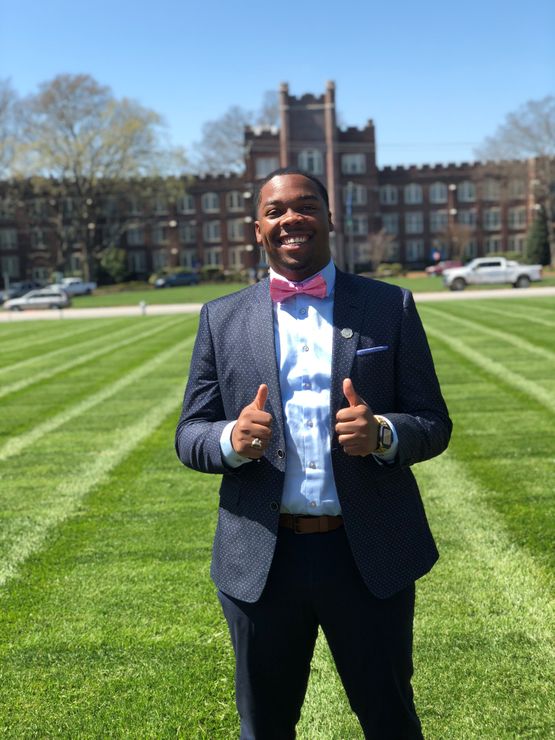 Outcomes
Jobs - Business Administration majors from Catawba College are shaping the business world in the following positions:

CPA
Financial Advisor
Software Support Analyst
Web Developer
Search Engine Optimization Specialist
Human Resource Manager
Banker
Small Business Owner
Graduate Schools - Grad schools enrolling Catawba College Business majors:

UNC-Charlotte
N.C. State University
UNC-Chapel Hill
Similar Programs
Interested in General Management? You may also be interested in these programs - consider a double major, or adding a minor or two.
Contact Us
Department of Business & Economics
Location
2nd Floor
Ketner Hall