Experience Germany and Poland: December 7-17, 2023
A Catawba College Honors
Program Experience


An exploration of the States of Killing: Genocide in the 20th Century
Dear Catawba College alumni and friends,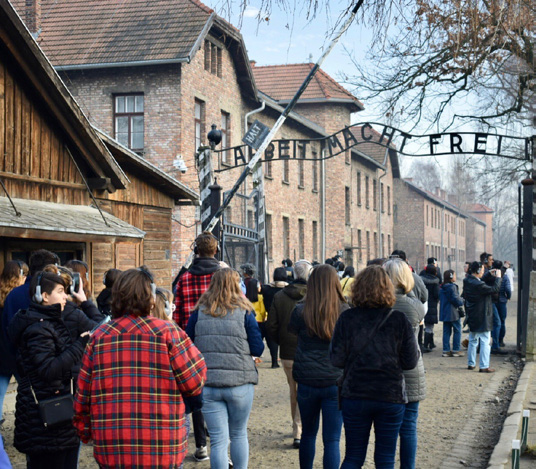 We hope you will join us for this important trip that is associated with our Honors course, "States of Killing: Genocide in the 20th Century."
In this class, students wrestle with four key questions posed throughout the semester: what is genocide, and what causes genocide? What are the differences between perpetrators, victims, and bystanders? And what can be done, if anything, to prevent genocide in the future?
We hope you will find both the trip and the opportunity to interact with Catawba Honors students an engaging and insightful experience!
Dr. Michael Bitzer, professor of politics and history, teaches a wide variety of American politics courses but also has an interest in this important societal topic, from a historical, political, and legal perspective.
Dr. Maria Vandergriff-Avery, a professor of sociology and the Honors Program Director, teaches courses on families, social inequalities, and social movements but also has an interest in the connections between how "difference" is socially constructed and this important historical and contemporary topic.
"Words cannot describe how impactful and unforgettable this trip was."
- Olivia Danner '21
By the Numbers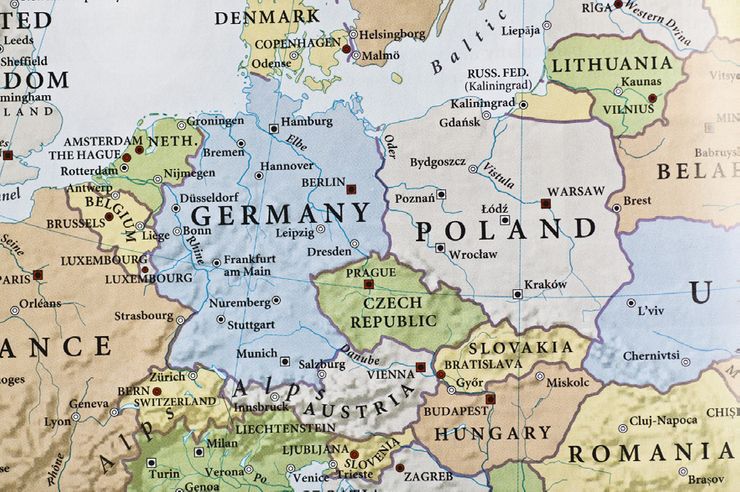 By the Numbers
2 countries
11 days
20 students
16-18 alumni & friends
1 journey
Questions?
For more information or questions, please complete the form below: