Our students and employees often talk about how Catawba feels like a family. At Catawba, we care about one another. Our close-knit community of faculty and staff are vested in the successes of our students and other campus community members, now and in the future.
Future Employees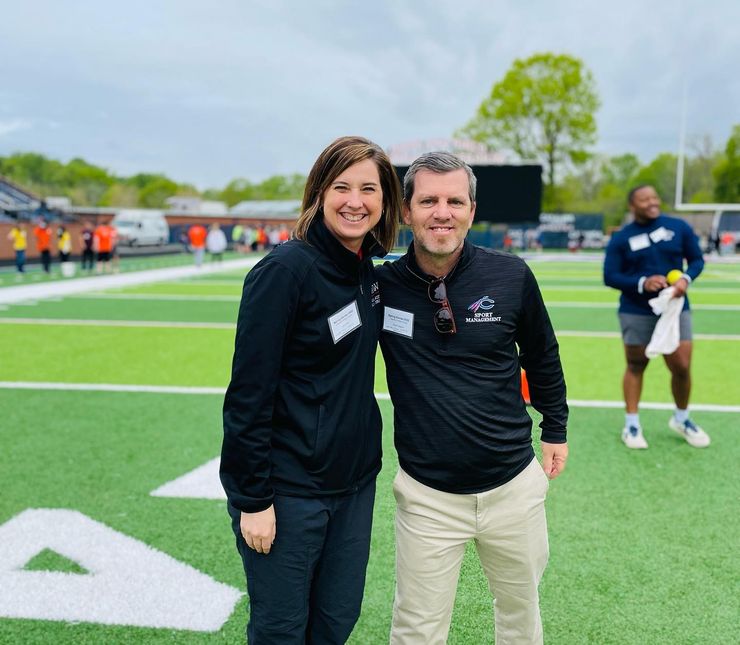 Future Employees
Welcome to Catawba College!
We seek and welcome candidates who will foster, enhance, and execute the four pillars of the College Mission – Scholarship, Character, Culture, Service.
As a member of the Catawba family, you will have access to professional development opportunities, robust benefit programs and offerings, challenging projects, and collegial colleagues who will inspire you.
We look forward to you becoming part of our team!
Choose Rowan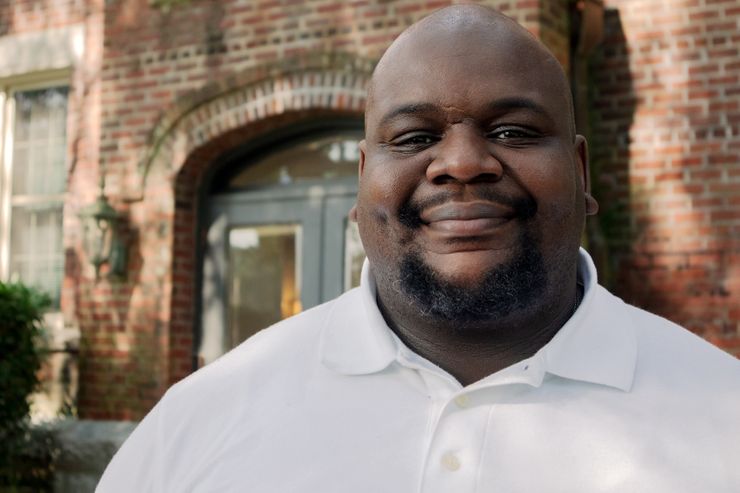 Choose Rowan
Make Rowan County your next home.
Opportunities in Rowan are endless and ready for you to discover. Set in the rolling hills of North Carolina's Piedmont region, with convenient access to the Charlotte metro and Raleigh Durham area, you'll find a dynamic county that is well positioned for growth. You can enjoy the town and country lifestyle you desire to explore your passions and live a full life. Rowan offers the best of everything without the congestion of major cities.
Contact Us
Human Resources
Location
2nd Floor
Hedrick Administration Building