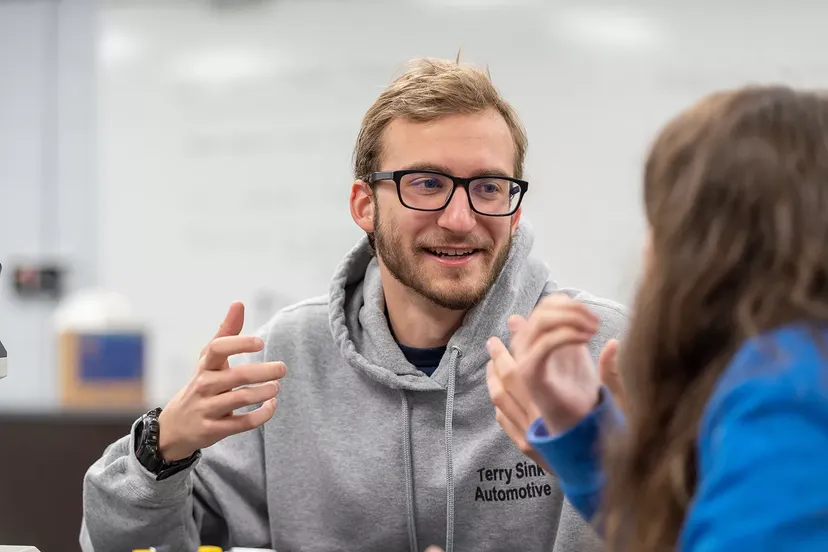 A Major Where Your Love of Math and Business Mindedness Join Forces
If you're good at math but want to make informed, logical decisions in the world of business, pursuing a Bachelor of Science degree in Mathematical Finance should be your focus. This major provides mathematically strong students a strategy through which they can connect theoretical mathematics and applications within the complex business world of finance and economics.
---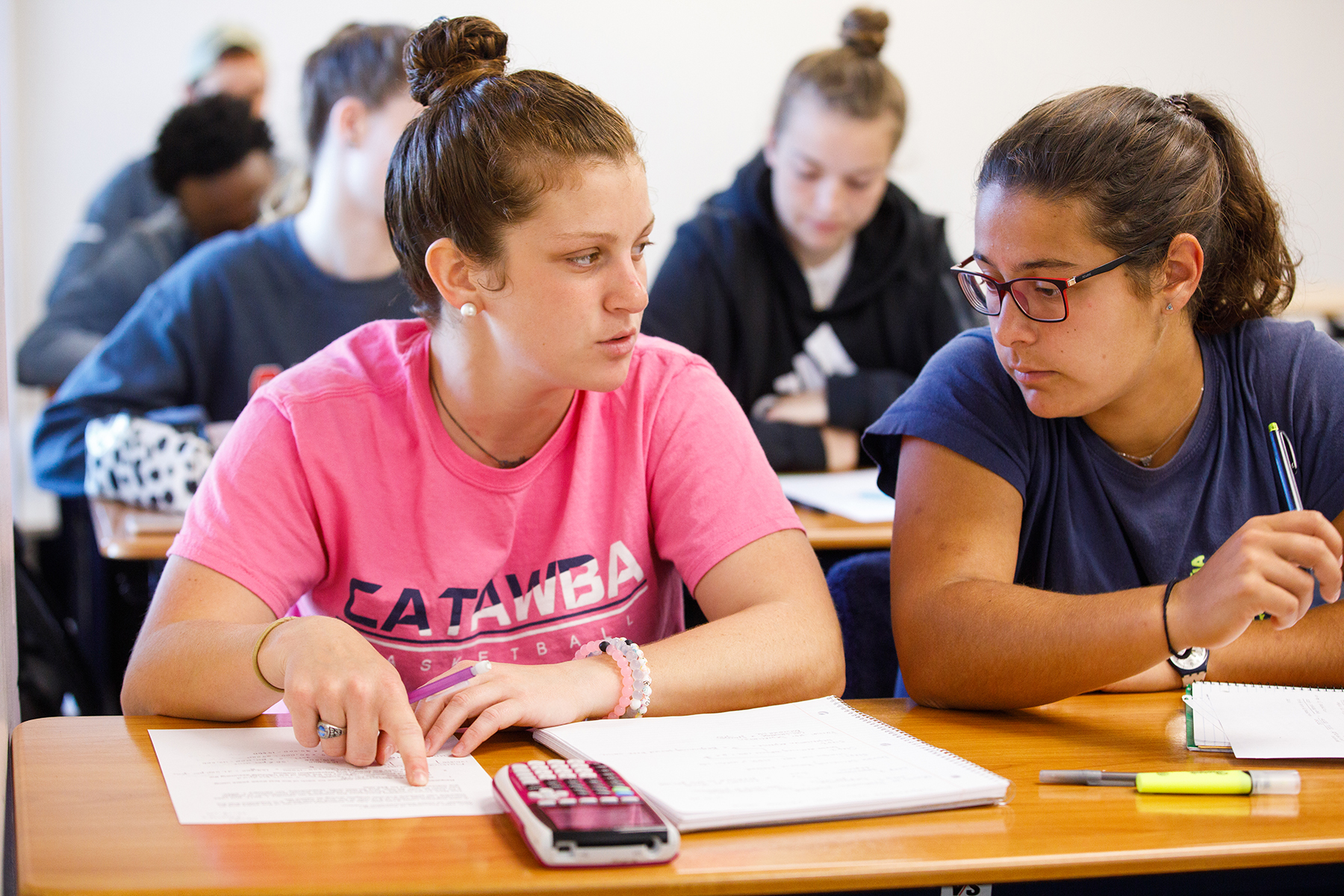 As banks and lenders increasingly rely on sophisticated mathematical models to measure and manage their risk, there's a growing need for graduates who studied finance, mathematics, and business in college to enter the workforce. It's not surprising that graduates from Catawba's Mathematical Finance program are now in high demand, pursuing careers across corporate commerce and banking, including investment and finance.
Mathematical Finance Majors have the opportunity to participate in internships across numerous disciplines, exploring various career choices and applying their classroom learning in a business environment. You are also encouraged to see your academic course of study in a global context through study abroad experiences, gaining invaluable insight into international employment possibilities. Senior Capstone courses provide Catawba College students pursuing a Mathematical Finance major with opportunities to explore a special research topic in depth as well.
Small School, Big Learning
As a Mathematical Finance major, you'll benefit from small class sizes, close interaction with faculty who are experts in their field, and training in critical thinking, problem solving, and collaboration.
Business Skills Development
Mathematical Finance majors take courses and receive practice and training in presentation, and in oral and written communication skills that help well-position them for their place in the business world as subject matter experts in mathematics.
Research Presentations
You'll present research at the annual Interdisciplinary Creativity Symposium or at professional conferences like the Kappa Mu Epsilon (Mathematics Honor Society) Regional Conference to grow your skills.

Net Price Calculator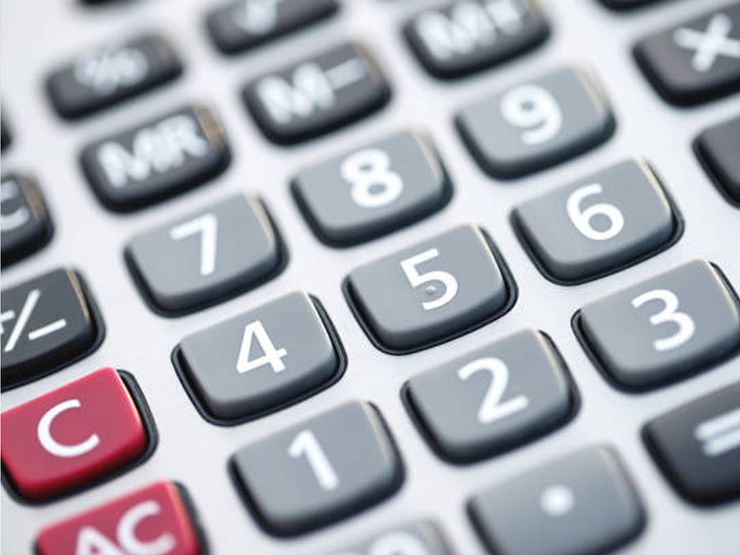 Net Price Calculator
Estimate your share of college costs and how much financial aid you may be eligible to receive
Our calculator is designed to give you an early indication of what type of financial aid you may qualify for if you were attending Catawba College as a first-year, transfer, online, or graduate student.
Outcomes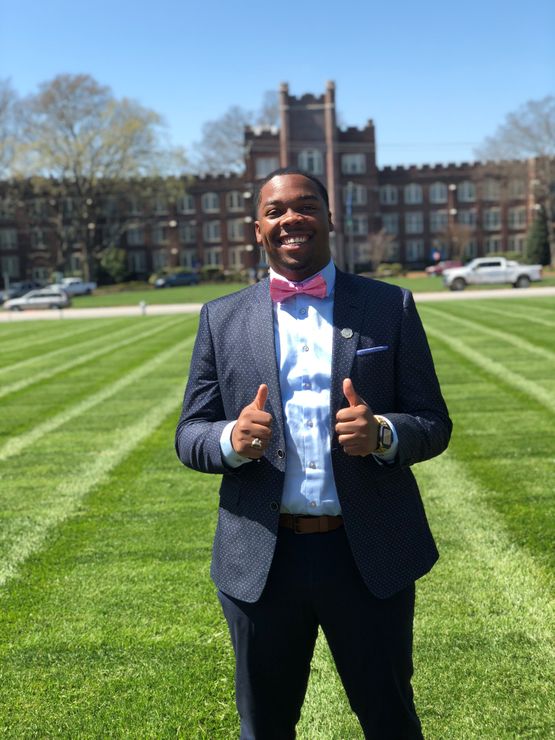 Outcomes
Careers - Potential careers for students who earn a Bachelor of Science degree in Mathematical Finance include:
Banking
Economist
Financial Analyst
Financial Planner
Data Analyst
Graduate Schools - Catawba College Mathematical Finance graduates have gone on to pursue graduate degrees at:
UNC Charlotte
N.C. State University
Similar Programs
Interested in Mathematical Finance? You may also be interested in these programs - consider a double major, or adding a minor or two.
Contact Us
Department of Mathematics & Computer Science
Location
3rd Floor
Hedrick Administration Building