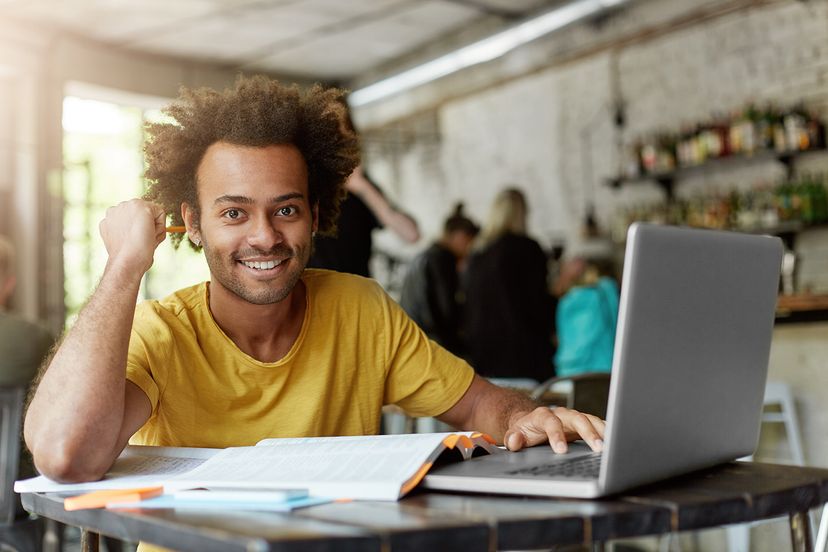 Gain a Competitive Advantage Over Your Peers with a Bachelor's Degree in Business Administration
Earn a fully-accredited Bachelor of Business Administration degree (B.B.A.) through our flexible online program for working adults. We make it accessible and convenient to complete this business administration management degree as a full-time or part-time student in small, personal, online classes.
---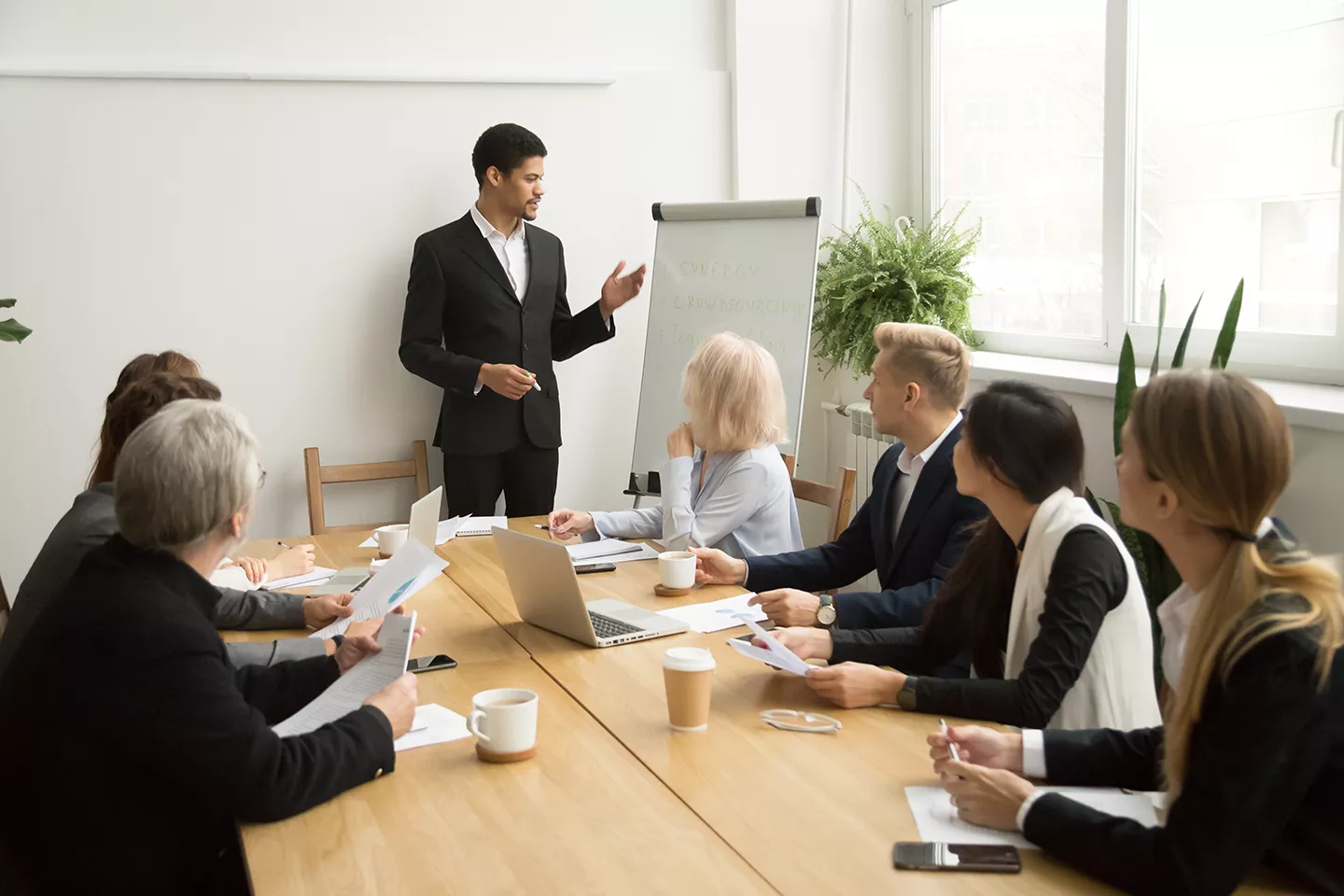 Studying to earn your B.B.A. in Business Management allows you to prepare for a career in business across countless industries in fields like accounting, marketing, operations, planning, human resources, technology, finance, sales, research, and development. Just about any area of a company where business knowledge and skills are required, you will be considered an asset.
Graduates from our flexible B.B.A. program work in small companies, big companies, start-ups, manufacturing and distribution, service companies, banks, non-profits, government, education, and even law enforcement. This degree teaches the adult business management student a wide range of business skills used by entrepreneurs, supervisors, middle management, and large corporate executives.
Career Advancement

Holding a Bachelor's degree is all but a minimum requirement for career advancement in today's business marketplace. We make earning a degree online accessible without sacrificing quality.

A Degree on Your Terms

Go to school year round, take the summer off, or even take a month off during a semester while still being considered a full-time student for financial aid.

Program Accreditation

The Business degree program at Catawba College is accredited by the Accreditation Council of Business Schools and Programs (ACBSP), meaning the courses we teach, the way we teach them, and the resources we provide to students in Catawba's Ketner School of Business adhere to business world best practices.

Multiple Concentrations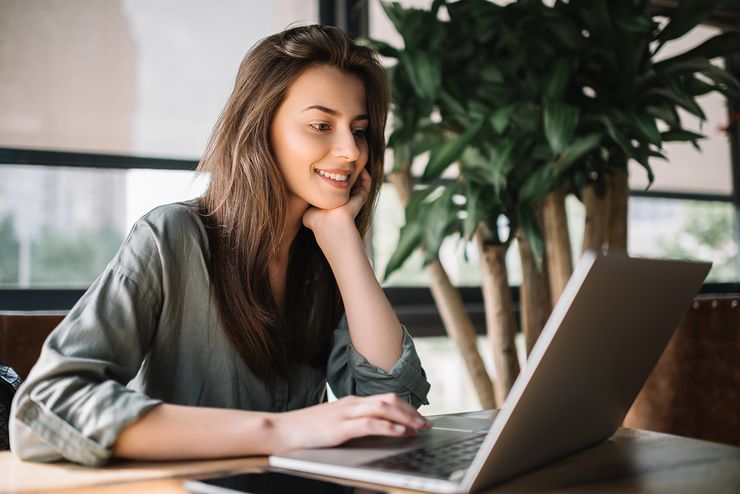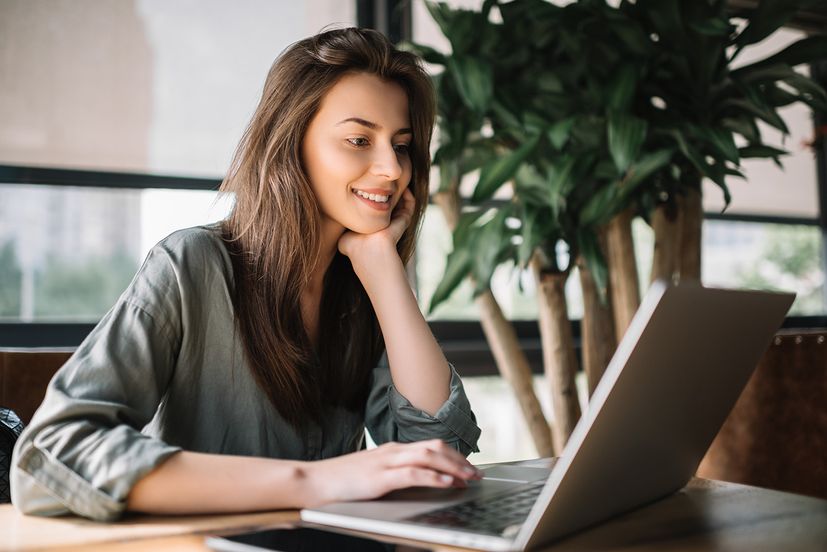 Multiple Concentrations
Our versatile and flexible business management and administration degree may be earned in evening or online courses with a major concentration in any combination of one, two, three, or all of the following areas:
Many students complete more than one concentration so that they have two business areas of focus to list on their resume. We can even advise you on how to complete two concentrations in the same time it takes to graduate with one concentration by replacing electives with courses from the second concentration.
Net Price Calculator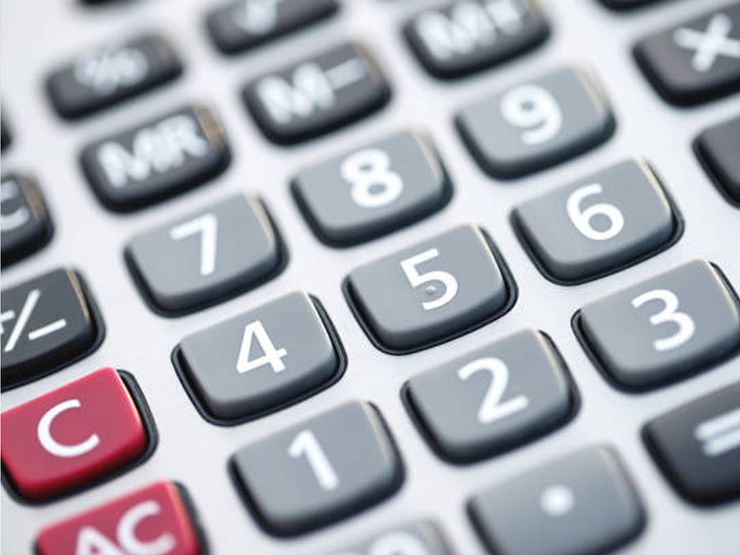 Net Price Calculator
Estimate your share of college costs and how much financial aid you may be eligible to receive
Our calculator is designed to give you an early indication of what type of financial aid you may qualify for if you were attending Catawba College as a first-year, transfer, online, or graduate student.
Outcomes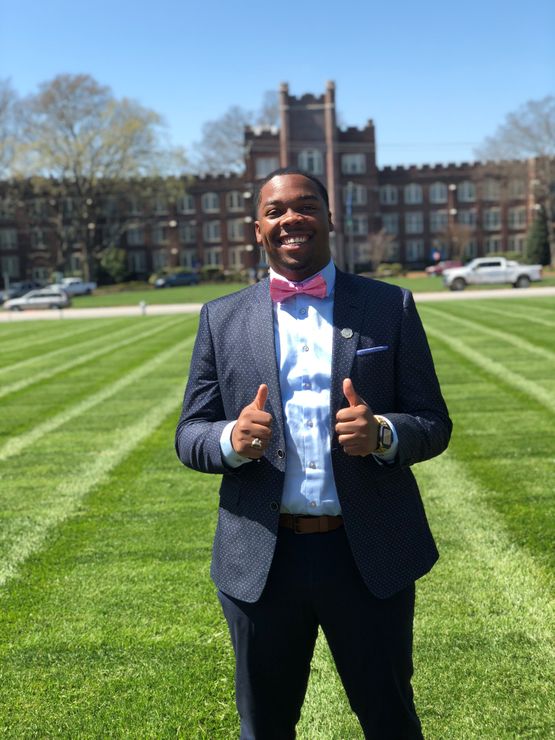 Outcomes
Jobs - Catawba College Business Management and Administration graduates are making their marks out in the following careers:
Accounting
Marketing
Operations
Planning
Technology
Human Resources
Customer Support
Finance
Sales
Research and Development
Life after Catawba - Our Business Administration majors are working in the following:
Small and Large Companies
Start-Up Companies
Manufacturing and Distribution
Service Companies
Banks
Non-Profits
Government
Education
Law enforcement
Similar Programs
Interested in the Bachelor of Business Administration (BBA)? Consider one of the following concentrations:
Contact Us
Office of Catawba Online
Location
2300 W Innes St
Salisbury, NC 28144