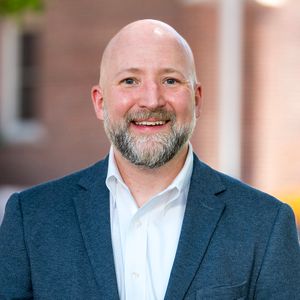 Dr. Jeremiah Nelson, Assistant Professor of Management and Director of the BBA & MBA Programs at Catawba College, was recently featured on the Moneygeek.com website, where he provided expert advice on building business credit.
In the feature, Nelson gives advice on business credit scores, business bank accounts and credit cards, working with vendors and suppliers, and maintaining a strong business credit profile.
Nelson outlines the necessary steps for nurturing a solid credit foundation to better access the capital and resources necessary for sustained growth and success.