Open to all students majoring or minoring in Psychology.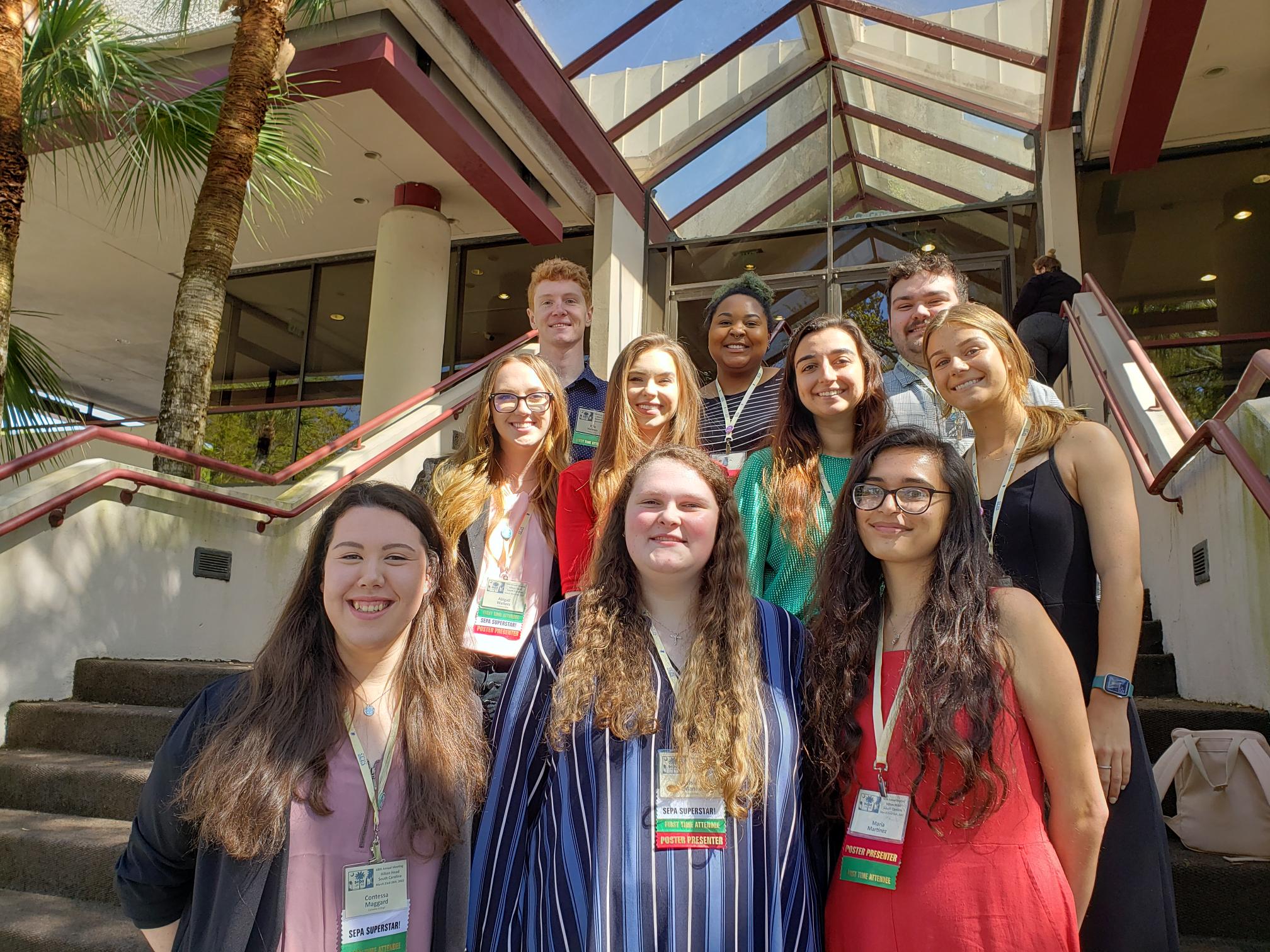 Catawba's Psychology Club enjoys an increased sense of camaraderie among members through community service activities and fundraising.
Some of the funds raised annually by the Psychology Club, such as the annual Care Package sale, go to support the trip to the Southeastern Psychological Association's annual meeting in the spring (e.g., in New Orleans, Atlanta, Mobile, Savannah). Students attending this conference have opportunities to meet students and faculty from across the Southeast and hear reports on new research trends. Catawba's students routinely present the results of their own research at this conference, thus giving them a competitive edge in the job market or in admission to graduate school.