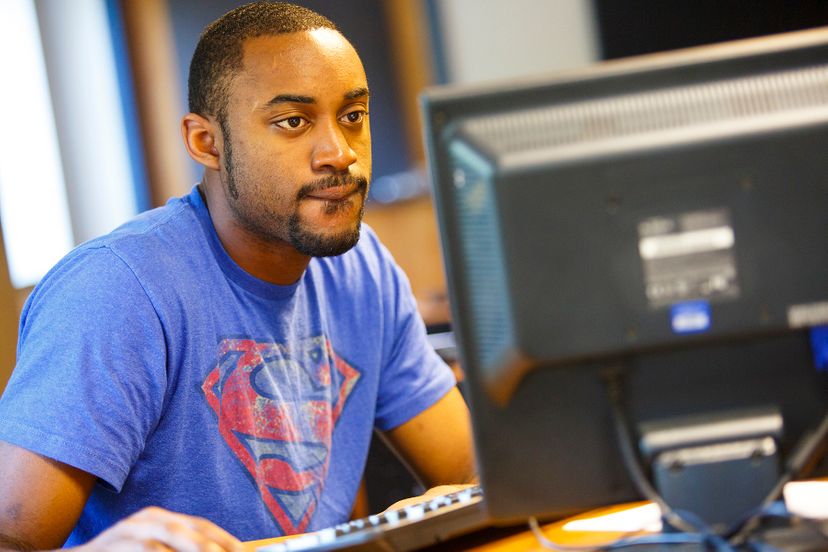 Leverage Your Aptitude In Math Across Disciplines Into Computer Science
With a strong emphasis on mathematics, the major in Computer Science offers students an opportunity to gain essential preparation for managing systems and networks in a business, ideal for mathematically strong students who wish to make connections between theoretical mathematics and applications in computer science.
---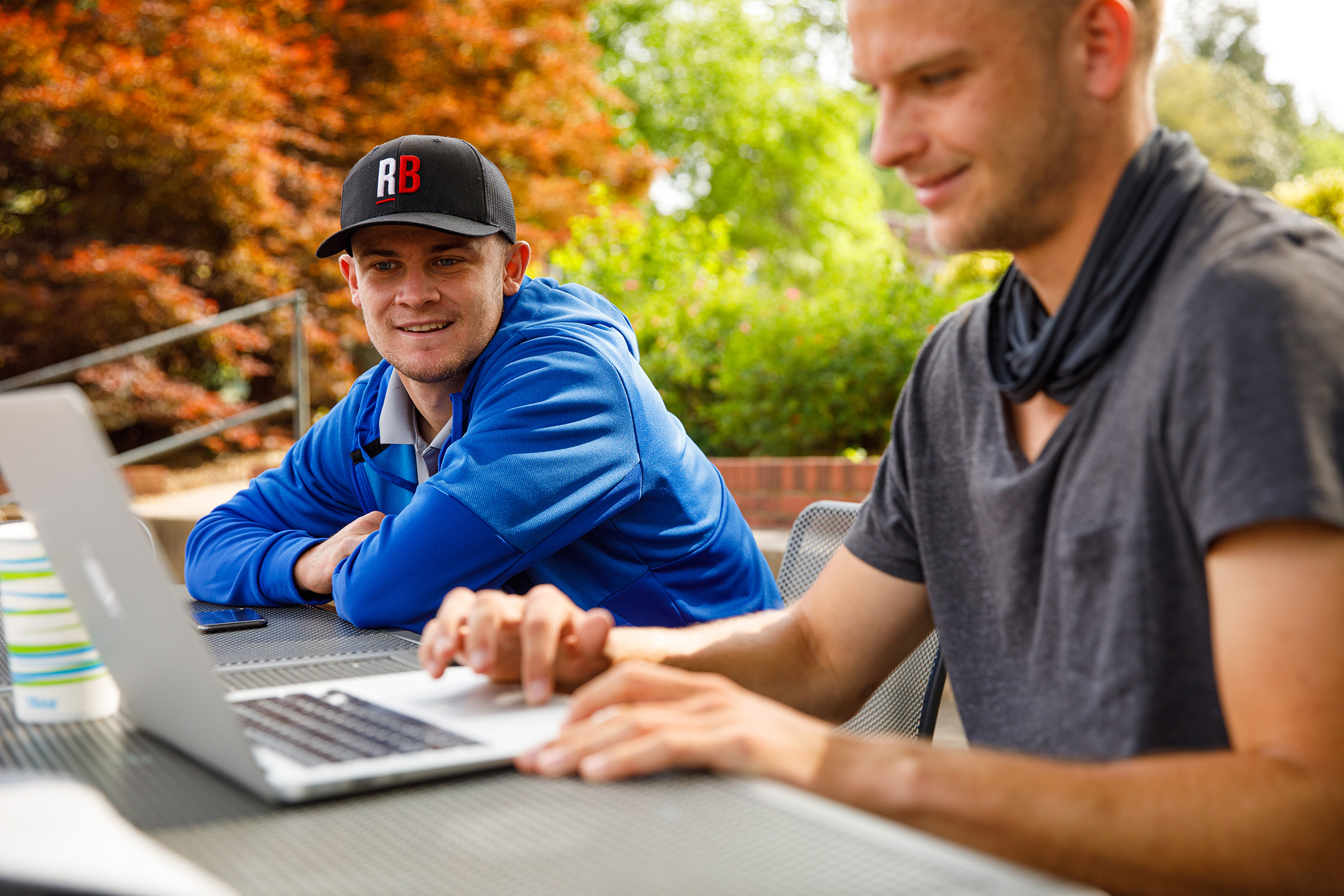 Since a Bachelor of Science in Computer Science is not a degree typically offered by many small colleges, Catawba College students who choose it have unique opportunities for close interactions with faculty in the discipline and with their fellow students and to complete industry internships. Our upper-level classes offer areas of specialized topics and are capped at a small number to allow even more interaction between students and faculty, allowing for additional engagement in practical projects and research.
The Catawba College faculty is committed to having Computer Science majors understand the interdisciplinary and cross-disciplinary aspect of this program of study. The faculty who also act as industry mentors, have a wide range of interests and backgrounds that allows students to study topics that they are interested in and that are not found in a typical course. In the recent past, independent studies and seminars have been offered in areas related to computer science on topics such as partial differential equations and R-programming.
Employment Opportunities

CareerCast recently noted that 4 out of the top 10 essential jobs in the U.S. are related to the discipline of Computer Science.

Math & Business Foundation

Students pursuing the Computer Science degree can expect a strong and solid foundation in Mathematics and Business, especially as it relates to Information Systems.
The Computer Science Degree Program
Technology is an integral part of our lives. That's why a degree in Computer Science is a great choice in education. Our program trains students to understand the complexities of the field and encourages them to get hands-on work to supplement their learning.

Study Abroad
Catawba College Computer Science majors are encouraged to think globally about how their skills can be put to work internationally and domestically, creating their own independent study abroad opportunity or arranging one through Catawba's consortium partner. Computer Science undergrads can also explore domestic experiential learning opportunities with large multinational companies.
Service Learning
Sharing and passing along what they have learned are ways that Catawba College students pursuing a Computer Science degree are involved in Service Learning. Recently, two Catawba faculty who teach courses in the Computer Science major, along with several of their undergraduates, helped the City of Salisbury launch a local chapter of Girls Who Code. These faculty and their students facilitated learning sessions for middle school girls to teach them about computers, websites, and how to write code.
Internships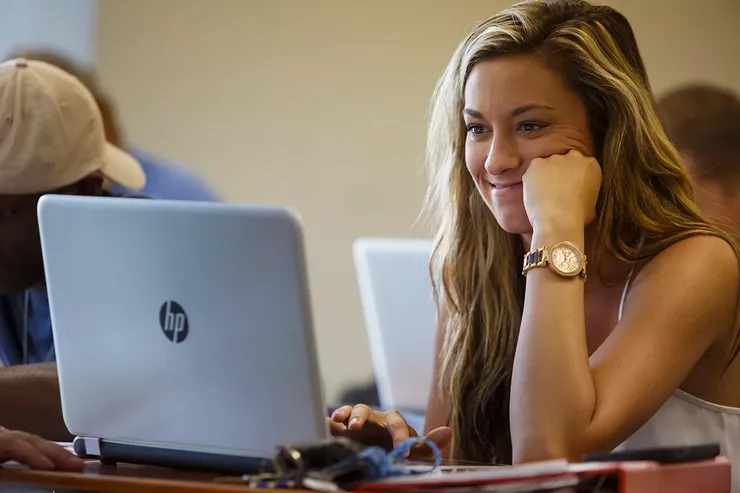 Internships
Computer Science undergraduates are encouraged to participate in a variety of internships, most of which are completed during the summer months, allowing Catawba College students to bring their classroom learning to the real world to help them discover different potential career paths.
Research Opportunities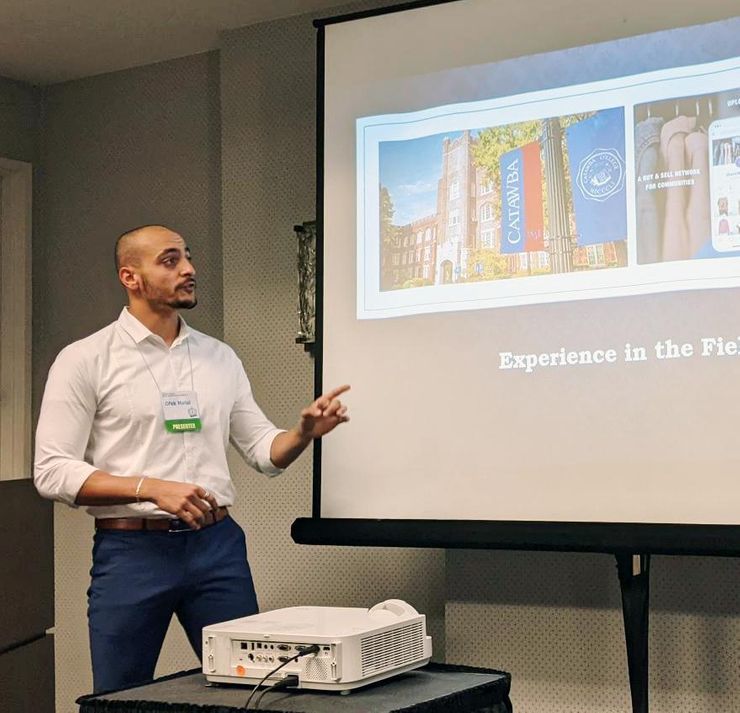 Research Opportunities
Research opportunities are provided for Computer Science majors in their Senior Capstone course, a special interest class where students get to choose a research project to explore in depth. The Capstone course is also a chance for students to think back over the entire major course work and see how all the different pieces fit together in a project of their individual interests.
Net Price Calculator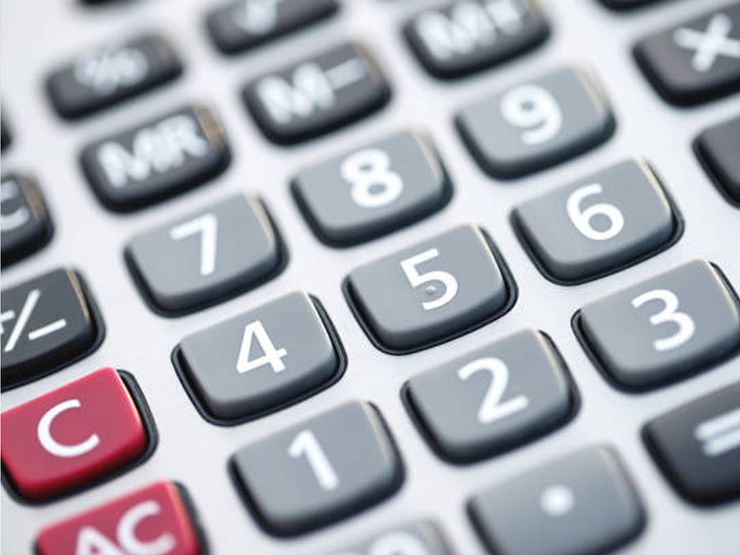 Net Price Calculator
Estimate your share of college costs and how much financial aid you may be eligible to receive
Our calculator is designed to give you an early indication of what type of financial aid you may qualify for if you were attending Catawba College as a first-year, transfer, online, or graduate student.
Outcomes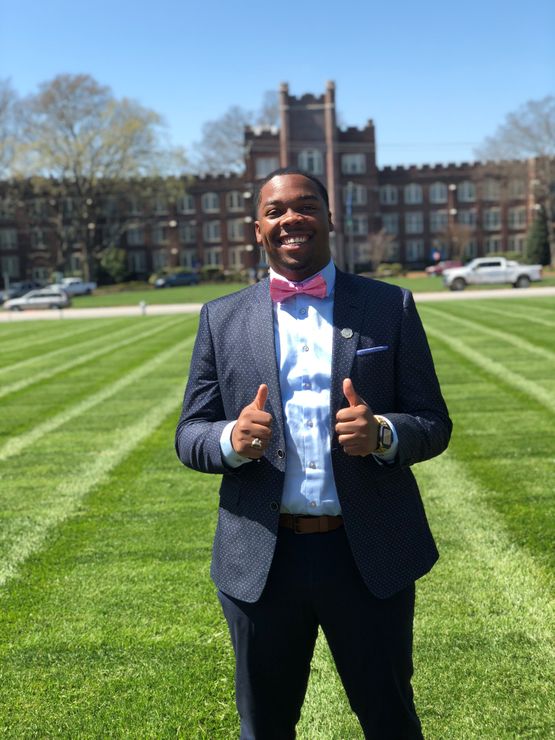 Outcomes
Jobs - Computer Science and Mathematics majors ranked 5th out of the 10 College Majors with the Best Starting Salaries, according to USANews.com. Catawba College Computer Science majors find jobs as:
Computer Programmers
Information Scientists
Systems Analysts
Data Scientists
Graduate Schools - If you are interested in pursuing graduate school after earning your undergraduate degree from Catawba College, you will be well-prepared. Computer Science majors are pursuing graduate programs of study at these institutions:
UNC-Charlotte
N.C. State University
Similar Programs
Interested in Computer Science? You may also be interested in these programs - consider a double major, or adding a minor or two.
Contact Us
Department of Mathematics & Computer Science
Location
3rd Floor
Hedrick Administration Building