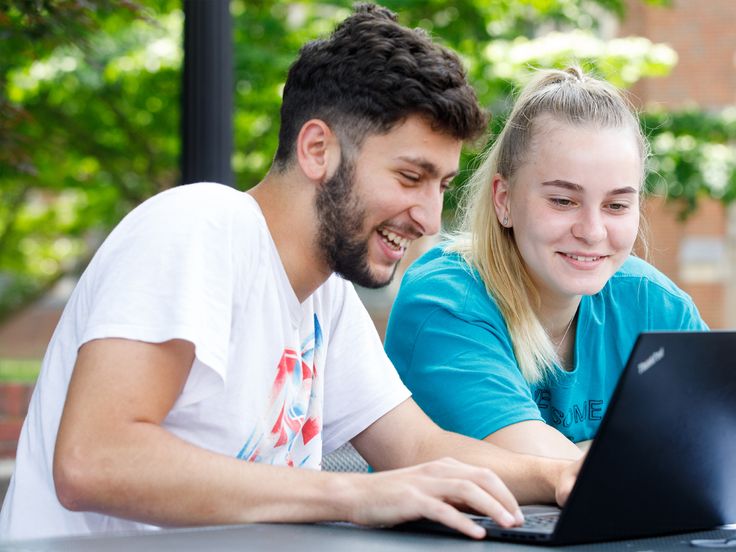 Information Systems and Technology (IST)
An Applied, Rigorous Curriculum in Programming, Data Mining, Databases, Analytics, Networking, & More
Students today realize that computing is an essential element of virtually all human endeavors, so computing careers are incredibly socially relevant and highly sought-after. Graduates who pursue careers in information systems and technology can enjoy a higher-than-average income with flexibility to explore varied industries and geographic locations to call home.
---
The Information Systems and Technology degree prepares students to contribute to solving many of the world's problems through the creative, collaborative, and strategic application of technology. In this program, you'll be exposed to augmented and virtual reality, app development, web design, entrepreneurship, programming, and data analytics. Catawba's IST degree will help you develop skills that can be used in many working contexts and subject matters. Additionally, incoming freshmen majoring in this program may be offered a scholarship upon acceptance to the College.
Catawba College students have unique opportunities for close interactions with faculty in the IST discipline and with their fellow students. Our upper-level classes are capped at a small number to allow even more interaction between you and your faculty, who are committed to having Information Systems and Technology majors understand the interdisciplinary and cross-disciplinary aspect of this program of study. The faculty also has a wide range of interests and backgrounds that allow students to study topics that they are interested in and that are not found in a typical course.
Three Tracks

Program flexibility allows you to focus your upper-level coursework into the areas of Analytics, Software Development, or Networking and Security.

Emerging Technologies

We emphasize exploring technologies like augmented and virtual reality, cloud platforms, and big data so you stay ahead of the curve.

Industry Internships

Gain invaluable exposure to Information Systems and Technology in action by completing an industry internship experience as part of your program requirements.
Catawba College Business Programs
Prepare to succeed in a career in the world of business with a Business Degree from Catawba College. Careers and futures in the business world have never been brighter and earning a Bachelor of Science degree in Business Administration from Catawba College is a key way you can prepare to shine in that world. Our mission is to prepare our business degree students for workplace success, whether in a small organization or large corporation, through a strong curriculum based on experiential learning, industry and job relevancy, and curriculum relevance. We place an emphasis on emerging growth sectors and technologies that are driving the global economy.
How Is This Degree Different?
How does Catawba's Information Systems and Technology degree differ from our Computer Science degree and the B.S. degree in Business with a Concentration in Information Systems?
Information Systems and Technology:
Reduced emphasis on math with more on applied information and technology skills
Targeted more toward careers rather than research and theoretical knowledge
More accessible to a wider range of students
Emphasis on emerging technologies including data mining, cloud and augmented/virtual reality
IST professionals understand both technical and organizational factors
IST professionals can help an organization determine how information and technology-enabled business processes can provide a competitive advantage
Various tracks enable students to specialize in analytics, software development, or networking and security
45-hour major including 6 hours in a track; students can easily add additional tracks or minors in other areas
Computer Science:
Design and implement software
Research and devise new ways to use computers
Research and develop effective ways to solve computer problems
Need a strong foundation in mathematics and algorithms
Business Administration Concentrating in Information Systems:
14 courses (42 hours) in Business, including management, marketing, economics, accounting, and finance
6 courses (18 hours) in Information Systems and Technology
Emphasis is on business rather than technology
Study Abroad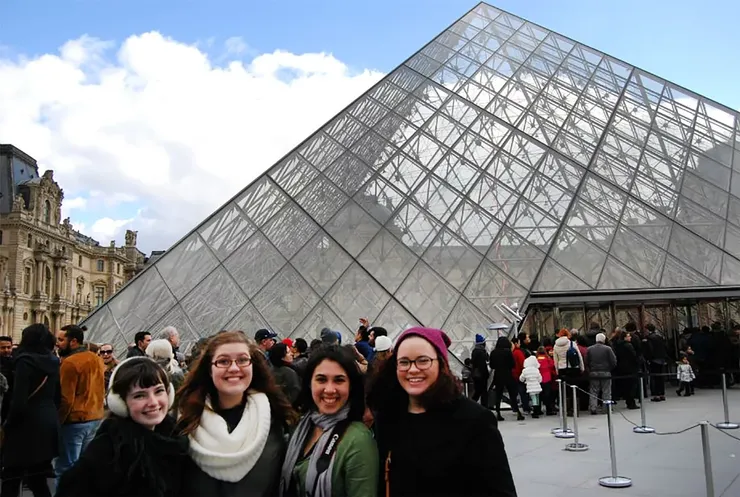 Study Abroad
Catawba College students majoring in Information Systems and Technology are encouraged to think globally about how their skills can be put to work internationally and domestically by creating their own independent study abroad opportunity or arranging one through Catawba's consortium partner.
Service Learning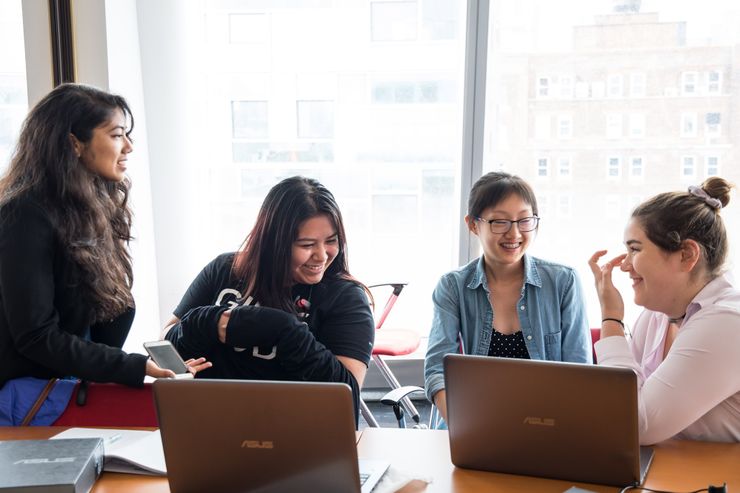 Service Learning
Sharing and passing along what they have learned are ways that Catawba College students pursuing an Information Systems and Technology degree are involved in Service Learning. Recently, two Catawba faculty who teach courses in the Computer Science and Information Systems and Technology major, along with several of their undergraduates, helped the City of Salisbury launch a local chapter of Girls Who Code. These faculty and their students facilitated learning sessions for middle school girls to teach them about computers, websites, and how to write code along with data mining.
Research Opportunities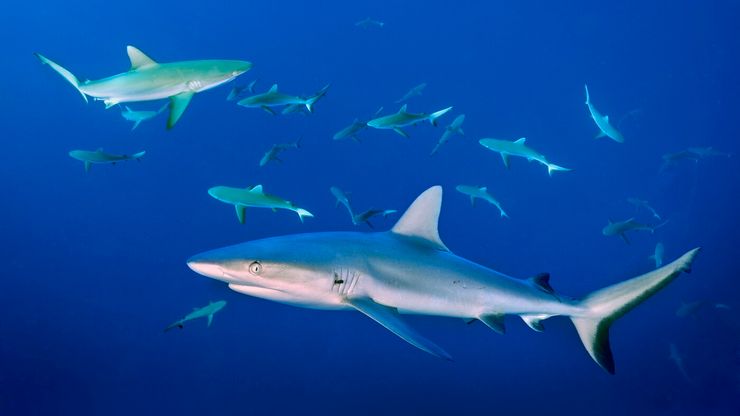 Research Opportunities
Research opportunities are provided for Information Systems and Technology majors in independent study and senior level courses. Recent research projects include application of beacons to data collection for a rewards-driven transportation app and predicting near shore shark presence by mining the international shark attack database combined with weather, water, and other environmental factors.
Net Price Calculator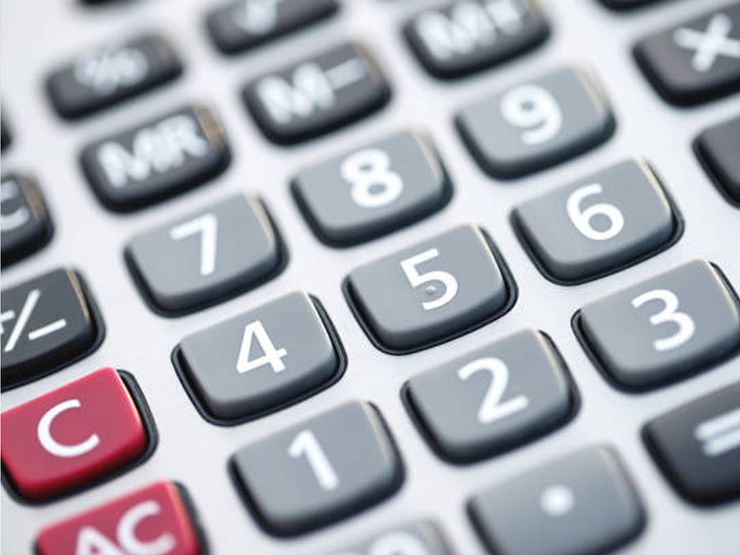 Net Price Calculator
Estimate your share of college costs and how much financial aid you may be eligible to receive
Our calculator is designed to give you an early indication of what type of financial aid you may qualify for if you were attending Catawba College as a first-year, transfer, online, or graduate student.
Outcomes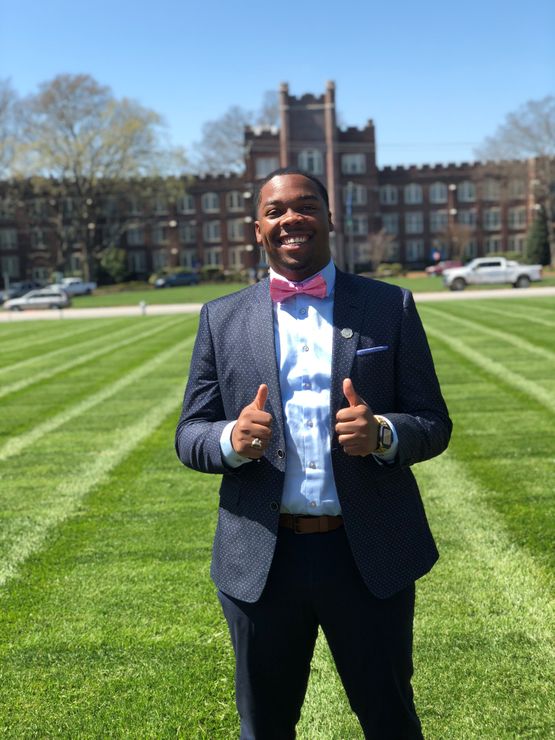 Outcomes
Jobs - Job prospects for Catawba students majoring in IST are extremely high. The Occupational Outlook Handbook projections are for employment of computer and information technology jobs to grow 13 percent through 2026, faster than the average when compared to all other occupations.
Forecast - 557,100 new jobs are anticipated in the Information Systems and Technology field. This includes jobs in networking, programming, web development, security, systems support, systems analysis, data analytics, and systems administrators. The median salary ranges from $52,000 to $104,000 for candidates with a bachelor's degree.
Similar Programs
Interested in Information Systems & Technology? You may also be interested in these programs - consider a double major, or adding a minor or two.
Contact Us
Department of Mathematics & Computer Science
Location
2nd Floor
Ketner Hall