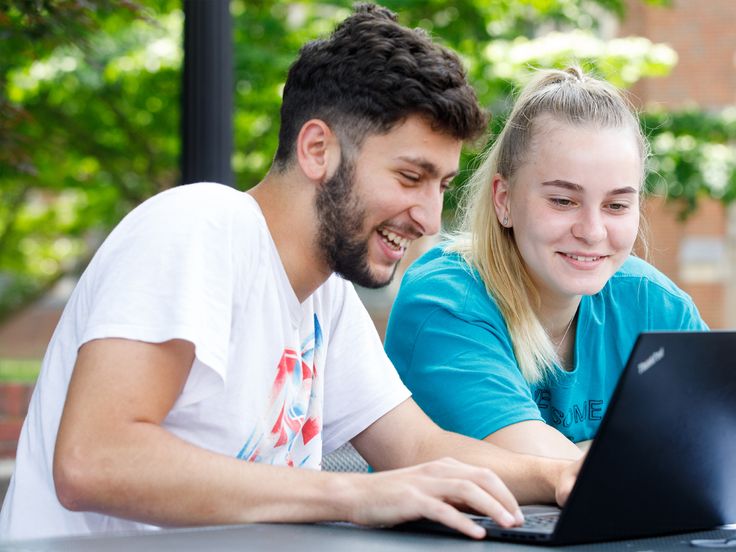 A Business Degree at its Core with Information Systems Prowess
Students studying the concentration in Information Systems combine a strong Ketner School of Business core with the most relevant courses in information systems. Students focus on programming, databases, analytics, and elective classes which can be tailored to their interests and career goals.
---
If you have a knack for technology and want a career focusing on the big picture of how a business leverages technology to its competitive advantage, this is the program for you. You will learn about database management, security, and networking, and how to research, analyze, and test technology effectively for use in a business. You also gain the incredibly necessary skills in communicating technology ideas, advantages, and disadvantages to businesspeople with varying levels of tech know-how. Courses include Application Program Development, Web Technologies, Electronic Commerce, and Information Systems Planning and Design.
Catawba's Information Systems majors in the Ketner School of Business have access to the best scholarship, internship, study abroad, and undergraduate research opportunities. New and transfer, full-time students seeking to major in one of Catawba's Business Degree programs, including the B.S. Business Administration concentration in Information Systems, may be eligible for a Business Scholarship.
Personalized Coursework

Concentrating in Information Systems allows you to specialize in various, deeper areas of interest when selecting upper division courses.
Catawba College Business Programs
Prepare to succeed in a career in the world of business with a Business Degree from Catawba College. Careers and futures in the business world have never been brighter and earning a Bachelor of Science degree in Business Administration from Catawba College is a key way you can prepare to shine in that world. Our mission is to prepare our business degree students for workplace success, whether in a small organization or large corporation, through a strong curriculum based on experiential learning, industry and job relevancy, and curriculum relevance. We place an emphasis on emerging growth sectors and technologies that are driving the global economy.
Honor and Business Societies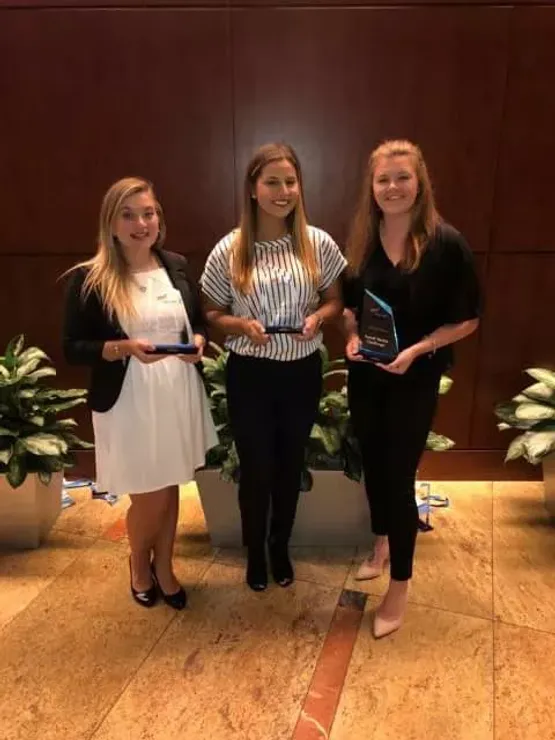 Honor and Business Societies
Ketner School of Business students have access to our honor society, Alpha Sigma Lambda, and our business society, Phi Beta Lamba. The honor society is an outstanding addition to a resume, and the business society provides additional skills that are valued by employers. Catawba College has various CEOs and speakers throughout the year, tied to networking events where you can meet people in your industry of interest.
Net Price Calculator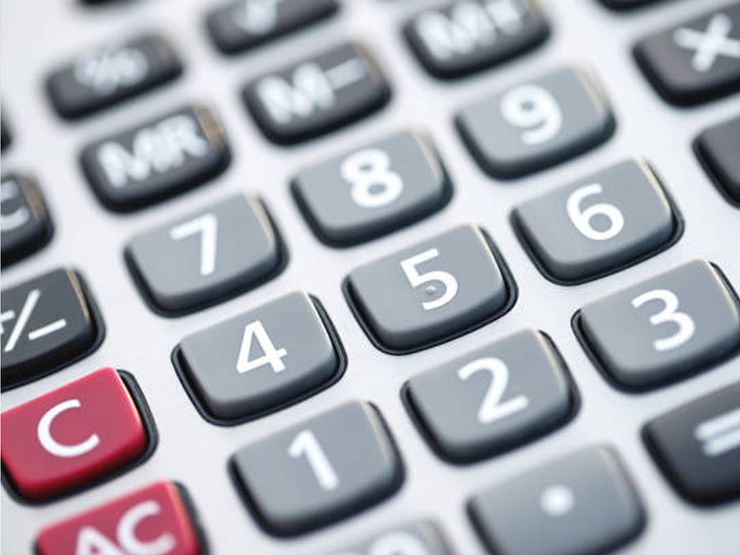 Net Price Calculator
Estimate your share of college costs and how much financial aid you may be eligible to receive
Our calculator is designed to give you an early indication of what type of financial aid you may qualify for if you were attending Catawba College as a first-year, transfer, online, or graduate student.
Outcomes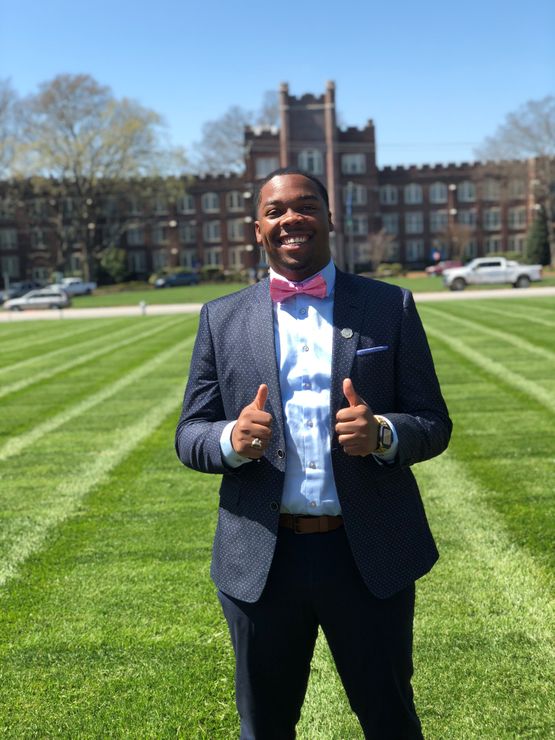 Outcomes
Careers - Catawba College Information Systems majors are making their mark with these current jobs:
Software Support Analyst
Information Systems Project Manager
Application Programming Specialist
Data Analyst
Business Analyst
Web Support Specialist
Web Developer
Search Engine Optimization Specialist
Graduate Schools - Information Systems majors at Catawba College are attending the following institutions:
UNC Charlotte
NC State - Accounting with Information Systems E

mphasis

UNC Chapel Hill
Similar Programs
Interested in Information Systems? You may also be interested in these programs - consider a double major, or adding a minor or two.
Contact Us
Department of Business & Economics
Location
2nd Floor
Ketner Hall