Everyone in the Catawba College community – students, faculty, and staff – shares the responsibility of keeping the campus and surrounding community safe and healthy.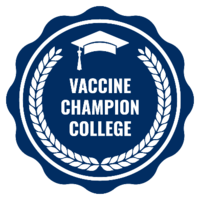 Successfully operating a college during a pandemic is only possible with the help of us all. We must work in concert to mitigate the risks while enjoying the Catawba experience.
The health, safety, and well-being of our Catawba Family remains our highest priority.
More Information
Catawba will update our policies and plans as appropriate and as conditions evolve.